Inkjet and laser marking solutions for printing on steel, metal and aluminum
Printing codes on metal parts and components has become essential in many industries, including automotive, aerospace, electronics, pharmaceutical, and beverage. Codes can be used for traceability, to provide production data, and to defend against piracy and counterfeiting.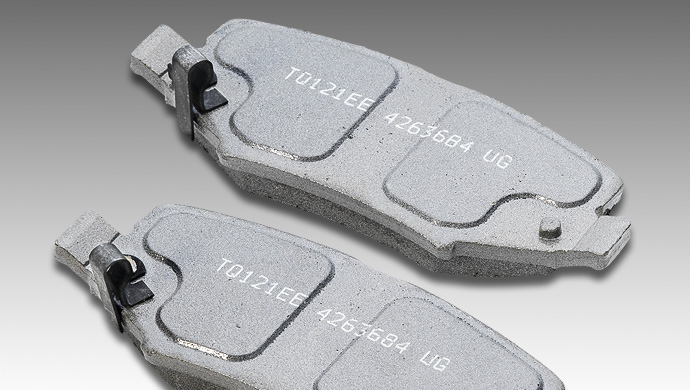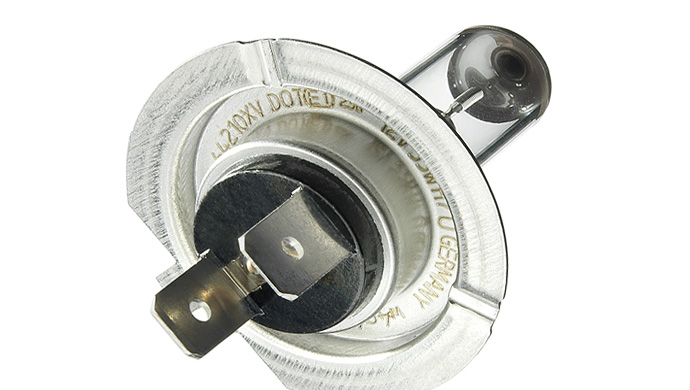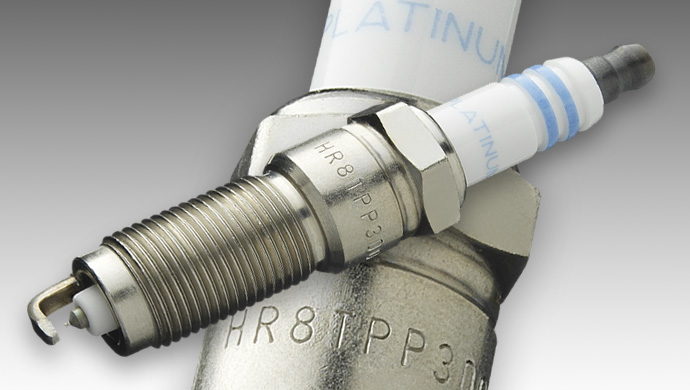 Overview

Suggested Solutions

Documents
Videojet offers fiber laser marking machines and continuous inkjet (CIJ) printers for printing on metal surfaces such as nickel tubes, stainless steel plates, aluminum cans and lids, and other machined or formed metal parts. Codes may be numeric, alphanumeric, 2D, or conventional bar codes.
Videojet fiber lasers are industrial metal engravers that permanently mark codes and other product identification directly on metal parts. Laser-wavelength options provide greater flexibility in matching the given material. CIJ printers are also an excellent solution for printing on metal. Videojet offers MIL SPEC inks to meet specific military and aerospace requirements.

Industry Trends
Direct part marking has become a preferred traceability method in the automotive and aerospace industries.
Robust growth in micro-electronic component manufacturing is driving demand for micro codes to track parts and fight electronics counterfeiting.
Numerous countries, including the United States, have developed and/or enacted track-and-trace regulations for pharmaceuticals. These typically require unique product identifiers.
How Can Videojet Help?
Print complex, high-resolution micro codes that can stand up to chemical processes.
Produce unique codes to ensure traceability of parts throughout the manufacturing process and distribution chain.
Create permanent codes on metal parts at high speeds with no consumables via fiber laser marking.
Apply codes to convex, concave, irregular, and other challenging surfaces using non-contact continuous inkjet printing.
Customer Feedback:
"Aerospace requires 99% of parts to be marked, which was previously done by hand stamping. A Videojet system has saved a great deal of time in the marking process."
– IT Director, Small Business Aerospace Company