Printing on Retail Ready Packaging
The ideal printing or marking solution produces codes that do not detract from a package's appearance. Whether you are coding primary packaging like retail-ready bags, packs or cartons, or secondary packaging like shipping cases or on-shelf displays, you expect your package design and the codes printed to meet your brand standards.
Select from the full range of Videojet printers and lasers to apply barcodes, batch codes, lot numbers, best-by dates, expiration dates, logos, ingredients and other product information.
Videojet offers solutions for coding products that help in the fight against COVID-19 and other health issues. With Videojet printers and lasers, you can print directly on plastic containers of hand sanitizer and disinfecting wipes, and on shelf-ready displays, cartons and cases.
Supplying products in cases/trays to a big box retailer like Walmart®? Learn how Videojet case coding solutions can help you meet requirements.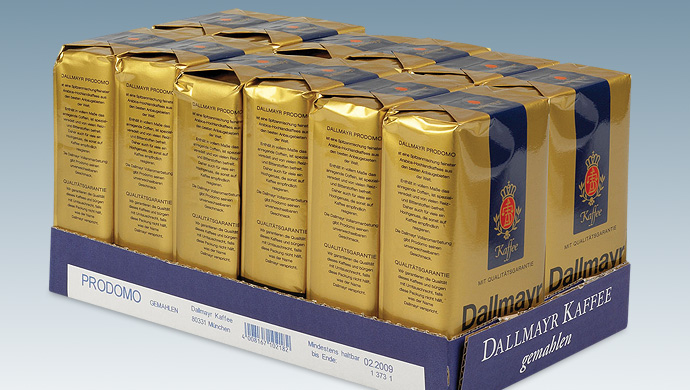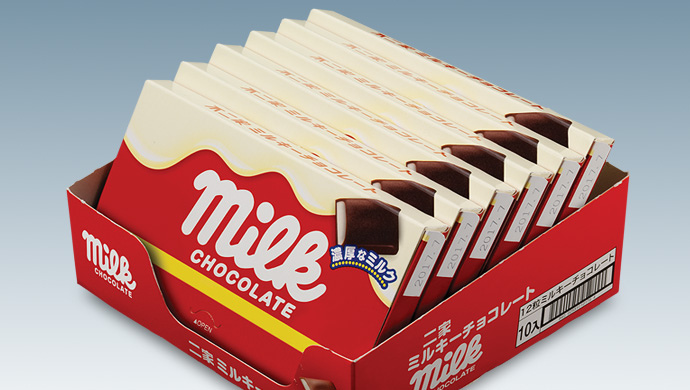 Overview

Suggested Solutions

Documents
Videojet can help you with package printing
Identify the ideal coding solution for your product or packaging
Capture customer attention with packaging printing that aligns to your brand's image.
Showcase information that is vital to both customers and distribution partners.
Help you choose from a variety of ink colors to complement your brand and differentiate your SKUs
Offer solutions designed to eliminate coding errors, jams and misapplied labels on cases
Help you meet customer, distributor and regulatory requirements
Coding and marking solutions for retail-ready packaging
What are you printing?
Expiration dates
Variable data
Serialized data; track & trace codes
GS1 DataMatrix codes
Batch numbers/lot numbers
Logos
Counterfeit protection codes
Barcodes
Graphics
Characters and text
Printing on what kind of packaging?
Paperboard boxes, cartons
Bags, pouches
Cases, cardboard boxes, corrugate
Blister packs made of film or aluminum
Metal and aluminum bottles, tins
Plastic packaging, bottles squeeze tubes,
Glass bottles, jars Film, vacuum packaging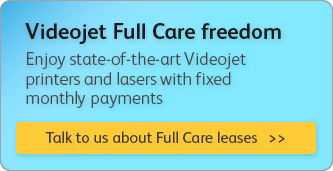 Customer Feedback:
"From the design and installation phases to the after-sales supply, Videojet has delivered firstclass consultancy and support…

…We got exactly what we wanted: enhanced quality in coding our products with a long-term reduction of effort, cost and time!"
– Logistics and Technical Purchasing, S. Spitz