Full line of thermal inkjet printers for high-resolution text, bar codes, and graphics
Thermal inkjet (TIJ) printing technology is an ideal fit for applications where high quality print is essential and ease of use is a primary consideration. With maintenance requirements consisting of a simple wipe of the cartridge print array and printhead, Videojet and Wolke brand thermal inkjet printers provide unparalleled simplicity.
From basic alphanumeric codes to complex bar codes and graphics, Videojet thermal inkjet printers help improve users' productivity, quality, and efficiency targets with features like automatic cartridge setup, advanced data handling, and portable ink level tracking.
For fast industrial production lines, the Videojet 8520 thermal inkjet printer offers simple packaging line integration and scalable options.
For pharmaceutical and medical device packaging, Wolke thermal inkjet printers provide high-resolution traceability codes and high read rate bar codes along with clean, no-mess operation and solid-state electronics.

Easy operation, HP® technology, fast cartridge changes, and resolutions up to 600 x 600 dpi make Videojet thermal inkjet printers ideal for industrial use. They print clear, easy-to-read alphanumeric characters, UPC, GS1 128, logos, GS1 DataMatrix, and QR codes.
With features like remote printer control, high-speed serialization, powerful data handling, and global track and trace capabilities, Wolke thermal inkjet printers are designed to meet the complex coding requirements of the pharmaceutical and medical device industries.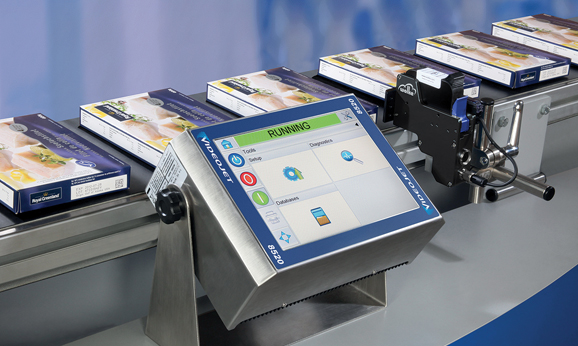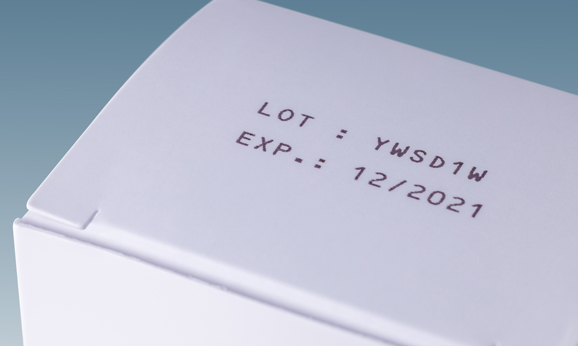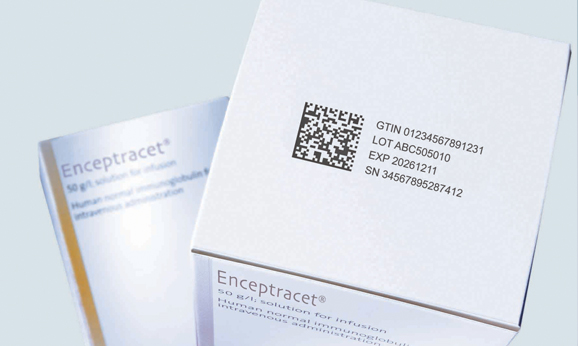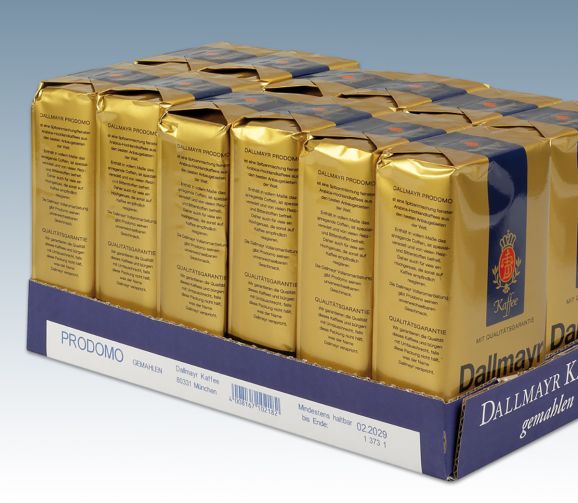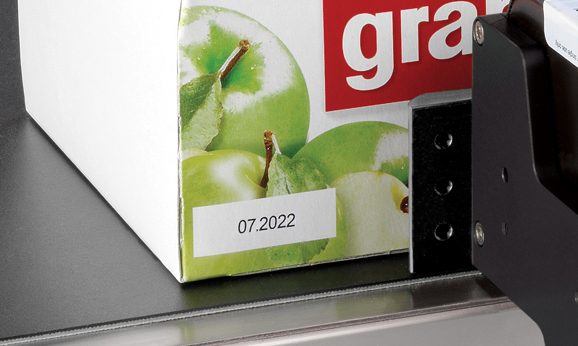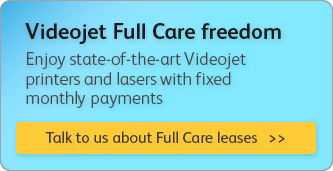 Thermal Inkjet Resources
Additional Resources