Simplifying your journey to the Digital Factory 4.0
Overcoming print challenges and empowering users
Practical automation of marking, coding, and labeling is challenging. Most companies have complex operating environments built over multiple years: printers from different vendors with proprietary control software, multiple ERPs or production systems, information silos, security threats, varying end-customer labeling requirements, extensive usage of contract packagers, or Third-Party Logistics, etc. It can be challenging to act with speed and agility while maintaining competitiveness and product security.
Discover how Videojet and Loftware offer organizations a leap forward in their automation journey without costly wholesale replacement of existing heterogeneous printer fleets, helping customers to seamlessly implement, maintain, and easily scale all their labeling, marking, and coding operations across their entire global operations from a unified digital platform while eliminating the costly and time-consuming issues brought on by mislabeling and inconsistent manual interventions on the production floor without the need to make major capital investments that disrupt already stretched operations.

Download White Paper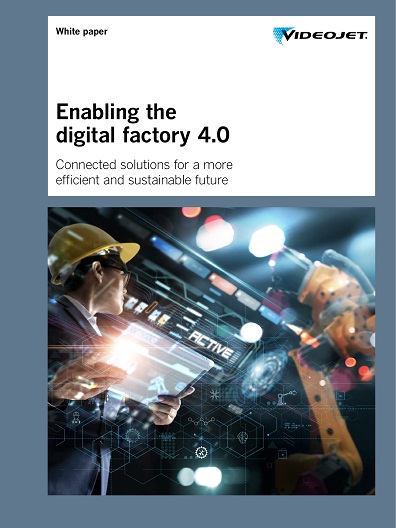 Enabling the Digital Factory 4.0.
Learn more about how Videojet can help you realize the digital factory 4.0 and streamline your print management operations toward more sustainable future.
A standard platform for enterprise labeling, marking and coding
Suppliers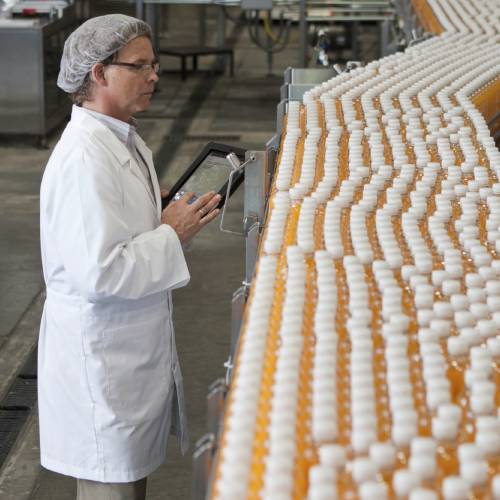 Manufacturing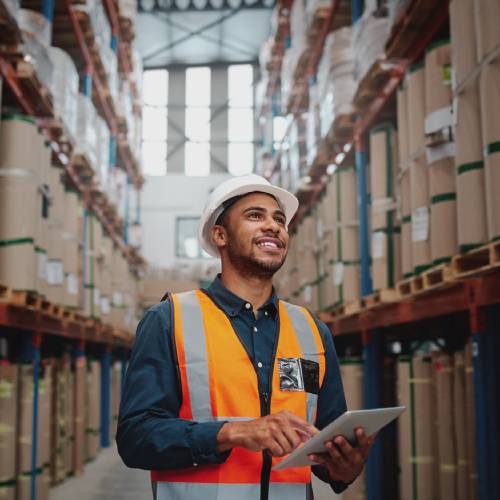 Warehousing
Distribution
To ensure accuracy and consistency, maximize flexibility and deliver unmatched traceability and consumer satisfaction, Videojet and Loftware powerful digital transformation solutions offer:
A printer-agnostic labeling, coding and marking environment, with shorter startup and changeover times.
The use of the correct
template and data at
each printer in your
facilities and your
contractor's facilities.
Certified integration
to your enterprise
applications,
eliminating unnecessary
decision-making and
manual entry.
SOC2 compliance for
cloud deployment
with support for edge
failover and optional
on-premise deployment.