Limited time trade-in savings of up to $3,000 on new coding and marking equipment. Click to learn more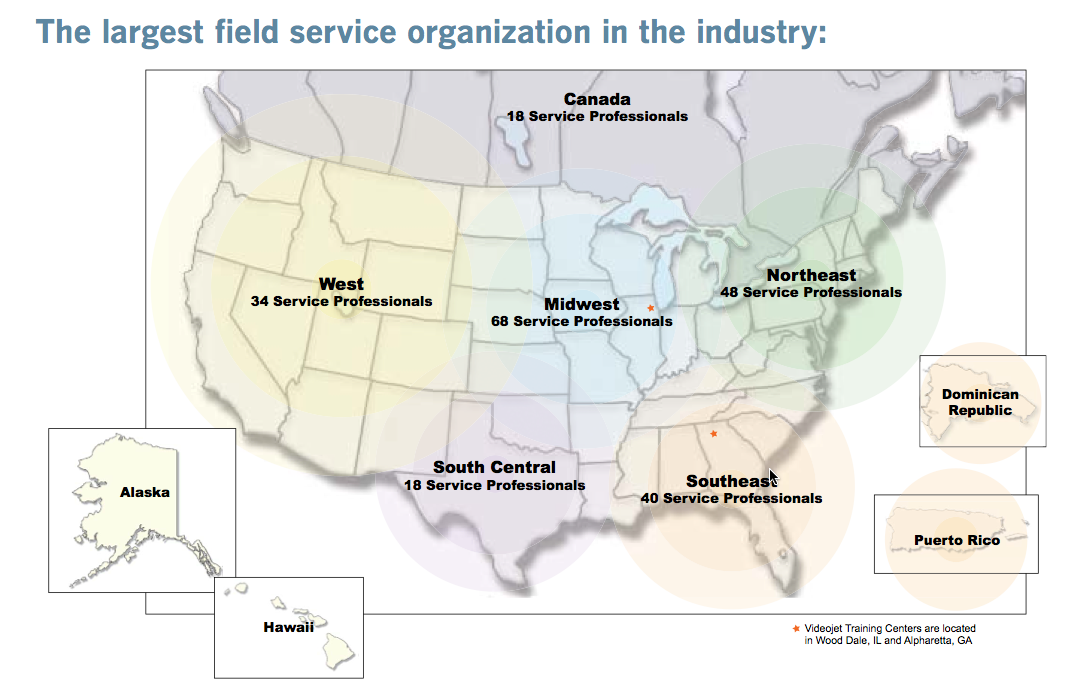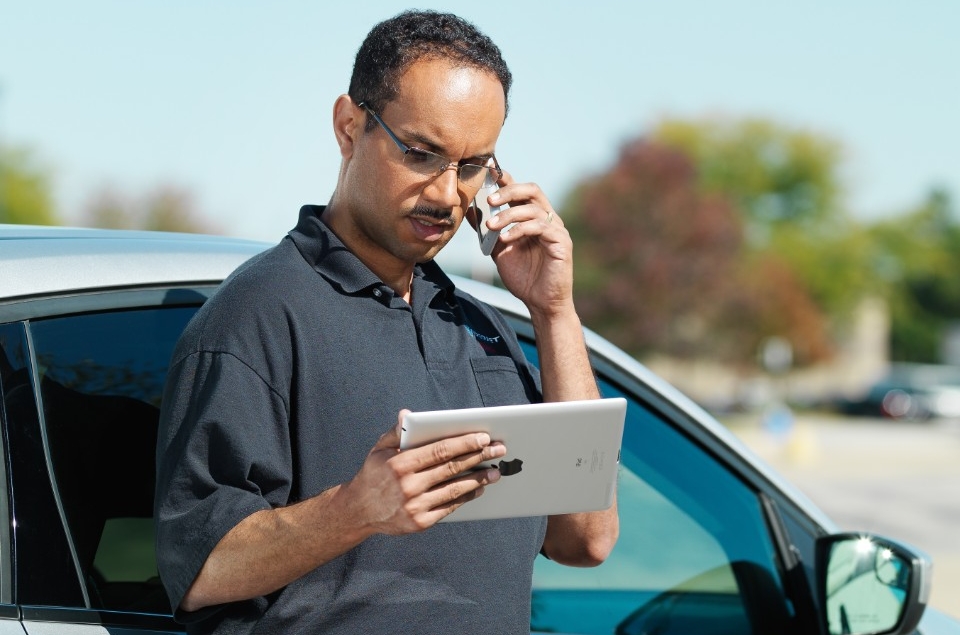 Certified Service Engineers – 200+professionals with up-to-date training and instant access to our technical knowledge library
Rapid response time – Service Engineers are nearby and ready to meet your urgent needs
Parts availability – Service Engineers have key spare parts on hand to help expedite repairs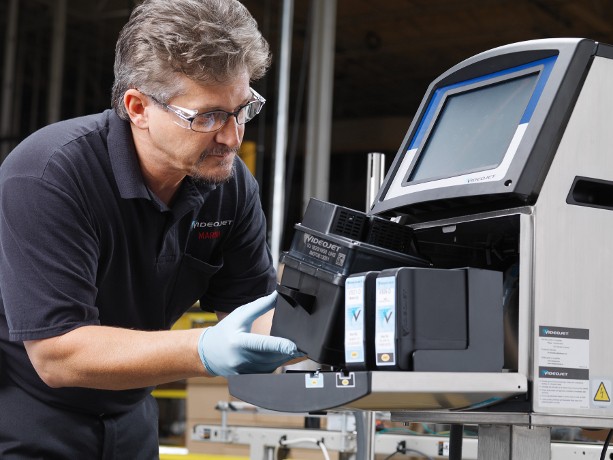 Our customized service packages are designed to serve customers with any level of experience. For details, talk to your Videojet Service Representative. Options include:
Break-fix protection, including parts and labor
Wear parts exchanges
Scheduled preventive maintenance visits
Key operator training
Print adjustments and code optimization
Consultative services
Operator training packages – available to ensure your operators understand key printer features and are prepared for new coding requirements
Maintenance training packages – available to empower your staff to maintain your Videojet equipment with the highest standards
40+ technical experts on staff to immediately assist with your urgent needs
Videojet offers code on carton testing to help ensure optimum longevity and code quality on the carton package. The service is available for every industry but it is particularly well suited for pharmaceutical and medical devices companies.
Contact Videojet Service
Service & Support:
(833) 760-0609 (Help Us help You to accelerate your recovery. Always have your model number, serial number, any error information ready when placing your service request.) Customer Training:
(630) 694-3125