The Video Hub
Sprecher brewery case study


Find out why Sprecher Brewery, a craft brewer based in the USA, selected the Videojet 1710 continuous inkjet printer for their production lines
Product Packaging
View our technology videos for product packaging. This section includes continuous inkjet printing,
thermal inkjet printing, thermal transfer overprinting and laser marking videos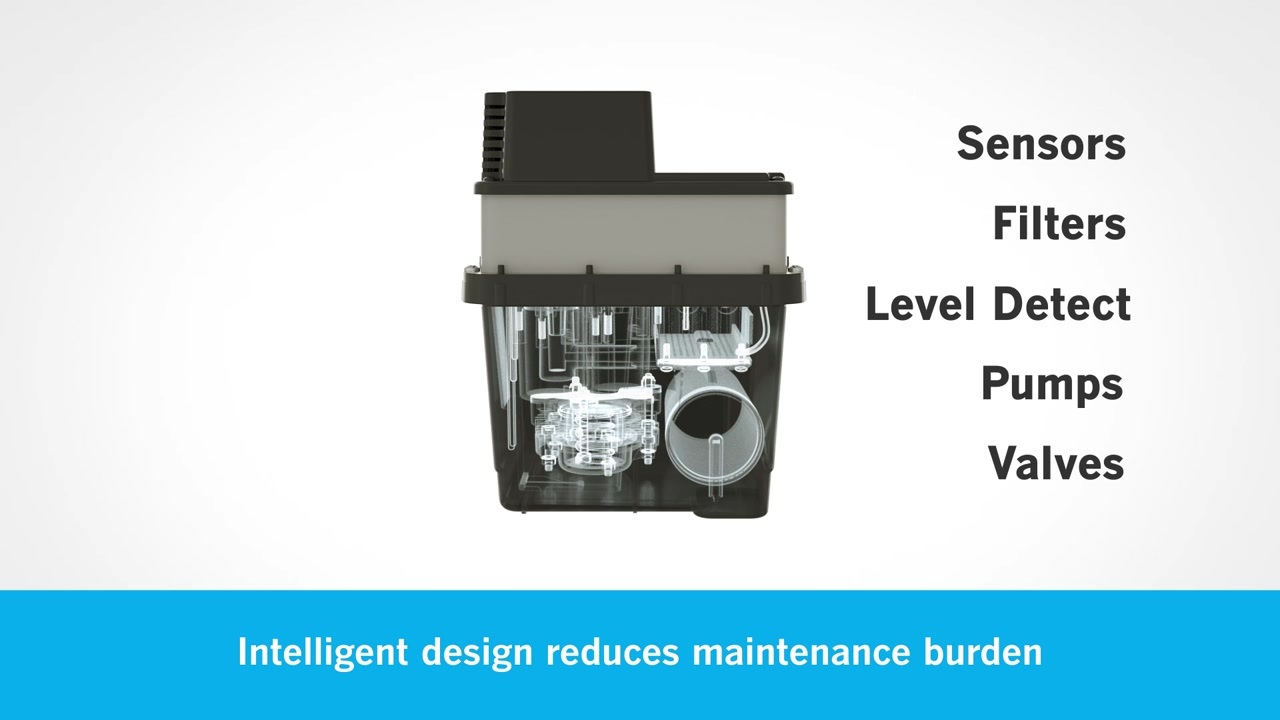 Long life inkjet that reduces TCO
The 1560 and 1660 continuous inkjet printers – with a Long Life Core guaranteed for five years from the point of installation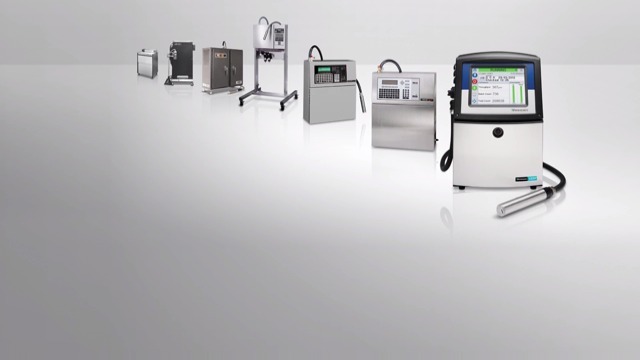 How have Videojet continuous inkjet printers evolved?
Take a walk through time… as we review how continuous inkjet printers have evolved over 35 years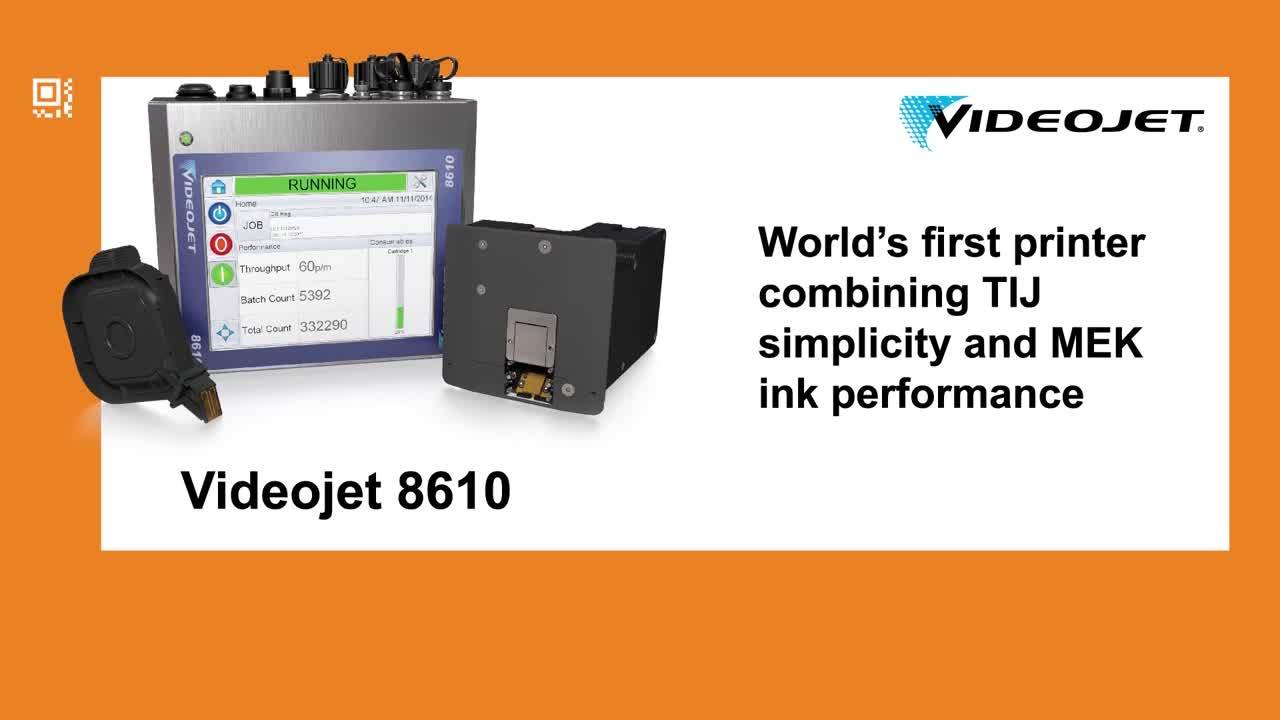 Videojet 8610 with Innovative Cartridge Readiness System™ launch
The world's first printer combining thermal inkjet simplicity and MEK ink performance
Inks & Ribbons
View the latest continuous inkjet and thermal inkjet ink developments.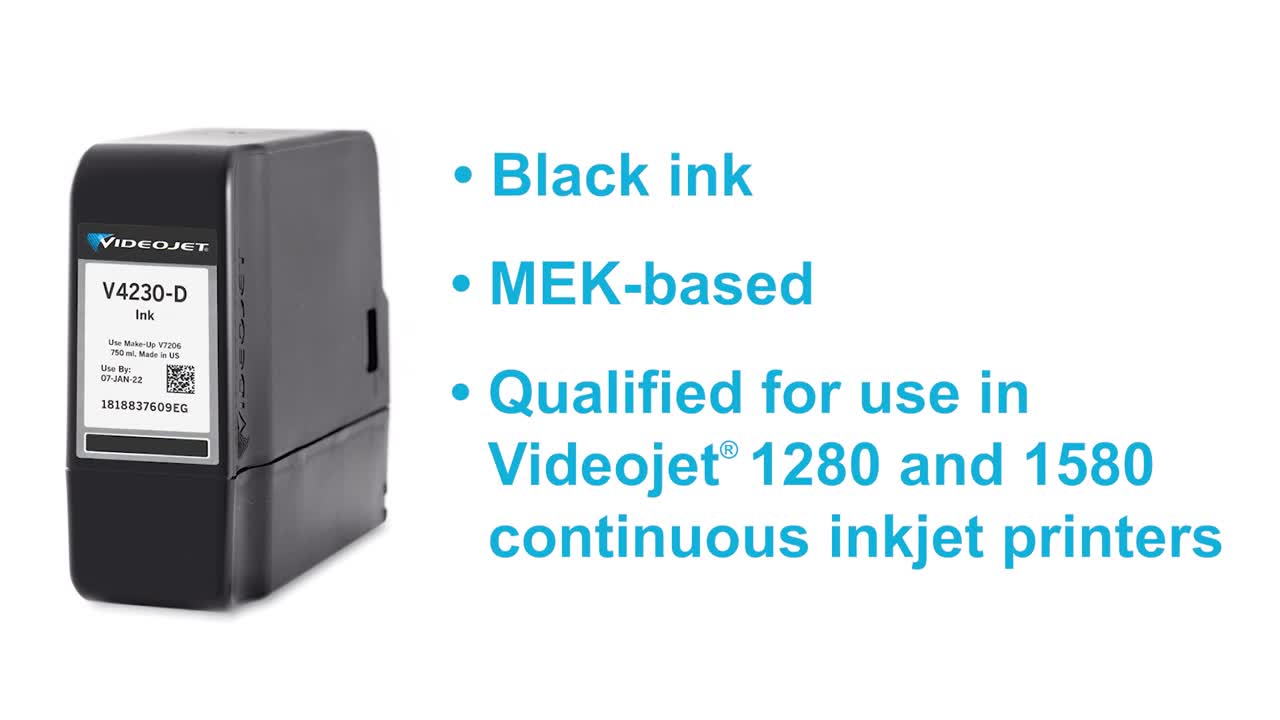 Discover Videojet ink V4230 ink specially formulated for kraft abrasion resistance on ridged HDPE containers.
V4230 high adhesion black ink is an innovative product developed by Videojet to meet our customer's needs. We received feedback that some inkjet codes were not adhering well enough to hard plastics like untreated HDPE, due to abrasion received during transport. So, Videojet developed ink V4230 to address this issue.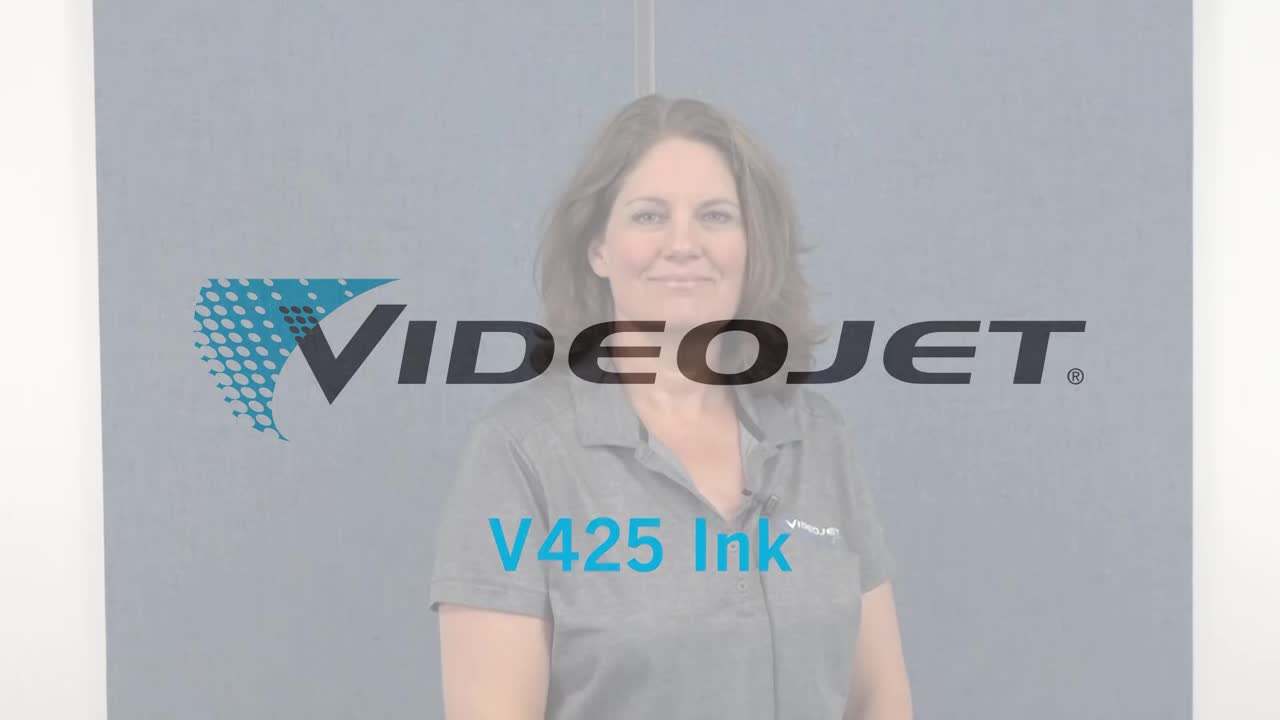 Learn about yellow, soft pigmented Videojet ink V425
Videojet ink specialists talk about the development and testing of V425, a new yellow, soft pigmented, MEK based, ink specifically designed for coding and marking applications on plastic, wire & cable, and metal substrates.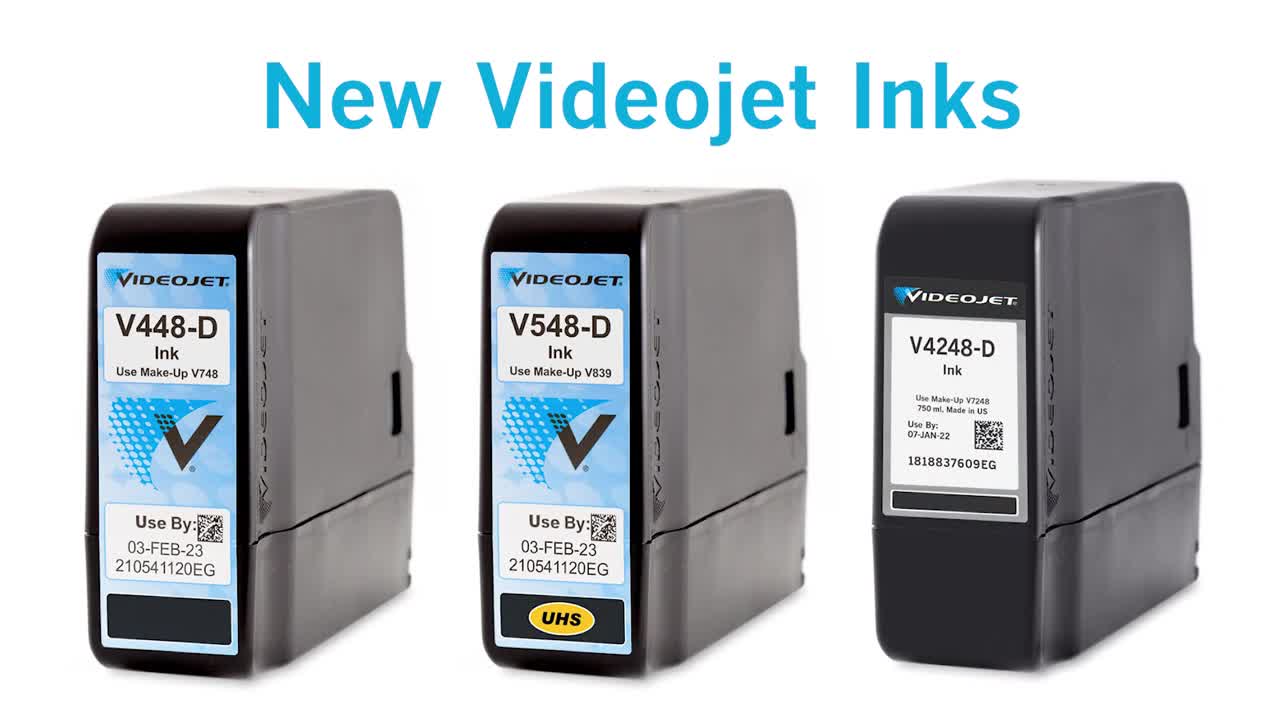 Learn about Videojet heat-curable, MEK-based black inks
Specifically designed for coding and marking applications in the aerospace, automotive and electronics markets, these new Videojet black inks have excellent abrasion and solvent resistance when heat cured, meeting stringent military specification or Mil-Spec requirements.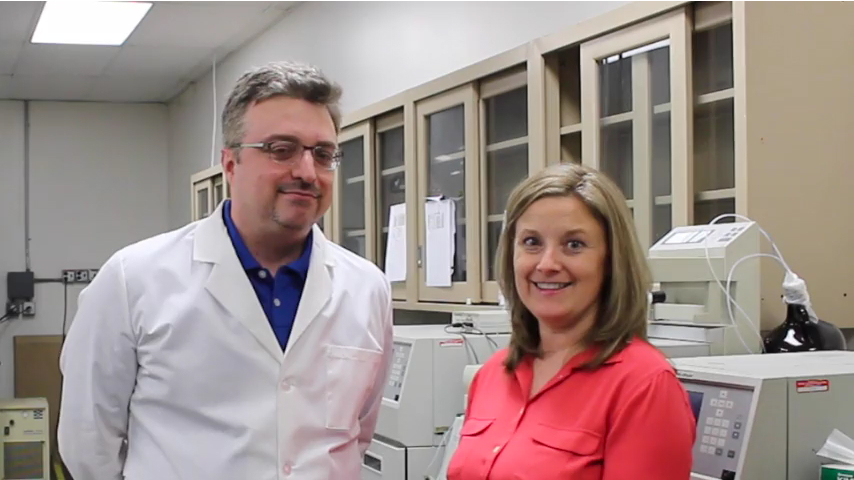 Introducing the Videojet V-418 continuous inkjet ink
Heidi Wright, Supplies Business Unit Manager and Mike Kozee, Lead Development Chemist introduce the Videojet V-418 ink which is suitable for food packaging and capable of penetrating oily residues