From high-speed lines to high condensation environments, beverage producers operate within some of the most demanding production conditions.
With expensive filling and packaging equipment, beverage producers have no tolerance for unplanned coder downtime. A true printing partner understands the importance of great print quality and achieving your operational goals. Offering over four decades of experience in your industry, Videojet has the perfect combination of technology, expertise and service options to be your coding partner of choice.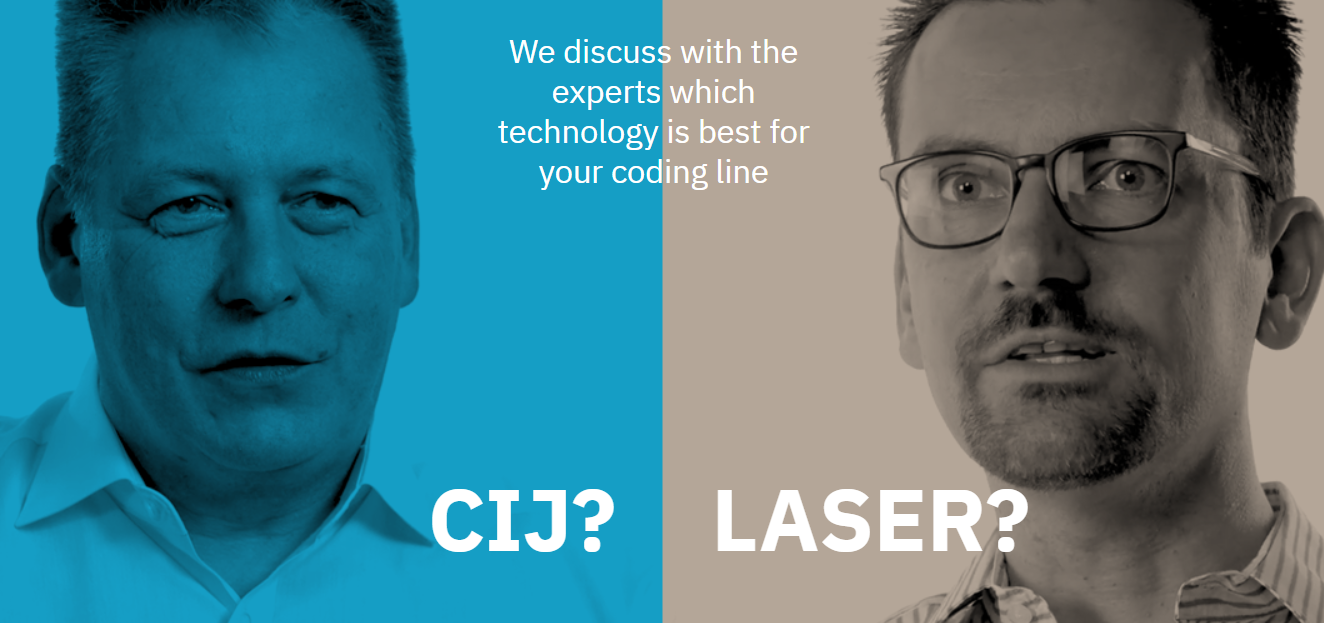 Watch Videojet global business unit managers discuss the merits of continuous inkjet (CIJ) and laser coding technology within the beverage industry, challenges faced by beverage manufacturers, and the factors to consider when selecting CIJ or laser.
Coding and marking on bottles and other beverage products and packaging
Printing best-by dates, lot codes and other information onto the package is an essential task for every beverage manufacturer; retailers look at this information to assist them with stock rotation and consumers look for this information to check for product freshness. However, printing the required information is not as straightforward as it sounds – there are many pieces that must be considered when selecting the right type of coding printer for your specific beverage production line.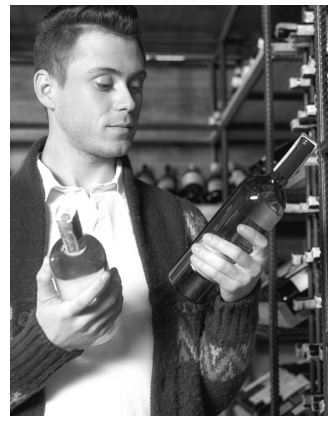 Protecting your brand with anti-counterfeiting
See how coding and marking technology can help you achieve control of your supply chain.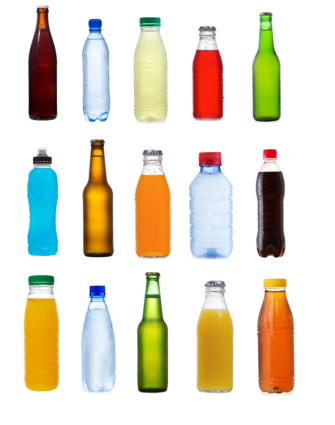 Which coding solution for which substrate?
Learn more about Videojet's unique understanding of beverage production line coding challenges.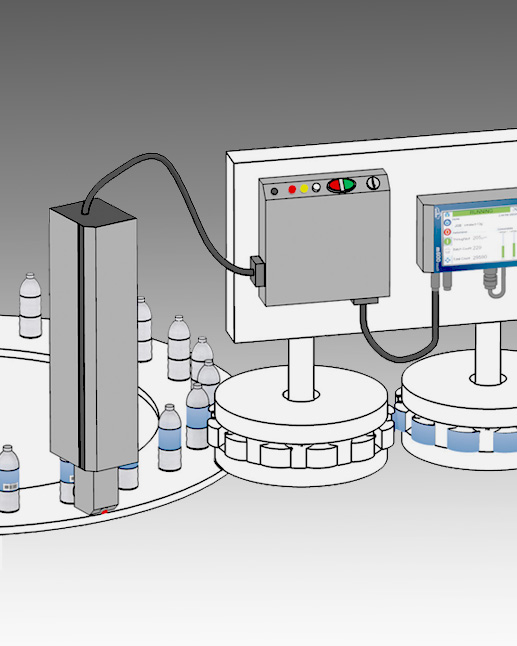 Product and line integration information
Find additional information on coding solutions for beverage production, view line integration details and access Videojet product literature.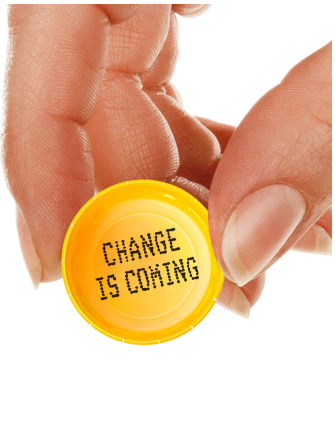 All the latest beverage coding trends
Find out what's new and challenging in the way we think about product coding.
Product Recommendations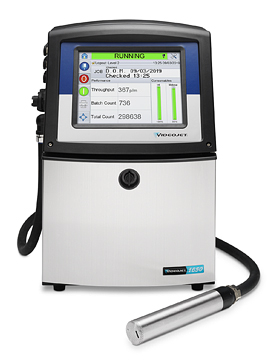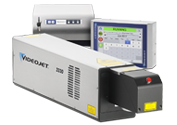 94% of surveyed beverage manufacturers rated print quality as the most important feature in a CIJ printer.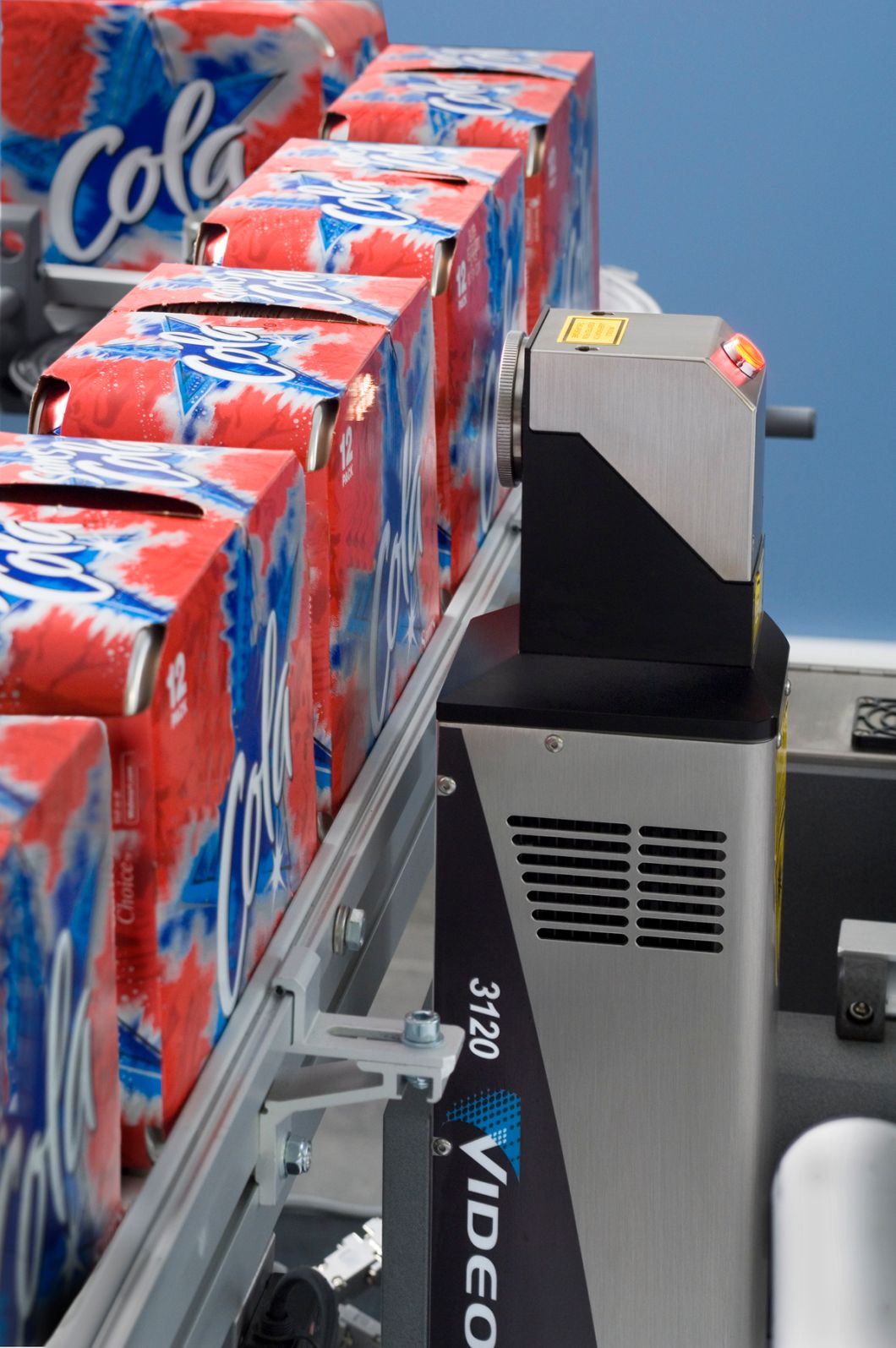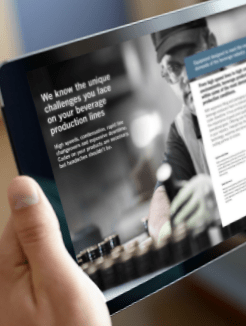 Discover how Videojet helps Diageo Baileys improve operational efficiency through innovative coding solution Engineering inks for optimum performance
Check out how quality manufacturing processes are delivering class-leading coding performance