Understanding the specifications for cases and trays
As a Walmart® supplier, you know how challenging it can be to comply with their marking requirements. Videojet can help by evaluating your current marking processes and equipping your operation with high-resolution printing technology – either print and apply labeling or large character inkjet – to comply with Walmart® case and tray marking requirements.*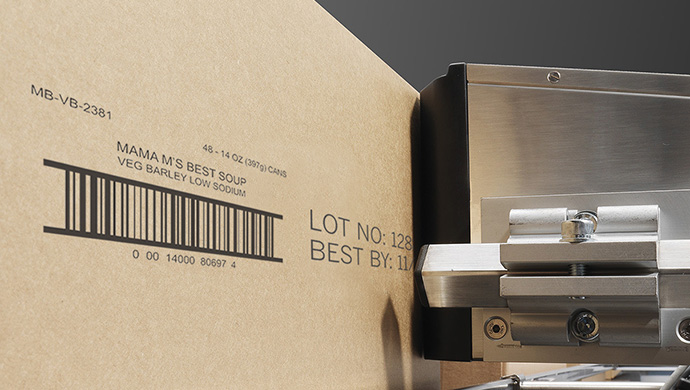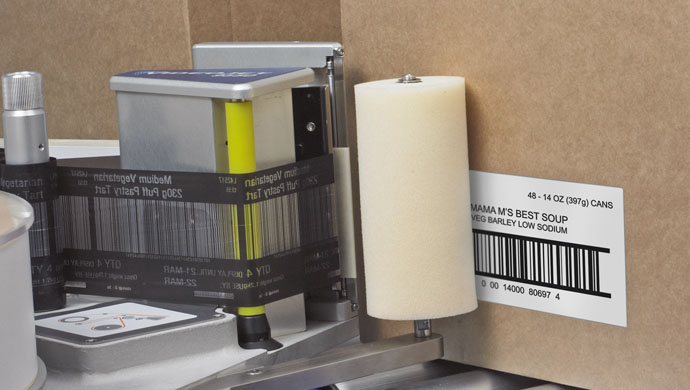 Walmart case-level coding requirements
Codes are required on at least two sides of a case, one being the longest side.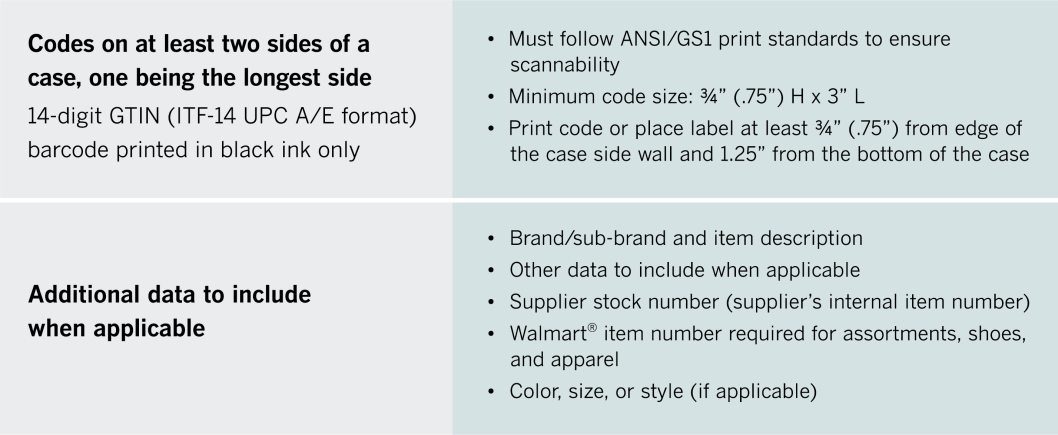 Walmart shrink pack tray coding requirements
It is generally assumed that code requirements for trays match the requirements spelled out for case-level coding for most products. See the required contents above.
Print directly on the tray when possible. According to Walmart® specifications, only if the dimensions of the item limit the information that can be clearly printed on tray walls, a label may be used instead of direct printing.
Supplier stock number
Temperature rhetoric
Best-if-used-by date
Lot code
Label sizes: 4 x 6" and 3 x 4"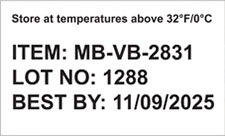 Place labels on two opposite sides above the tray wall (on plastic wrap). Keep in mind that required markings are product dependent.
*The requirements described above are Videojet's independent interpretation of those issued by Walmart®. They are not intended to be exhaustive and are subject to change. Videojet recommends that you refer to the latest case marking specifications provided directly to Walmart® suppliers by Walmart® to help ensure compliance.
Suggested solutions

Documents
Videojet print and apply labelers and large character inkjet printers can help meet case and tray coding requirements with on-line printing of high-resolution, high-contrast codes and product information.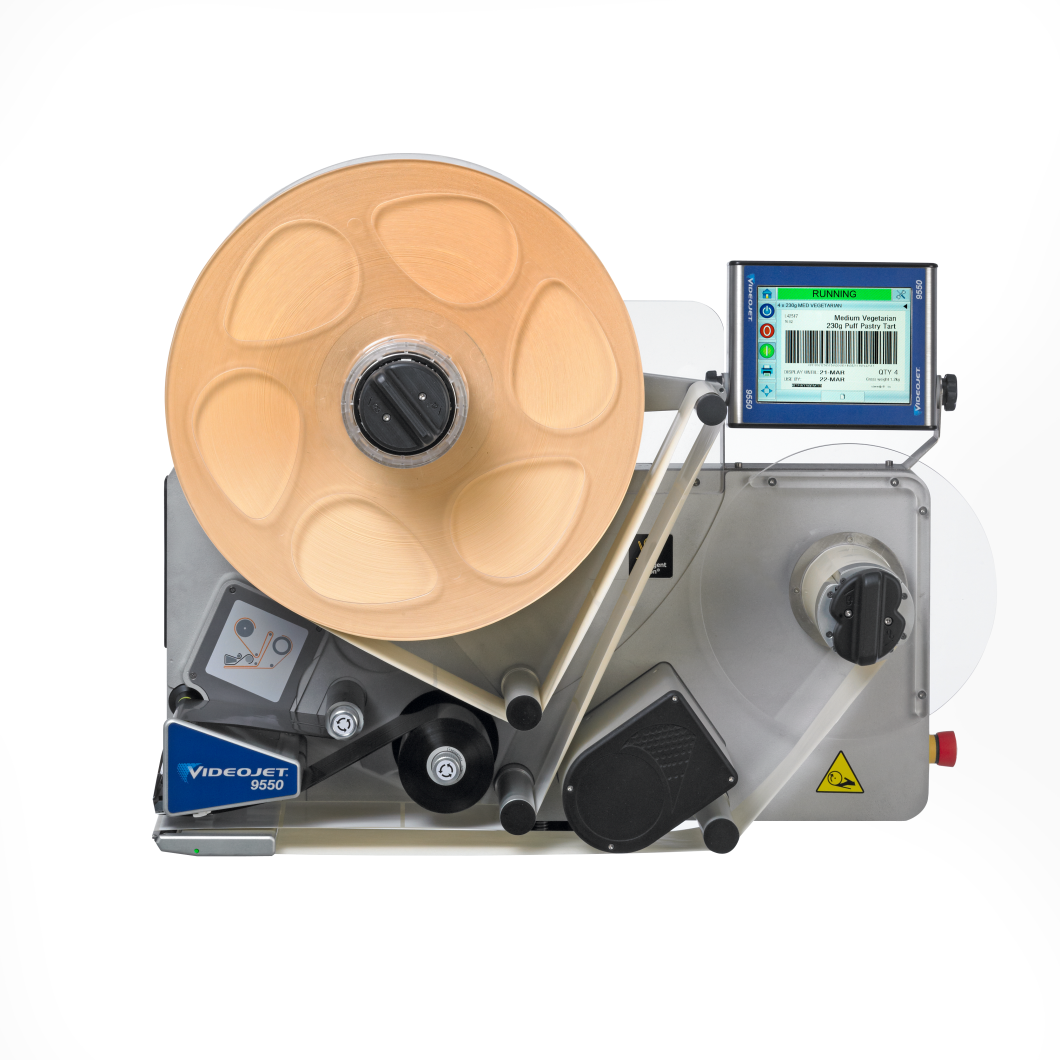 Videojet 9550 print & apply labeler
The Videojet 9550 is designed for on-demand labeling of cases and trays at speeds up to 150 packs per minute for a typical 4"x6" label.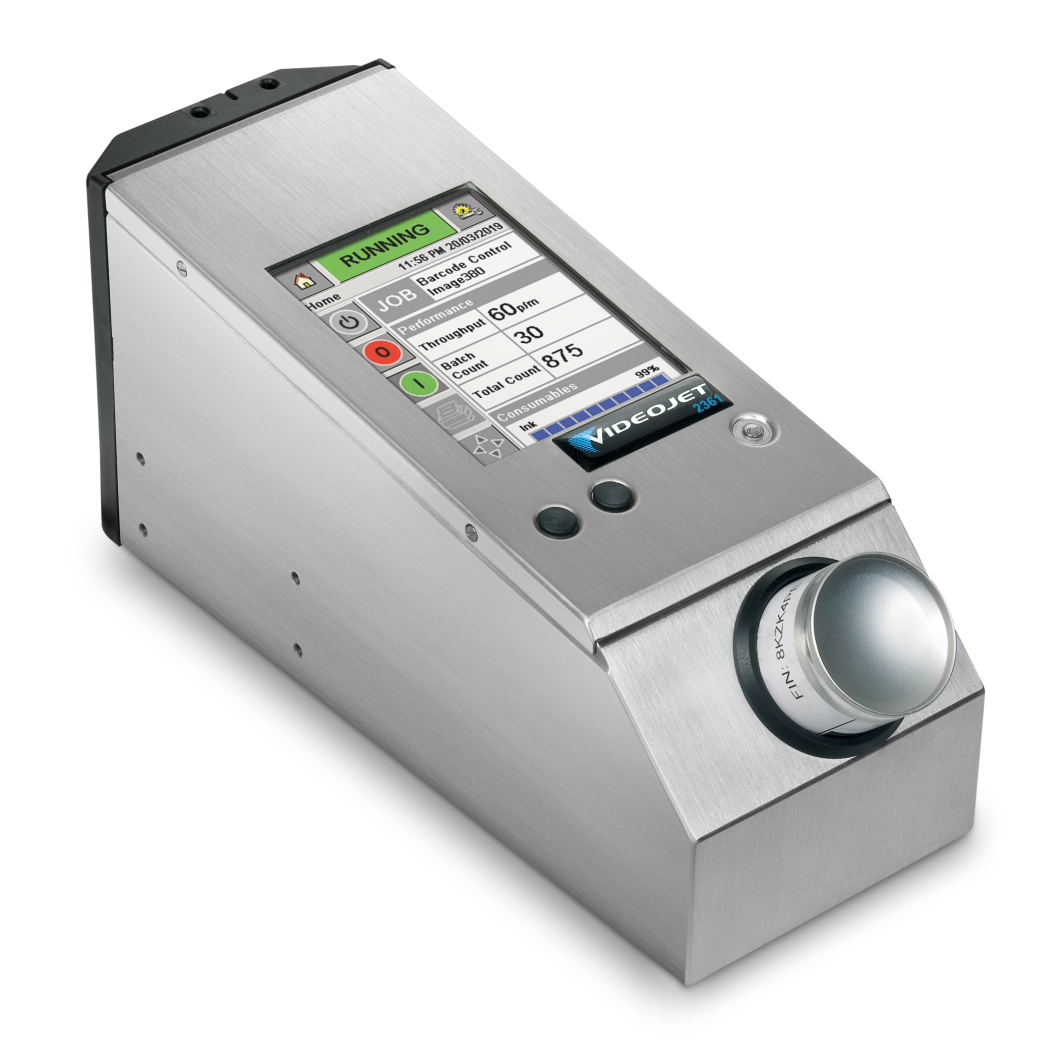 Videojet 2351/2361 case coding system
The Videojet 2351/2361 high-resolution inkjet systems print alphanumeric codes, barcodes and graphics directly on corrugate cases and trays.