Full line of thermal transfer overprinters for printing variable content on flexible packaging and labels
Whether marking simple date and time codes, complex regulatory codes, ingredient lists, or marketing information, Videojet TTO printers help keep your production lines running at peak performance. Print high resolution images on flexible packaging film and labels while minimizing downtime and costs associated with production changeovers.
For environments where washdowns are essential, the IP-rated DataFlex® Plus printer remains in place to streamline the washdown process.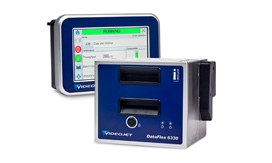 The Videojet 6330 and 6530 TTO printer range is ideal for applications that require fast speeds, high throughput, or a significant amount of variable content.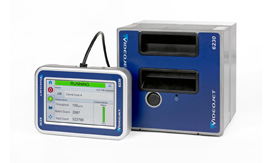 The cost-effective 6230 TTO printer utilizes the latest technology to improve total cost of ownership (TCO), and help reduce coding errors that commonly occur with hot stamp or other less sophisticated technologies.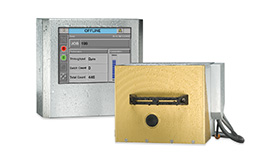 The IP-rated DataFlex® Plus printer can remain in place during washdown to help minimize preparation time and allow maximum operator utilization.
Ideal for flexible packaging applications
Benefit from a simple design with reduced wear parts and flexible integration options
Maximize line efficiency with unique features such as iAssure™ technology and no need for compressed air
Minimize both planned and unplanned production line stoppages caused by ribbon changeovers and ribbon breaks
Increase time between ribbon changes with up to 1,200m long ribbons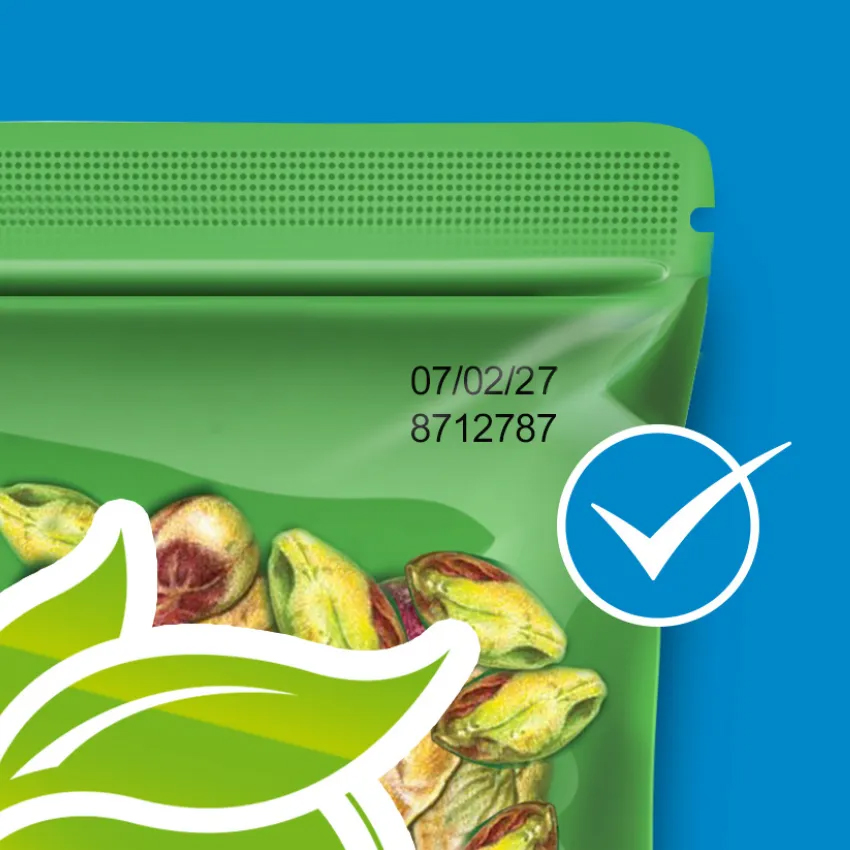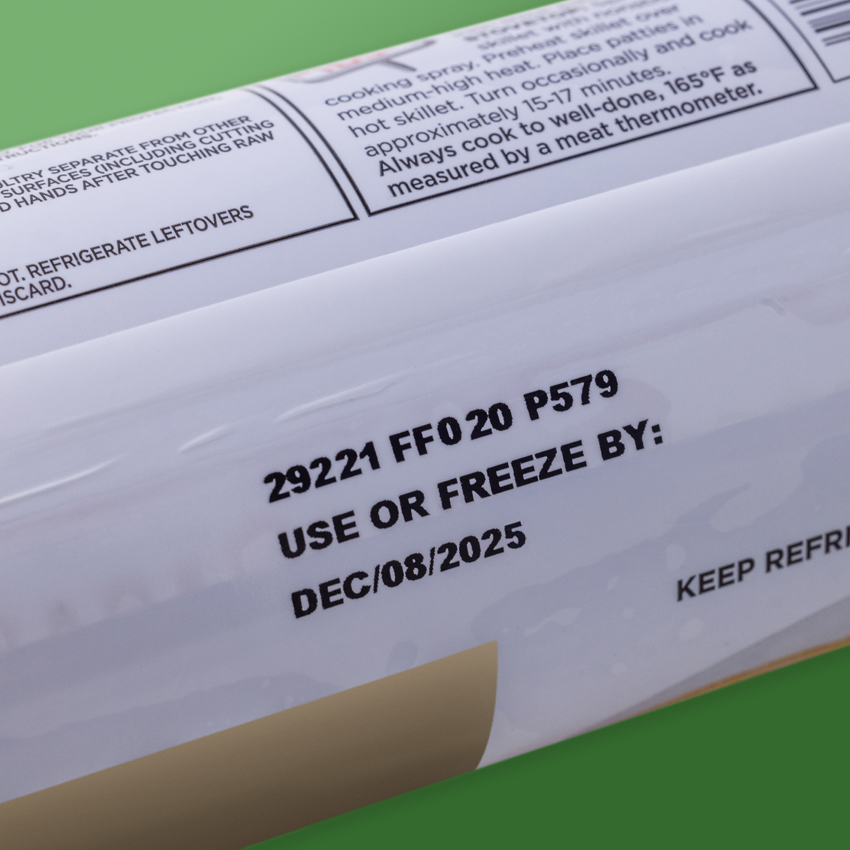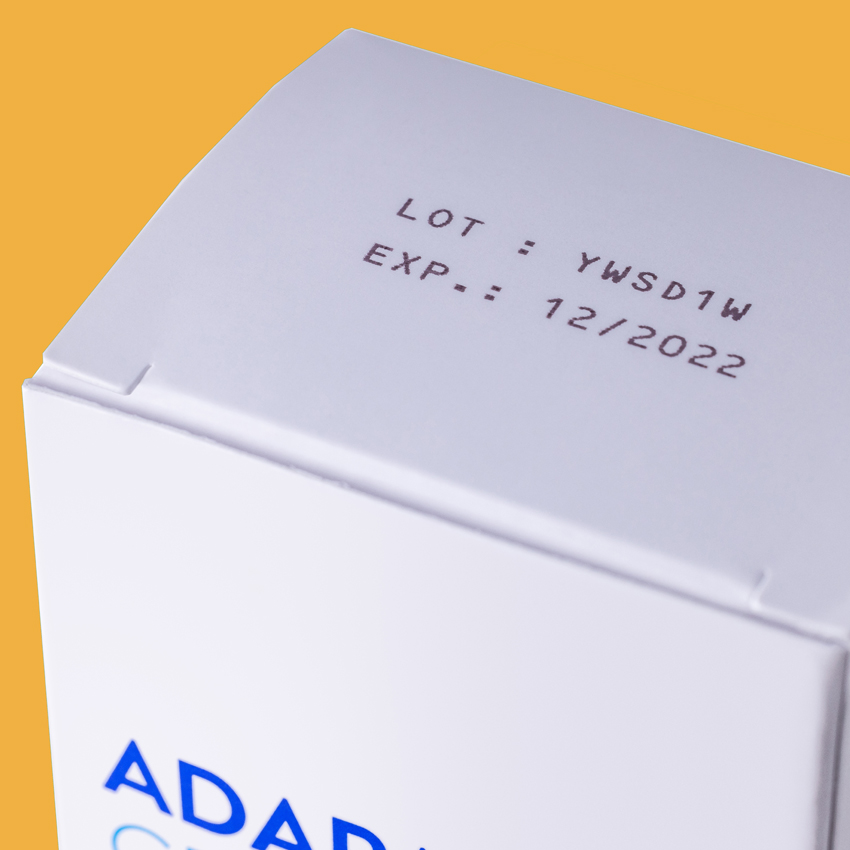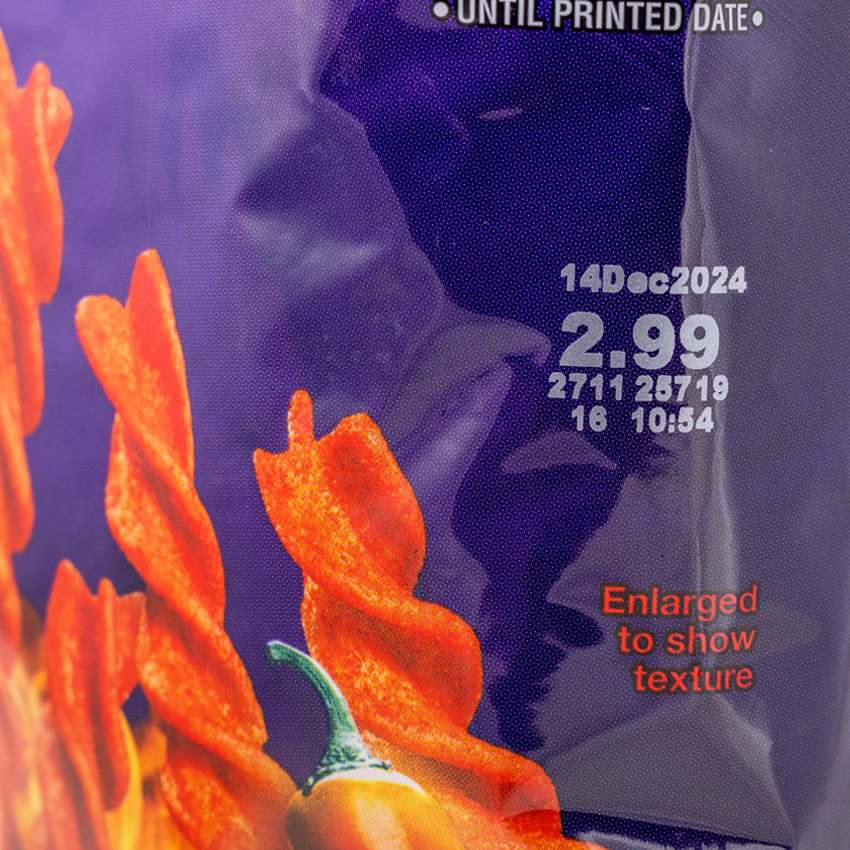 Key benefits of Videojet TTO models:
Minimize operator interruptions
Airless Videojet Intelligent Motion™ technology helps to reduce costs and downtime, maximize printhead life, and provide consistent print quality
Up to 1,200m ribbon capacity with a consistent 0.5mm gap between prints and multiple ribbon economy modes help increase the time between ribbon changeovers
Simple usability
Minimal wear parts are easy to change out, helping to improve production line uptime
Intuitive color touchscreen technology makes it easy to change jobs, review diagnostics, and get printer status updates
Natural fit in your line
Easy integration into intermittent or continuous-motion flexible packaging lines
Videojet IP DataFlex Plus provides a robust solution for harsh production environments, including those requiring periodic line washdown
Right code at the right quality
Print high-resolution variable data, including alphanumeric text, logos, and various 1D and 2D barcodes
Videojet iAssure™ built-in code-quality checker continually checks for print defects to allow fast operator intervention when there is a problem
Industry leading selection of thermal transfer ribbons includes wash-resistant, chemical-resistant, and extreme-temperature options

Thermal Transfer Printer Resources