Harness the power of connected data to streamline print management and increase your productivity
VideojetConnectTM Suite helps you simplify marking and coding operations to help ensure the right code is on the right product from line to line, increase productivity, reduce cost, and protect your brand.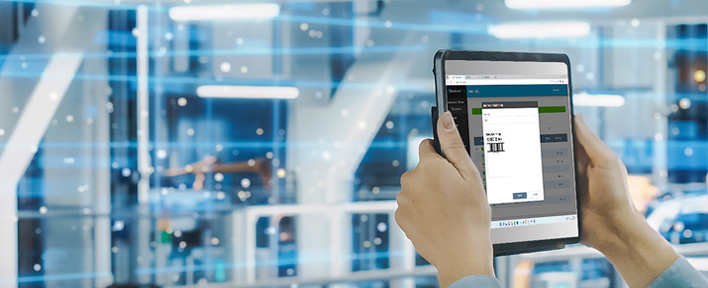 In today's dynamic marketplace, which is rapidly transitioning towards Industry 4.0 and the convergence of IT and OT, operational flexibility is crucial for growth and an essential requirement for manufacturers, especially those with multiple production lines. It is imperative for manufacturers to ensure the accuracy and compliance of their product and packaging codes with legal and industry regulations.
Videojet printers are designed to be data-rich and easy to connect to the Cloud, enabling the seamless implementation of operational initiatives. Once connected, the VideojetConnect™ Suite provides tools to optimize printing device uptime, monitor packaging performance through the printer as a proxy, and generate and store inline inspection reports on the Cloud. Moreover, the data stored in the Videojet Cloud can be effortlessly accessed through standard IT tools, allowing for integration into other enterprise and analytical systems.


Manage all print jobs with improved connectivity to print jobs, monitor and control printers, and auxiliary devices. Learn more

Define all your coding operations, and ensure that consistent, accurate messages are efficiently applied to the correct packages.

Monitor equipment status, troubleshoot issues, and improve long-term performance to maximize your productivity. Learn more

Get line visibility that empowers you to maximize production throughput and reduce operating costs. Learn more

Facilitate line integration with automation systems and get secured data on demand.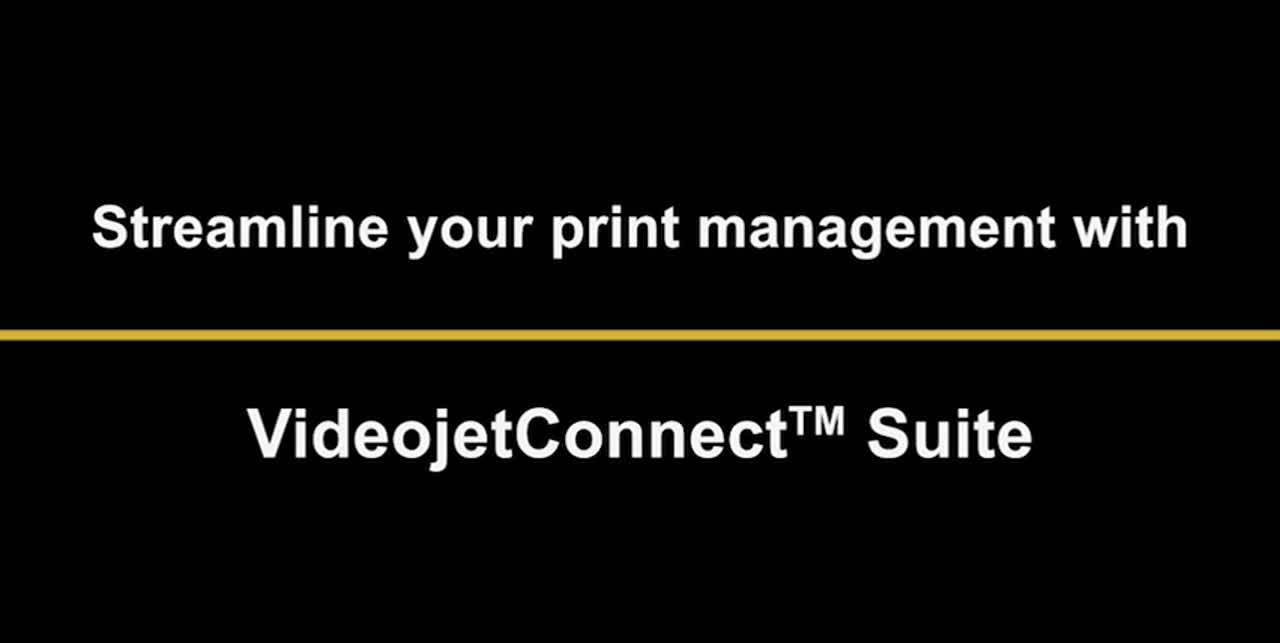 Additional Resources
Featured Downloads