Industrial coding solutions for PET plastic bottles and containers
Polyethylene terephthalate (PET) has long been used as a liquid container in the carbonated soft drink, bottled water, energy and fruit drinks markets due to its inherent properties of strength, flexibility and transparency. Additionally, PET bottles are gaining popularity over materials like HDPE for packaging consumer products such as shampoo.
There are two primary technologies for coding on PET packaging: continuous inkjet printing and CO2 laser marking. Videojet offers a number of unique CIJ ink formulations that provide quality inkjet codes on PET, and laser systems for making high resolution, permanent marks. The use of special printheads on inkjet printers and beam turning units on laser systems help ensure the printers can fit into space constrained locations and apply codes in the same location on every product.
Laser marking on PET
When laser marking on plastic, particularly PET bottles, a CO2 laser can deliver a unique interaction with the plastic surface. This interaction yields a frosted effect on a bottle or container to produce visible, permanent codes. Choosing the right laser requires matching the laser wavelength to the PET's thickness. To make this match, Videojet laser experts help evaluate substrates, provide marked samples, and make recommendations to meet code and speed requirements.
Videojet application expertise in printing on PET bottles spans many years and includes deep knowledge of trends such as lightweighting. The latest ultra-thin PET bottles are as much as 50% thinner and lighter than they used to be. To avoid deep engraving of lightweight plastic surfaces and to preserve the bottle's structural integrity, CO2 lasers using a 9.3μm wavelength are ideal. For example, the Videojet 3340 CO2 laser, available with a 9.3μm tube, is designed to help meet maximum throughput with consistent mark quality on ultra-thin PET bottles.
Continuous inkjet on PET
Videojet continuous inkjet printers (CIJ) provide accurate, non-contact printing, even on the irregular shapes of PET bottles and containers. The selection of Videojet inks includes fast-dry, removable, high-contrast, food-safe, and condensation penetrating — all designed for the Videojet range of CIJ printers, so meeting code, speed, and production requirements can be easily achieved. Built-in Videojet Code Assurance solutions are engineered to simplify processes and help get the right code in the right place, on the right product, time after time.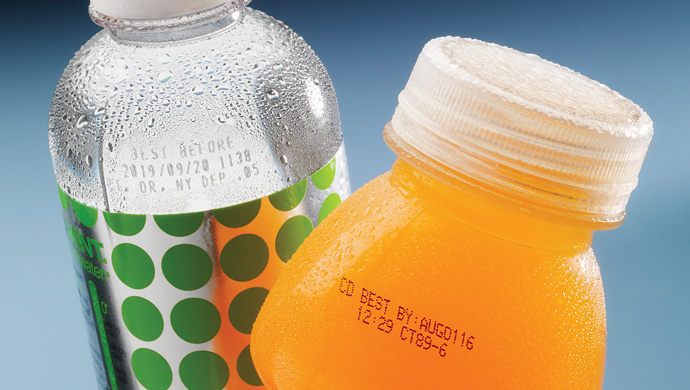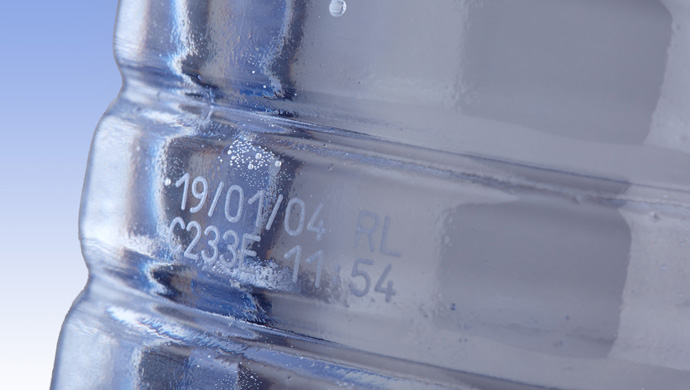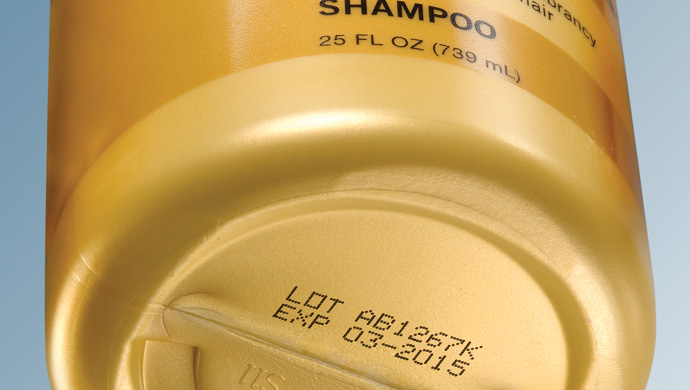 Suggested Solutions
Related documents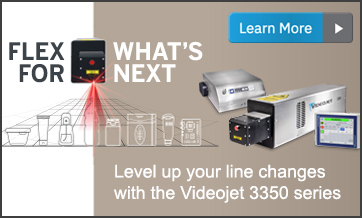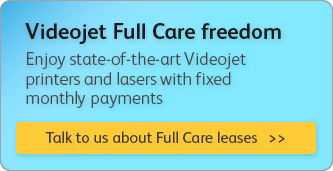 Customer Feedback:
"We needed a better way to coordinate our bottle printers with our case printers. After working with Videojet for over 30 years, we've developed a strong relationship. We looked to them to help us address this issue."
– Production Scheduler, Dutch Gold Honey