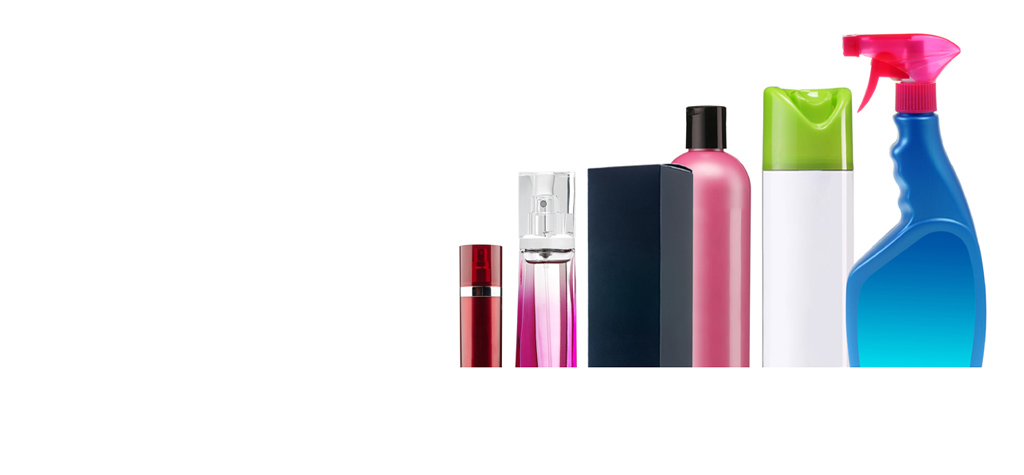 Coding and Marking on Cosmetics, Personal and Home care products
In an industry where the spectrum of applications is vast, and where packaging types and materials vary from product to product, having the flexibility to keep up with constant change is critical. Even more critical is the ability to do this while increasing operational efficiency and protecting your brand. Coding and marking may be one small part of your production process, but getting it right can make a big difference to your overall productivity.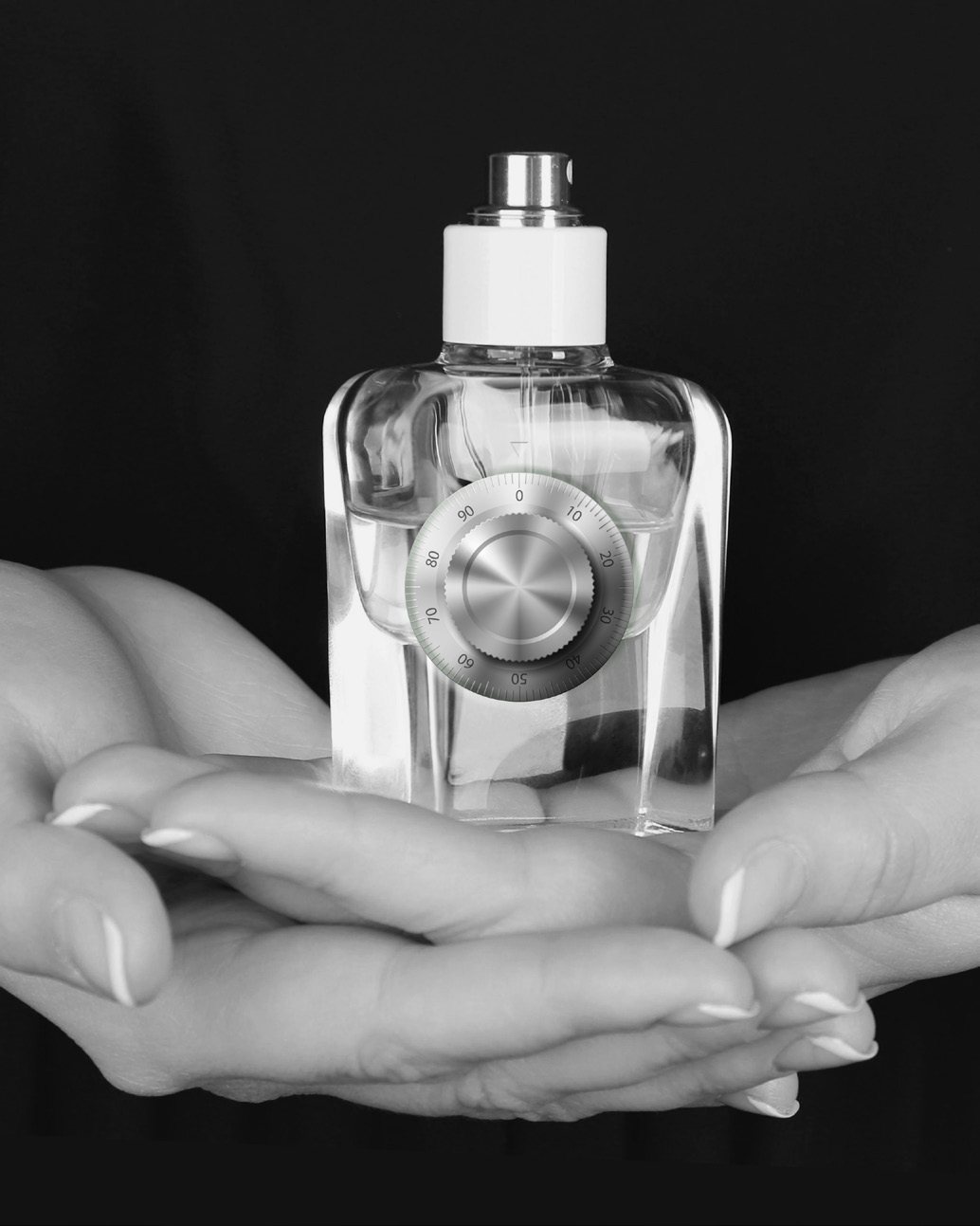 Fighting the fakes to protect your brand
See how coding and marking technology can help protect your brands, profits and supply chain security.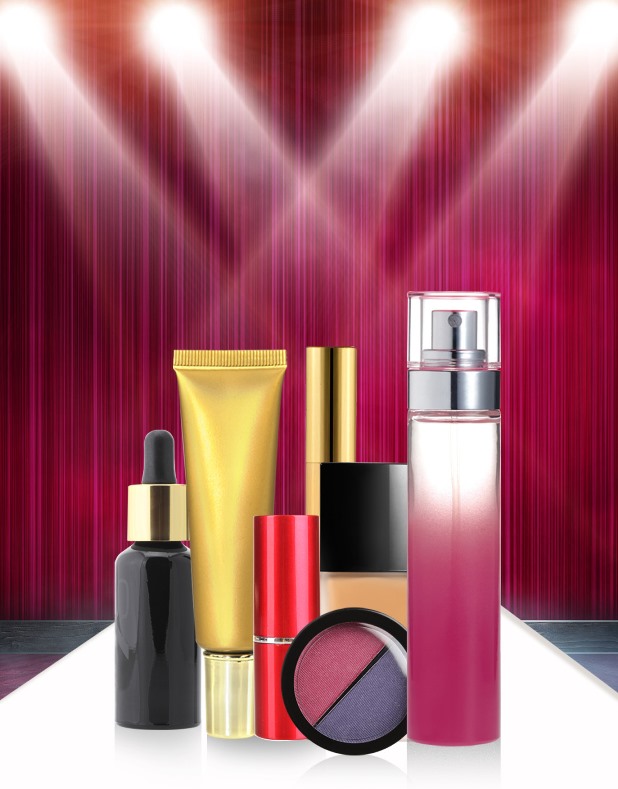 See the trends that shape the way you code
From consumer demands to industry requirements, find out what's driving changes in product coding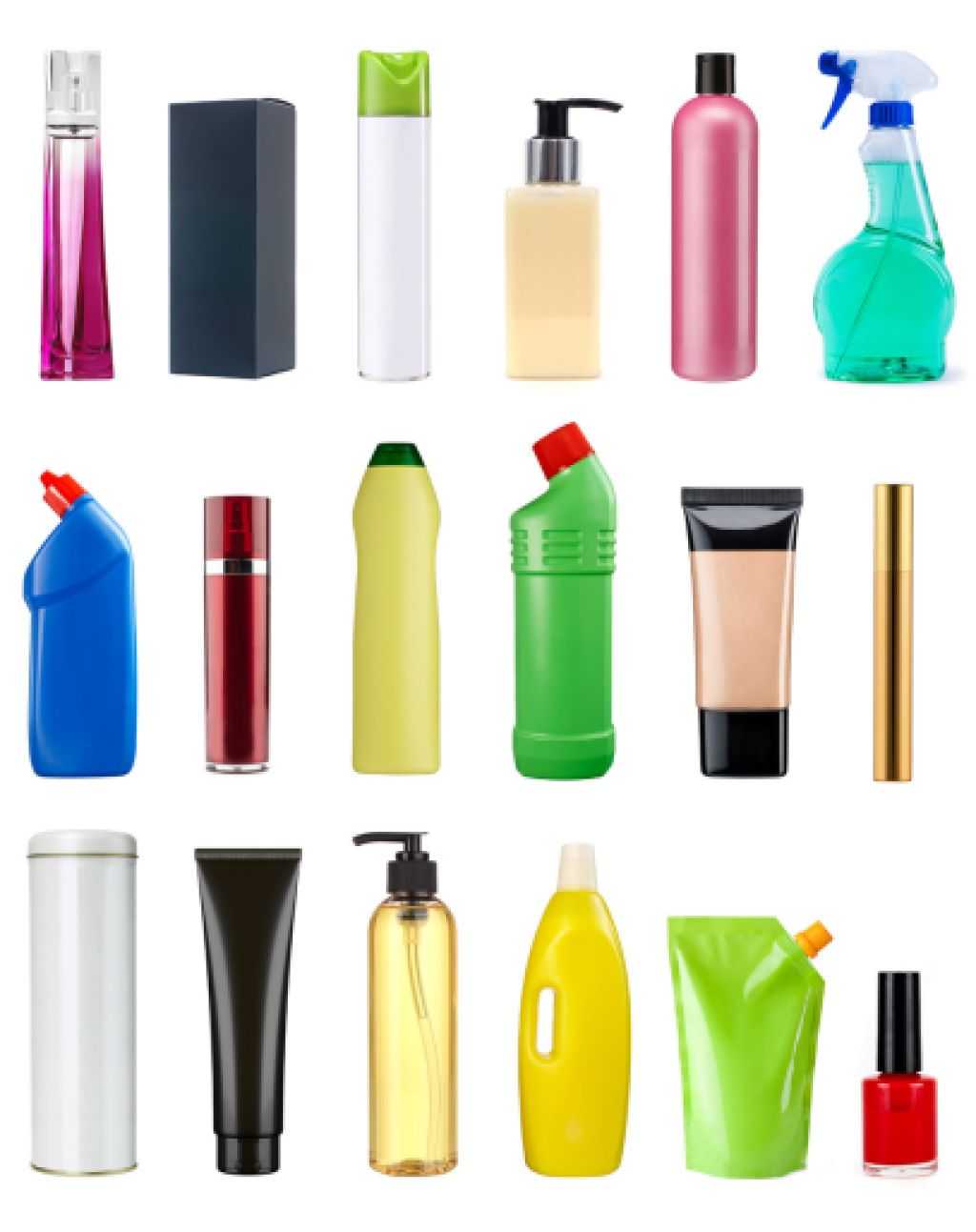 Which coding solution for which substrate?
Learn more about Videojet's unique understanding of cosmetic, personal care and home care production line coding challenges.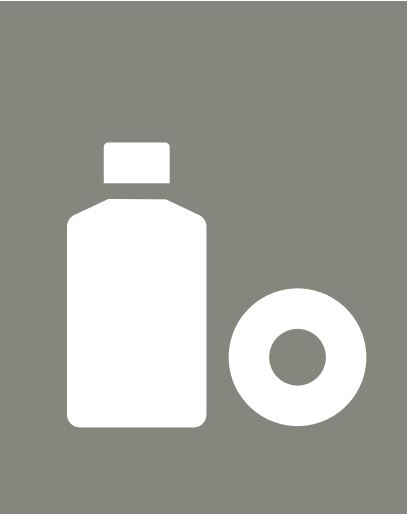 Inks and consumables for optimum performance
Check out how quality manufacturing processes are delivering class-leading coding performance.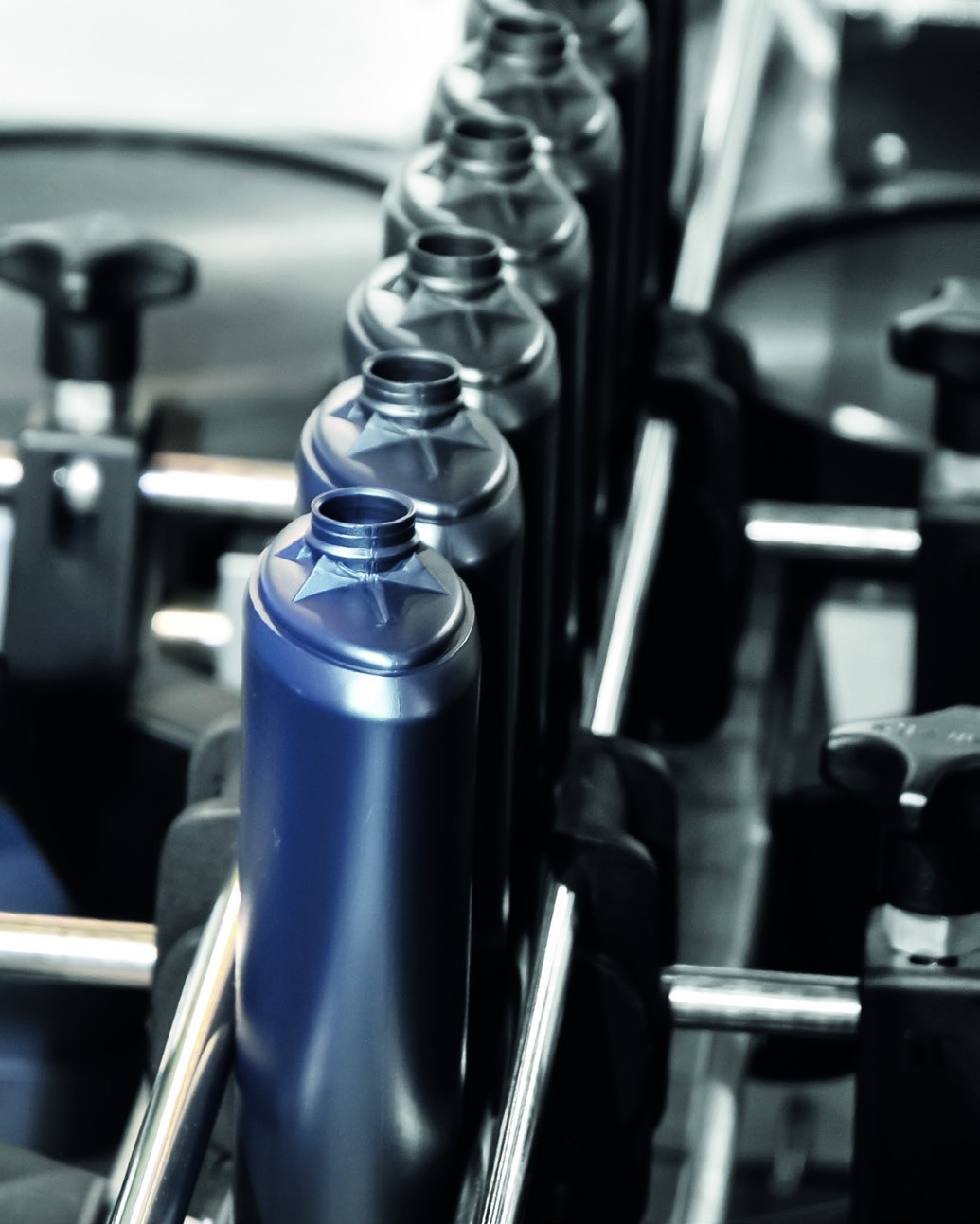 Production line efficiency
See how you can improve operational efficiency, minimize downtime and reduce waste and re-work through innovative coding solutions.
---