Coding, Labeling, & Marking Dairy Products & Packaging
For dairy producers, short product shelf life and an intense focus on cleanliness creates inherent pressures on your packaging operations. Add in changing packaging designs and expanding product flavors and variety, and the increased production changeovers adds further complexity.

With products that bring an uptime advantage, clean operation and features that aid changeover, Videojet helps your team spend less time focused on the printers and more time on your operations.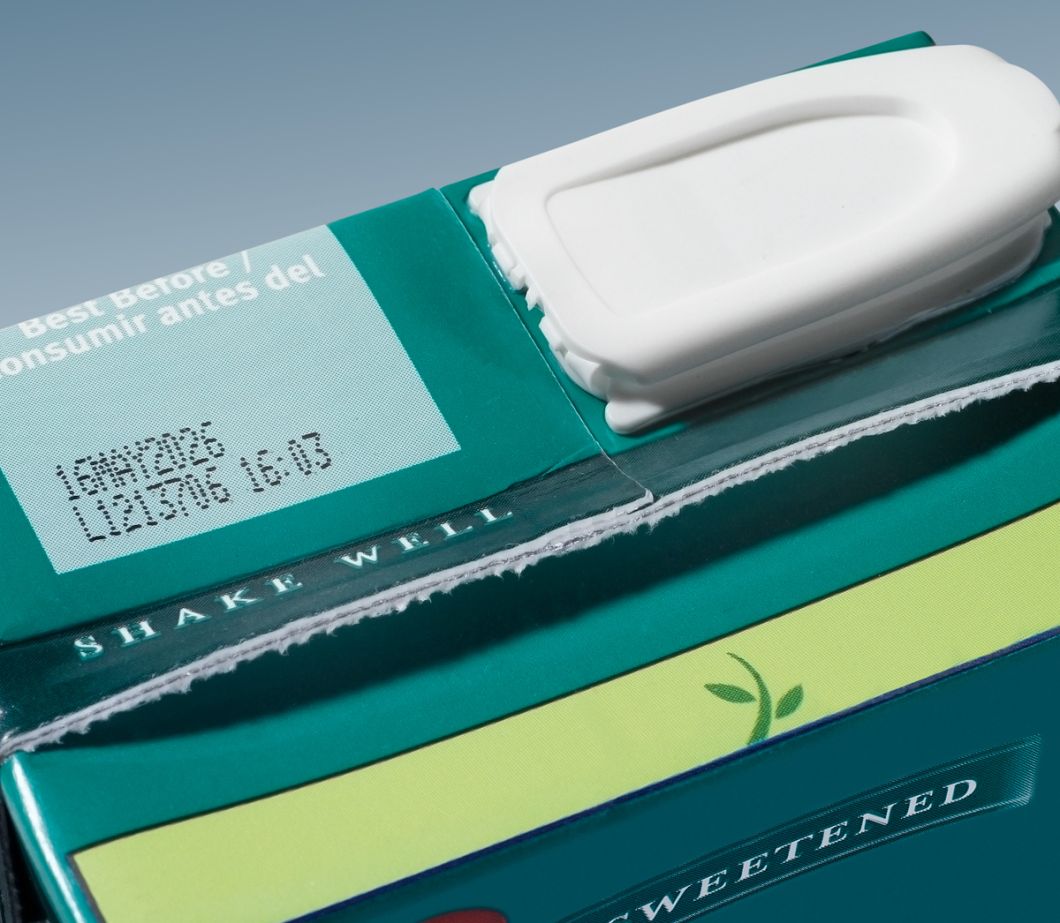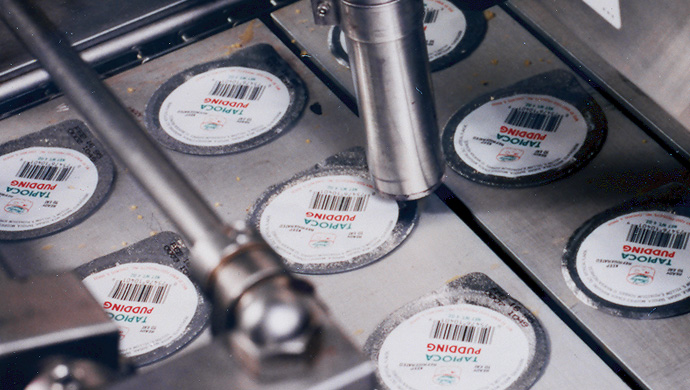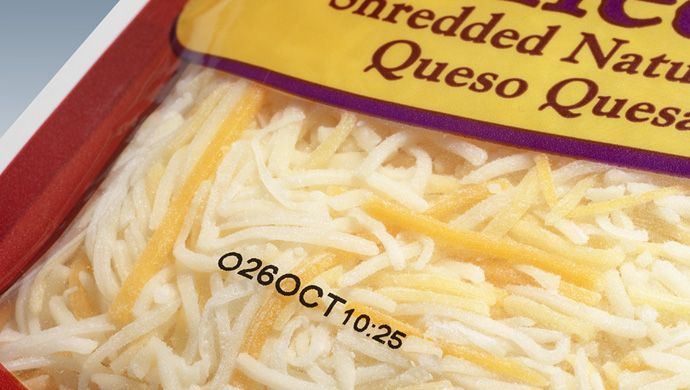 Designed for high uptime operation to help maximize planned production time:
Designed for both focused and flexible production, Videojet printers aid in fast, efficient and accurate line changeovers:
Visual, menu-driven interface enables easy operation and message updates
Prompted fields and Code Assurance features help prevent coding errors
Simple integration of the printer into your line with printhead holders, brackets and other accessories to maximize performance and aid simple changeover
Rigid Plastic Bottles, Cups, Trays and Tubs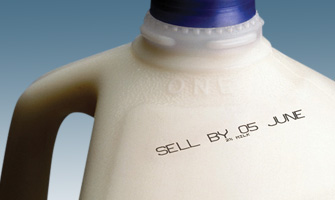 Flexible Plastic Bags, Seals and Wraps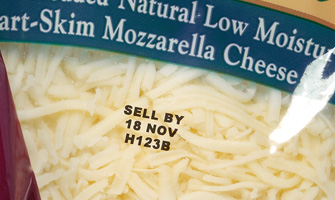 Paperboard Cartons, Cups Sleeves and Tubs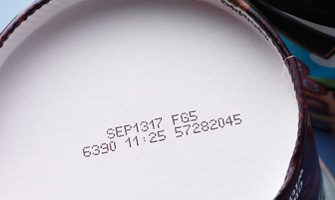 Metal Cans

Aseptic Packaging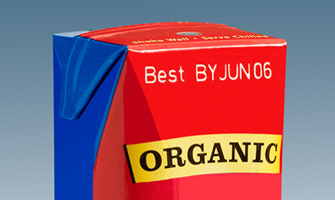 Corrugate Cases and Shrink and Stretch Wrap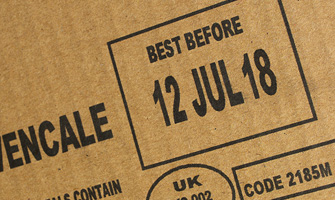 Brochures

Case Studies

Application Notes

White Paper