Need technical support for your equipment?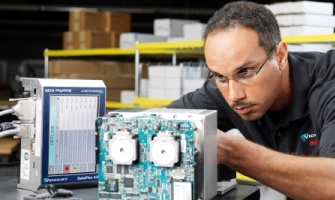 Request Onsite Service from a Trained Technician
200+ Expertly trained and certified Field Service Professionals
Quick response times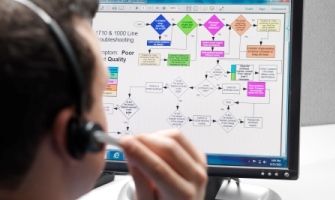 Get Technical Phone Support Now
Direct access to 24x7x365 technical experts
World-class trouble-shooting and application solutions
Looking for technical maintenance training for your team?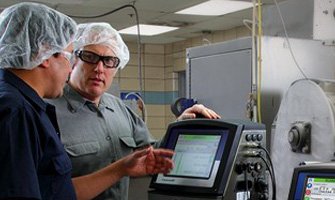 Schedule Technical Training for Your Team
Dedicated professional trainers
Customized for your application, team, production schedule and operational challenges
Download Operator Product Manuals
Operator manuals for all Videojet machines
Request service manuals from Technical Support
Would you like help ordering parts and supplies?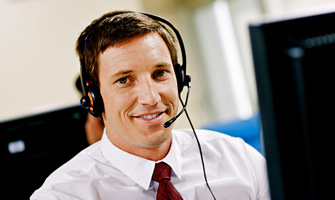 Speak with a Customer Service Representative
Place an order for parts and supplies
Check the status of an order
Schedule Onsite Service Visit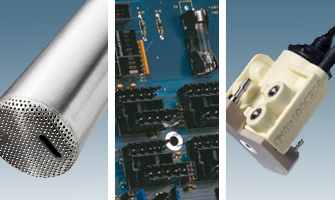 Available for all Videojet companies including: Videojet, Willett, Marsh, Wolke, Xymark, Labeljet and Cheshire branded equipment