Industrial coding solutions for plastic and rubber parts
Plastic and rubber parts vary in composition, color, and elasticity. They include an array of substrates like polypropylene, polyurethanes, acrylonitrile butadiene styrene, and sometimes feature slick plasticizers and other attributes.
Offering seamless software and hardware solutions for easy integration into your production lines or cells, the Videojet global team of technology specialists can help to get your coding solution up and running quickly. Videojet printers and lasers offer rules-based, bar code reading, and network communication options for easy data entry, helping you get the right code on the right product, time after time.
Continuous inkjet printing on plastic and rubber parts
Videojet continuous inkjet printers (CIJ) provide accurate, non-contact printing, even on irregularly shaped plastic and rubber parts. The Videojet range of high-adhesion continuous inkjet inks includes specialty inks that are fast-drying and heat and oil resistant. Colored and pigmented inks produce high-contrast codes on darker surfaces, providing the readability needed for both internal manufacturing controls and external traceability.
Laser marking on plastic and rubber parts
Videojet laser marking systems offer permanent marks for traceability throughout the product lifecycle. The full range of laser accessories includes lenses and beam turning units to help simplify line integration and maximize laser performance.
Lasers mark on plastic parts by permanently etching their surface–without physical contact or the need for solvents–to provide excellent contrast and readability of codes, text, icons, and logos. Plastic and rubber parts marking can be achieved with certain Videojet CO2 lasers, fiber lasers, and UV lasers, depending on the material properties, the production line's speed, and the laser's wavelength. Videojet laser experts can help evaluate substrates, provide marked samples, and make recommendations to meet code and speed requirements.
To talk to an expert, call +1 (866) 871-3226
Suggested Solutions
Documents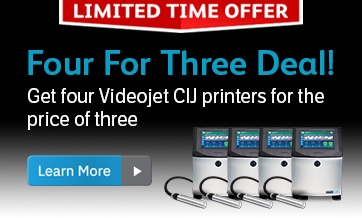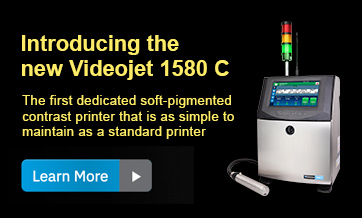 Customer Feedback:
"You just turn the switch on and it just works, every time."
-Operator, Automotive Fluid Manufacturer