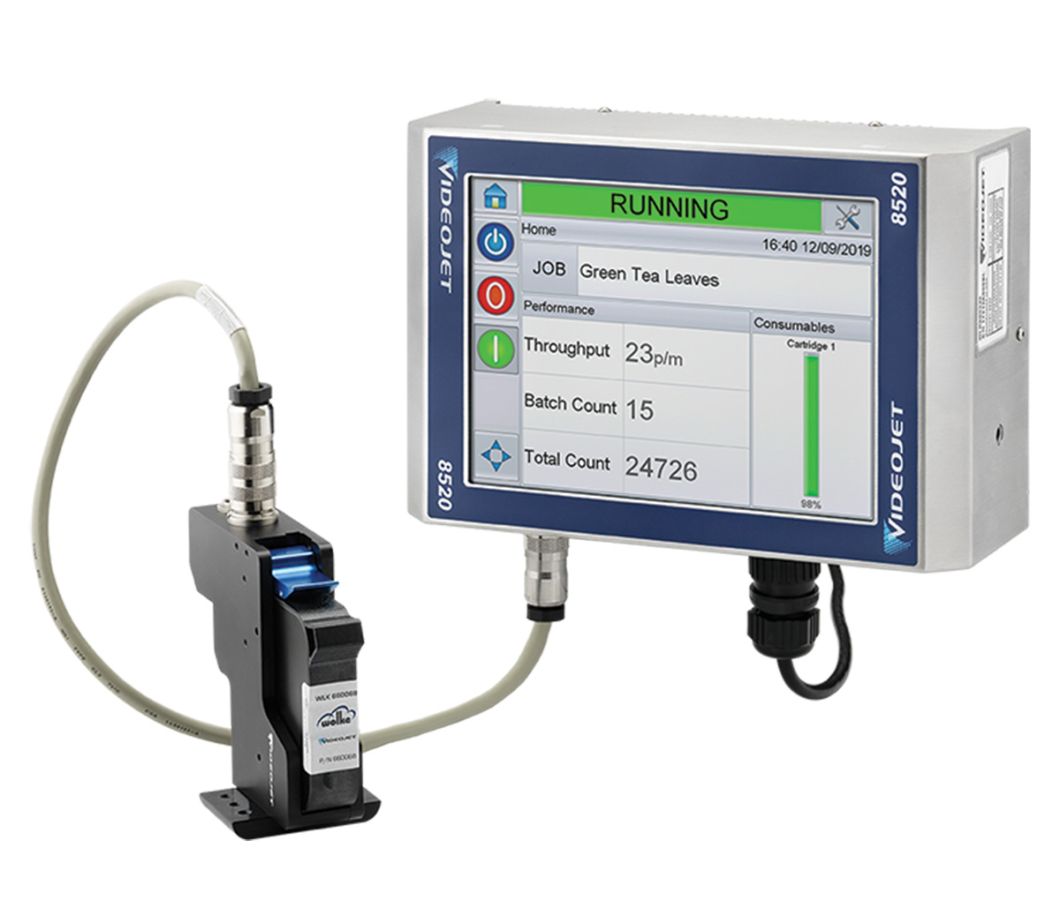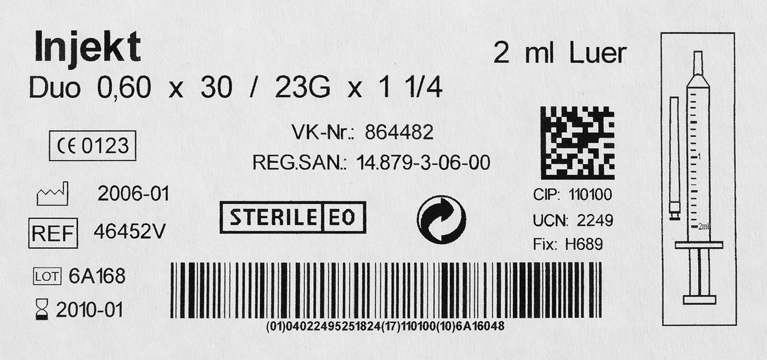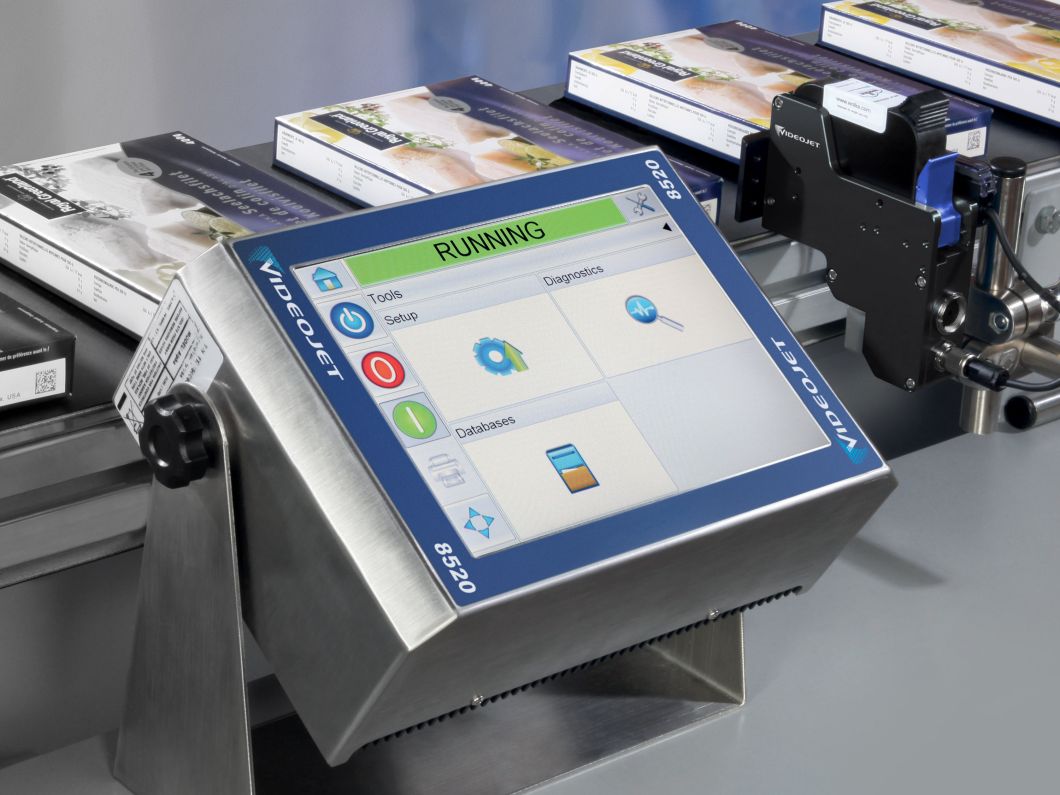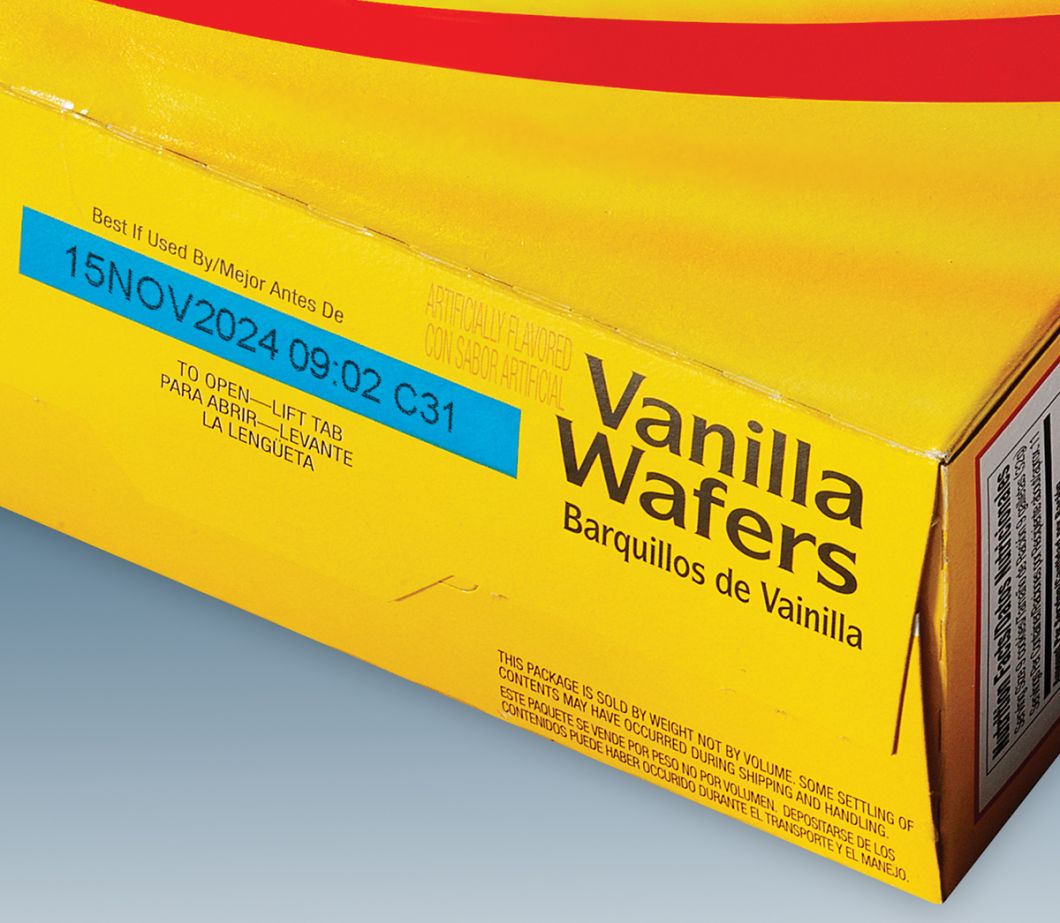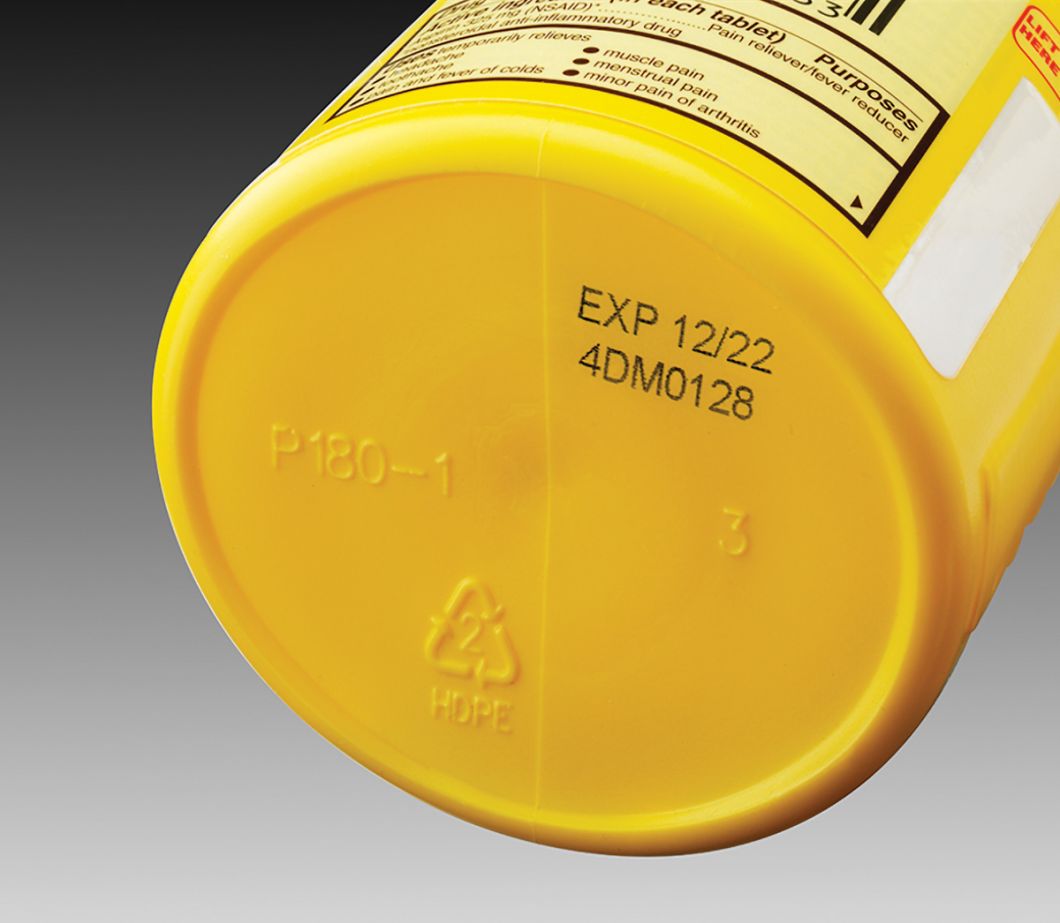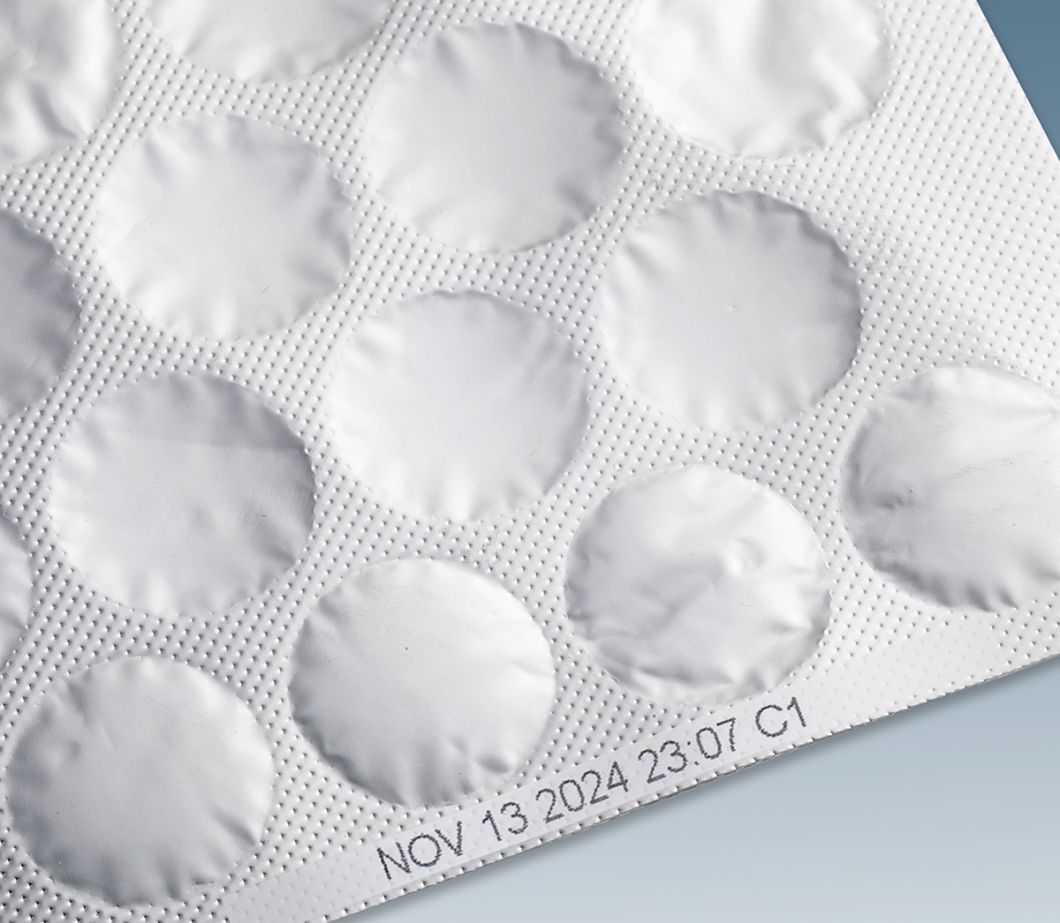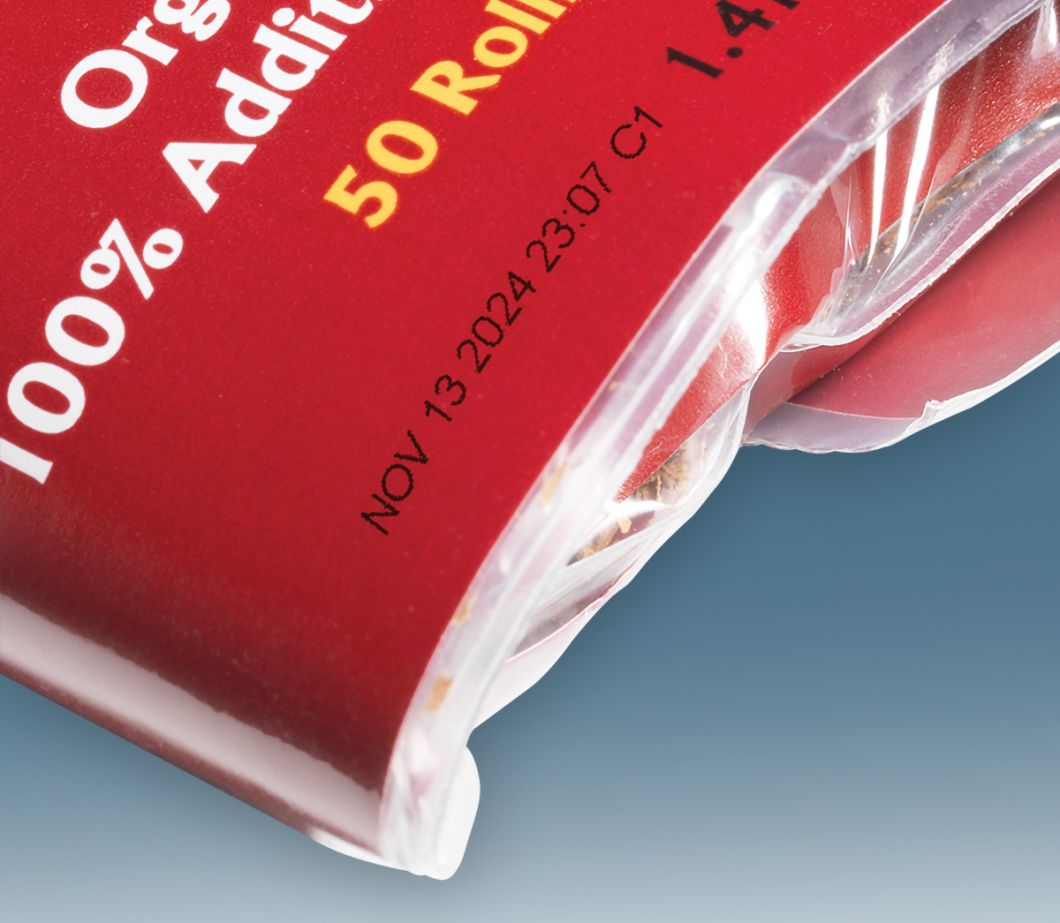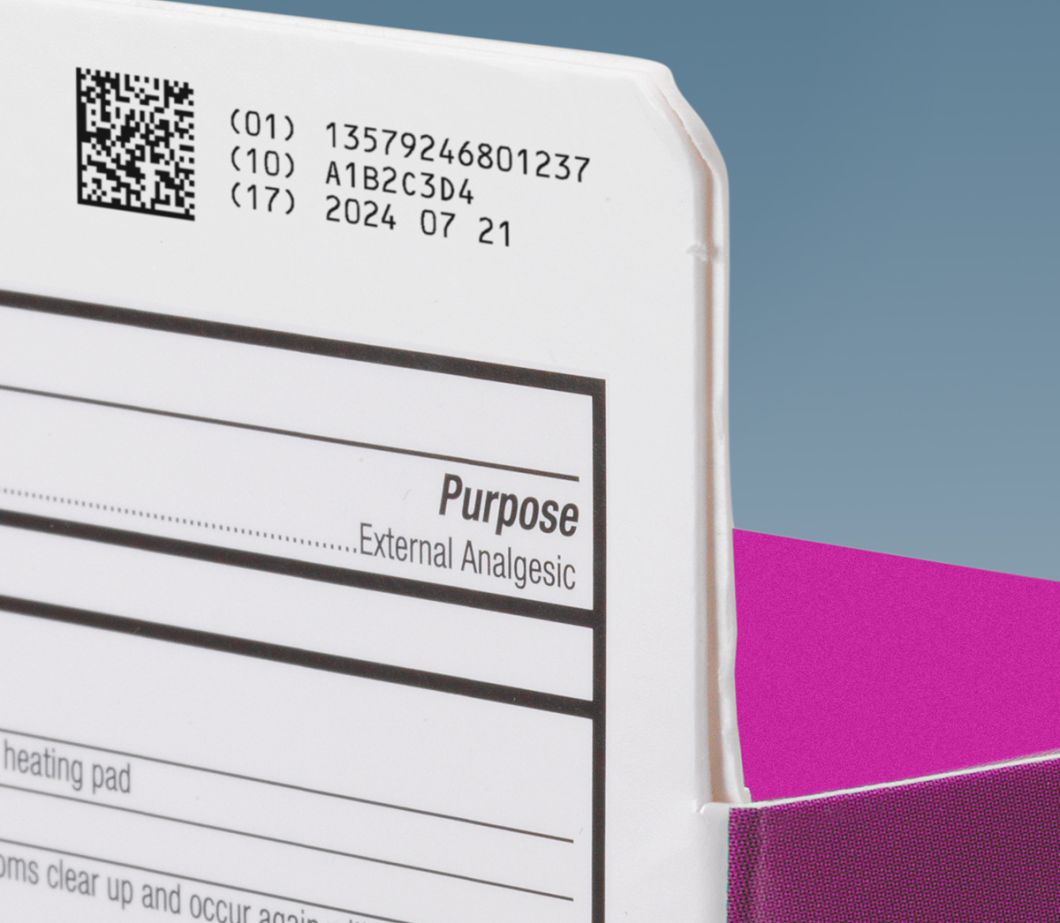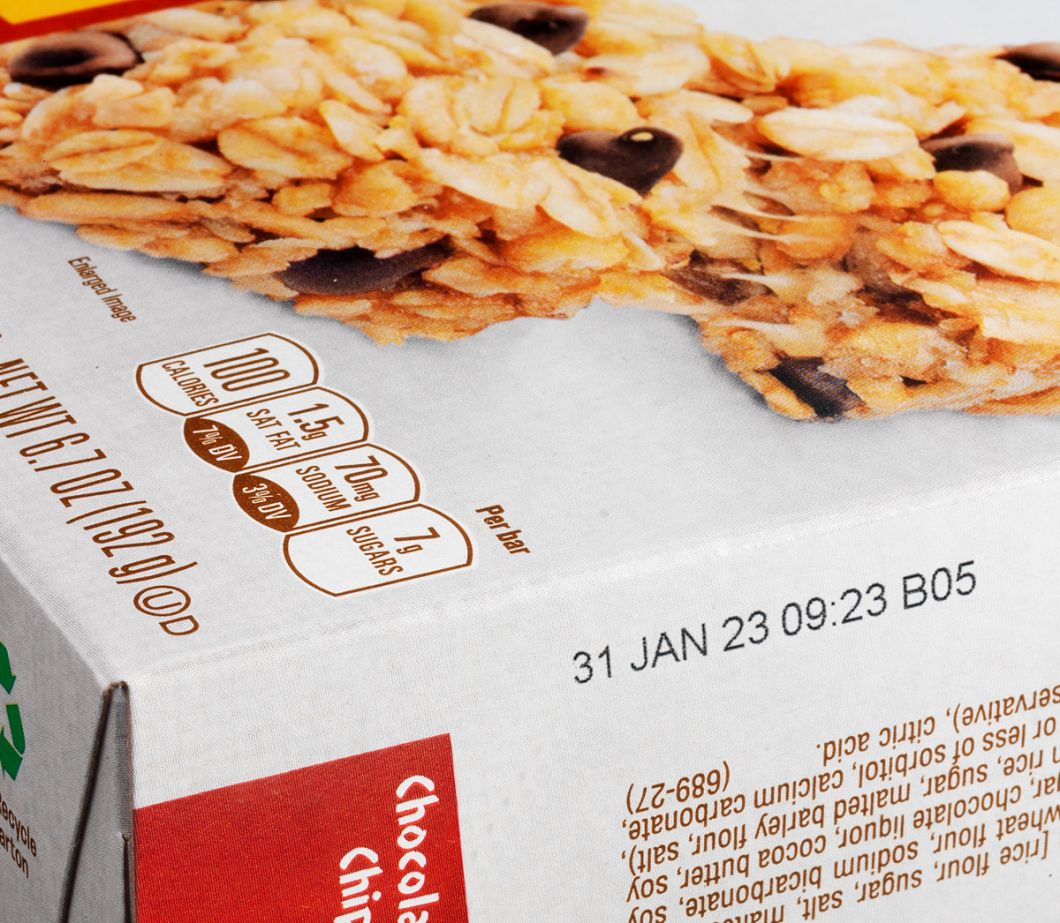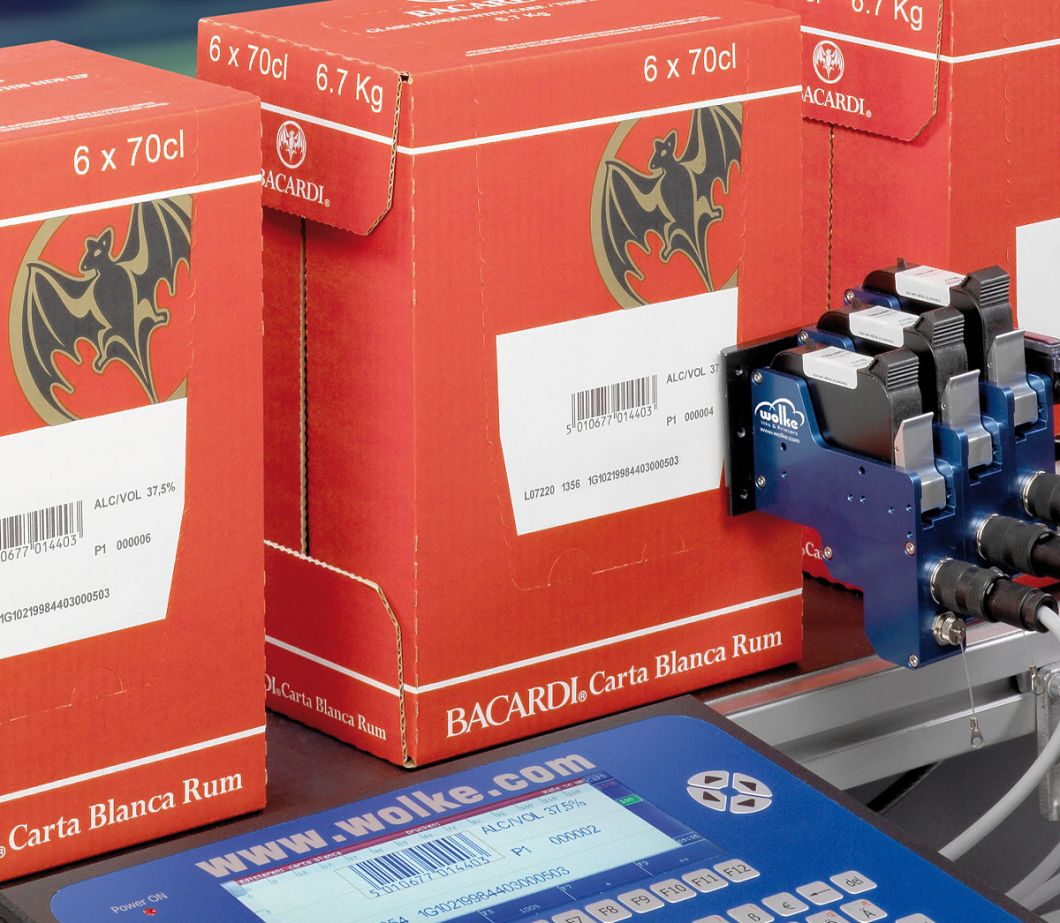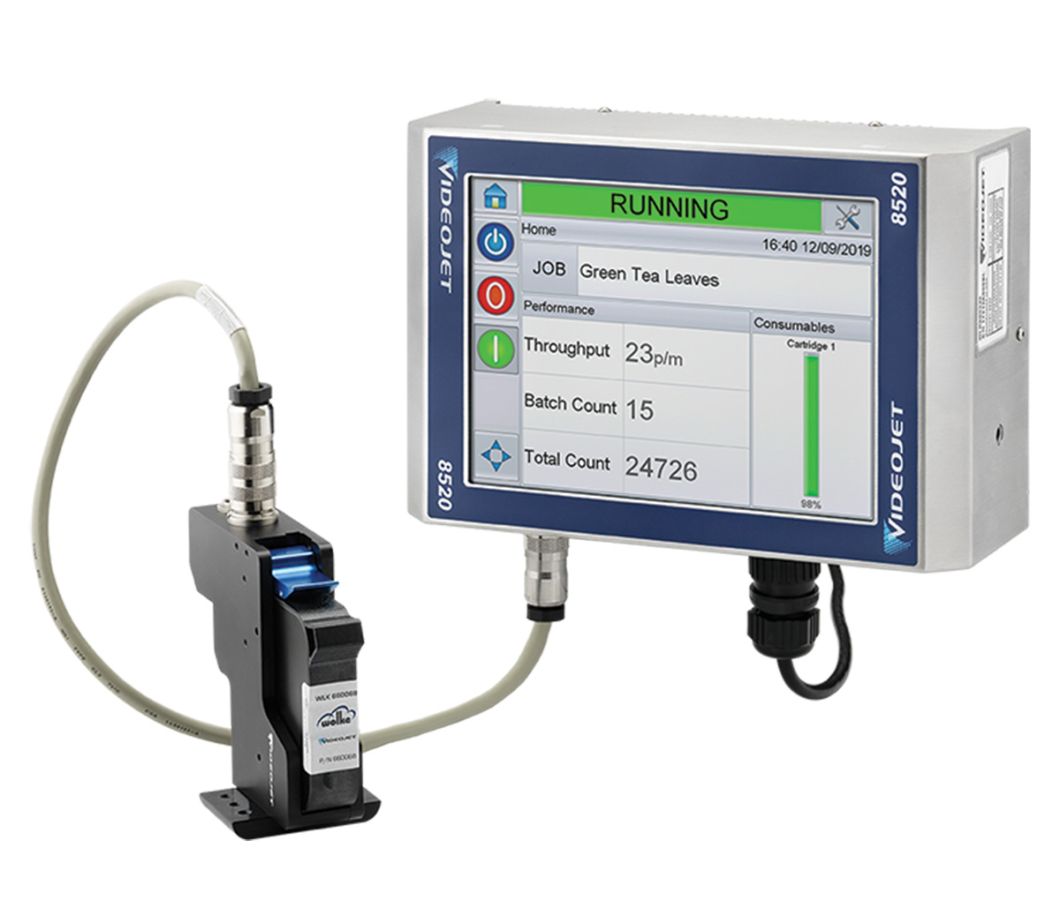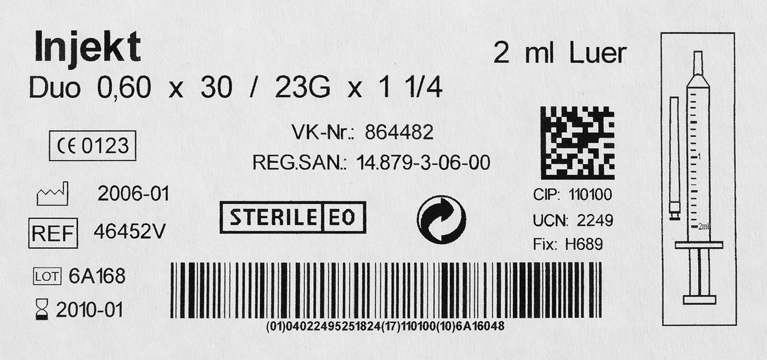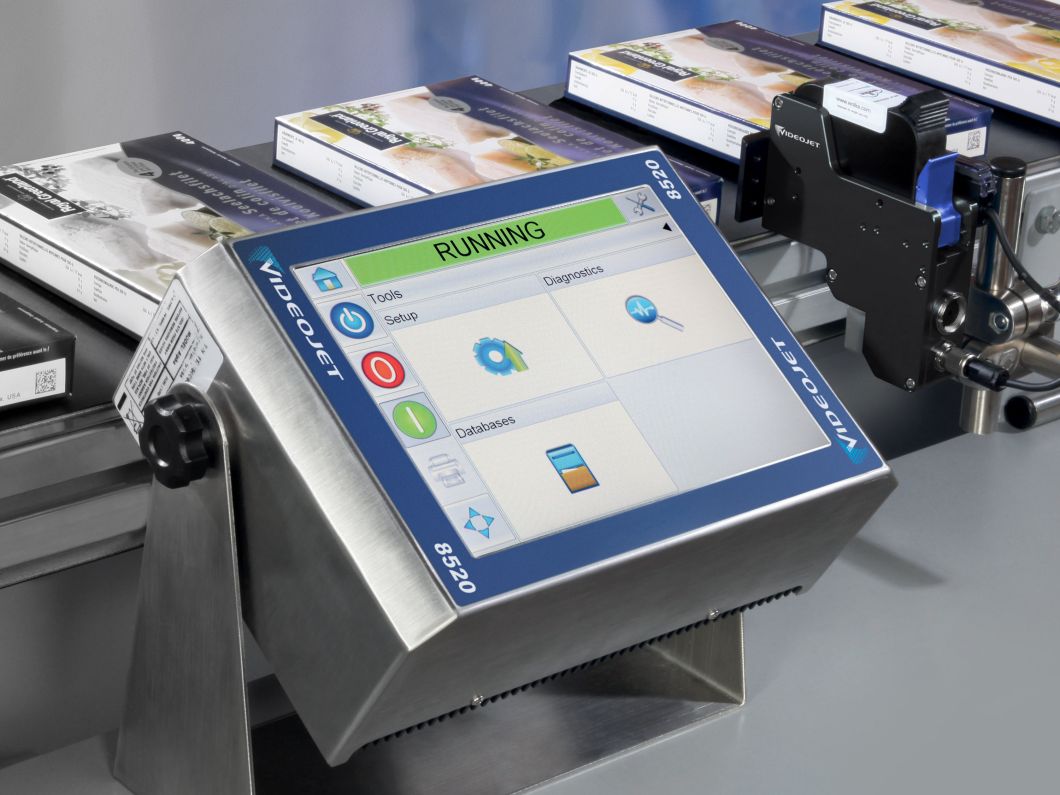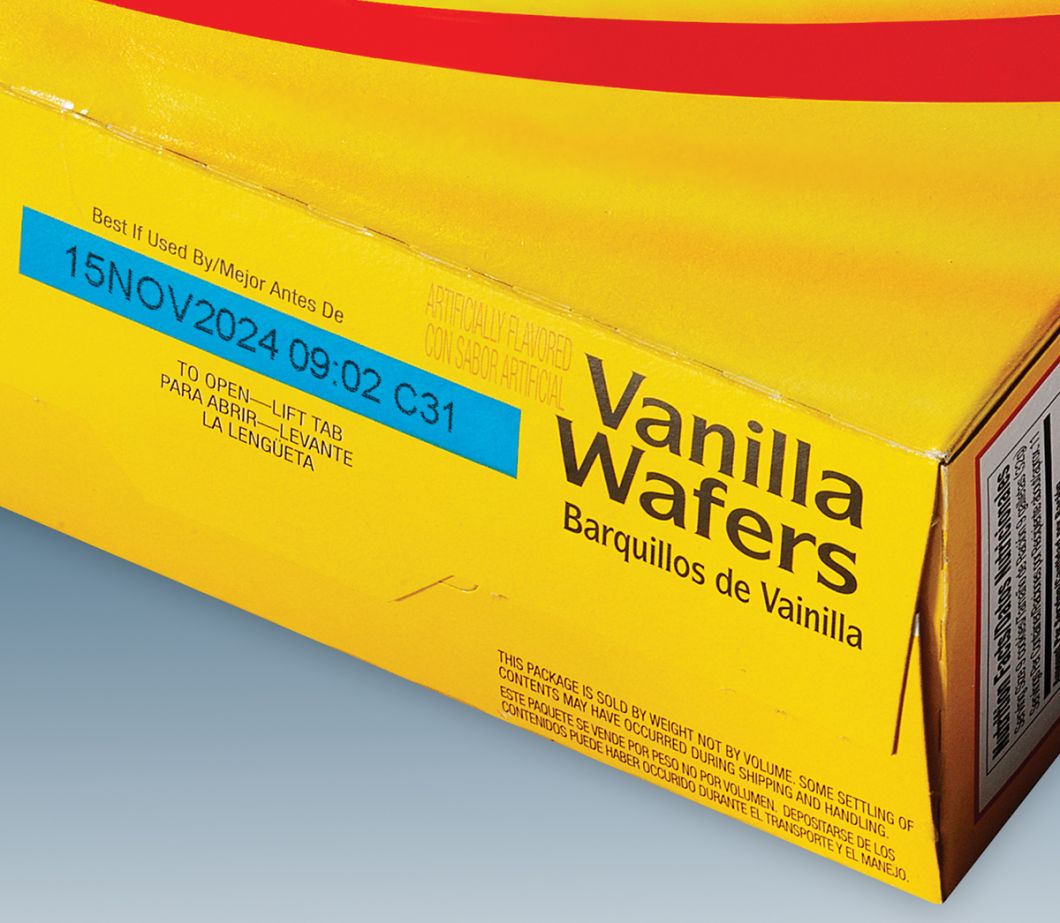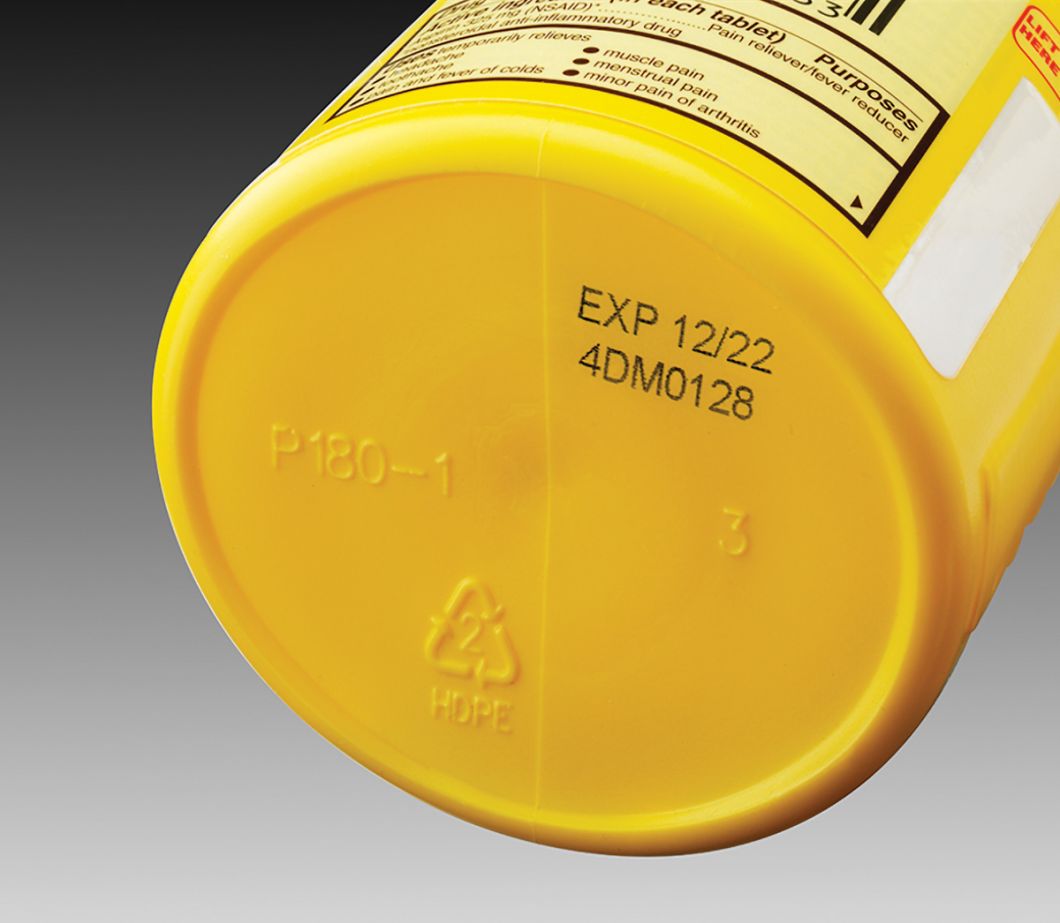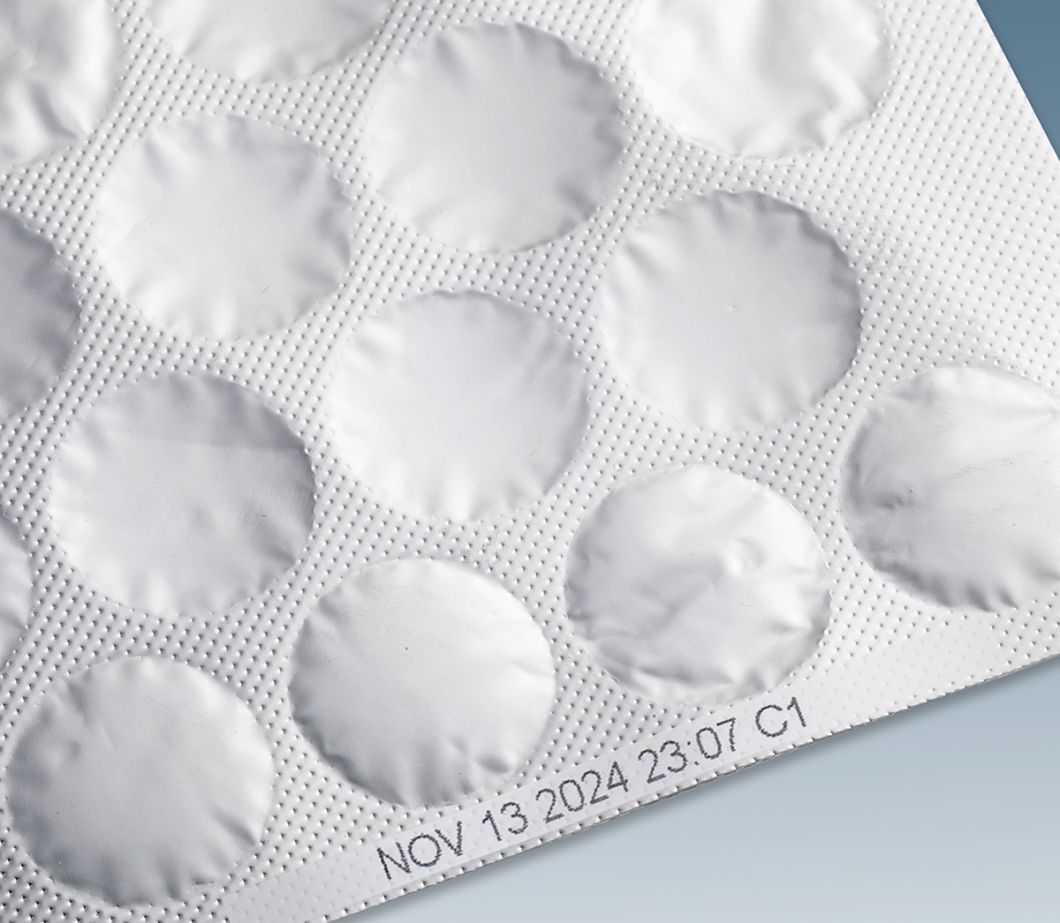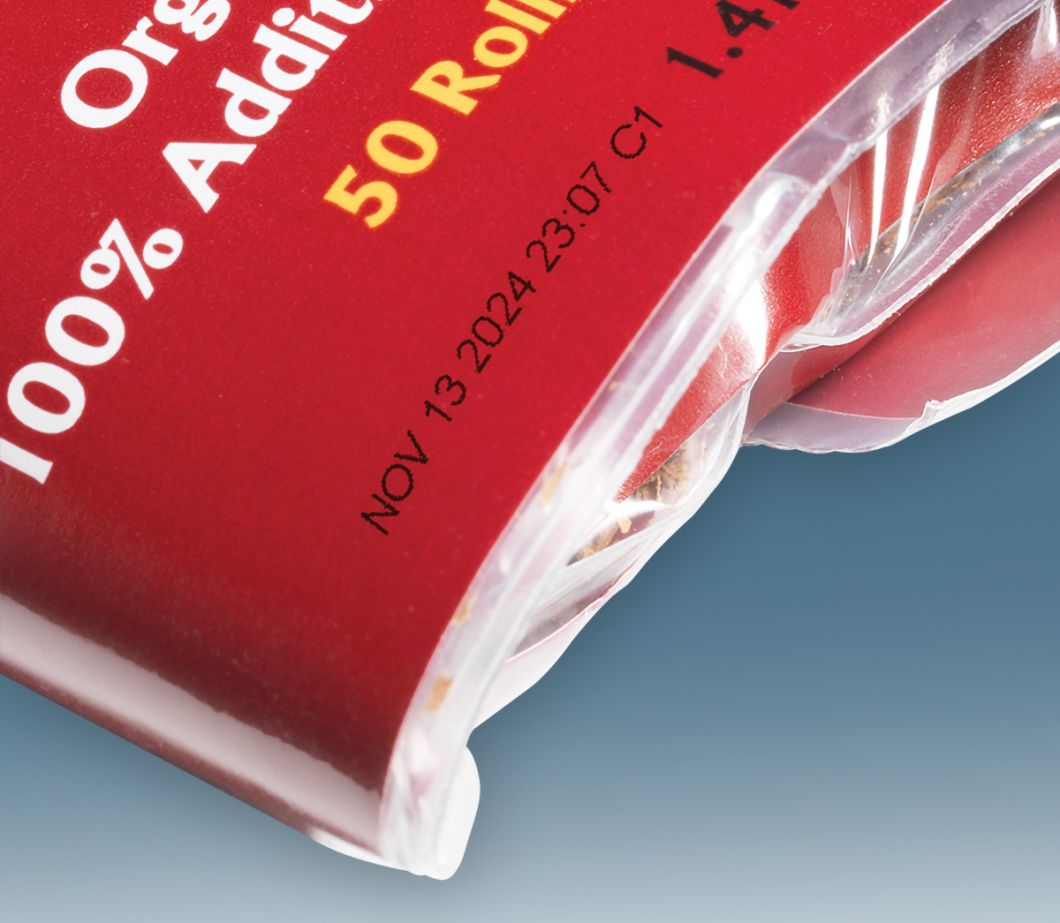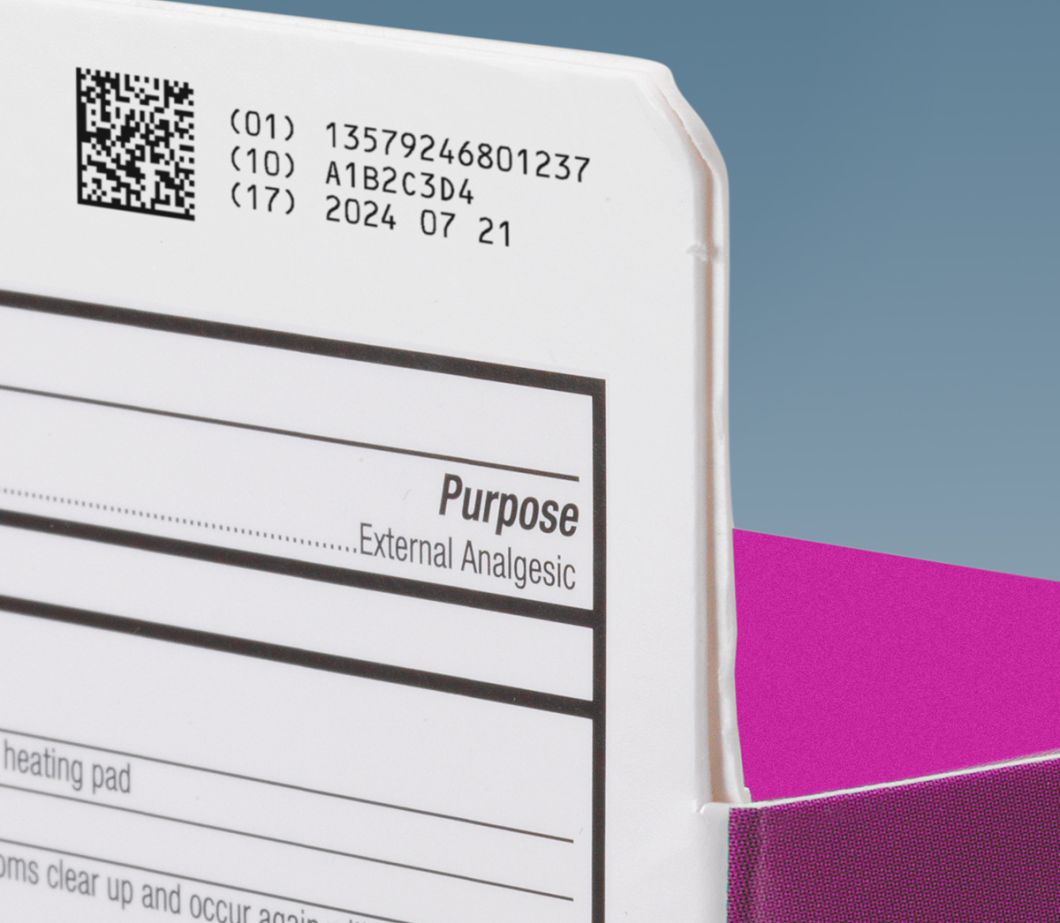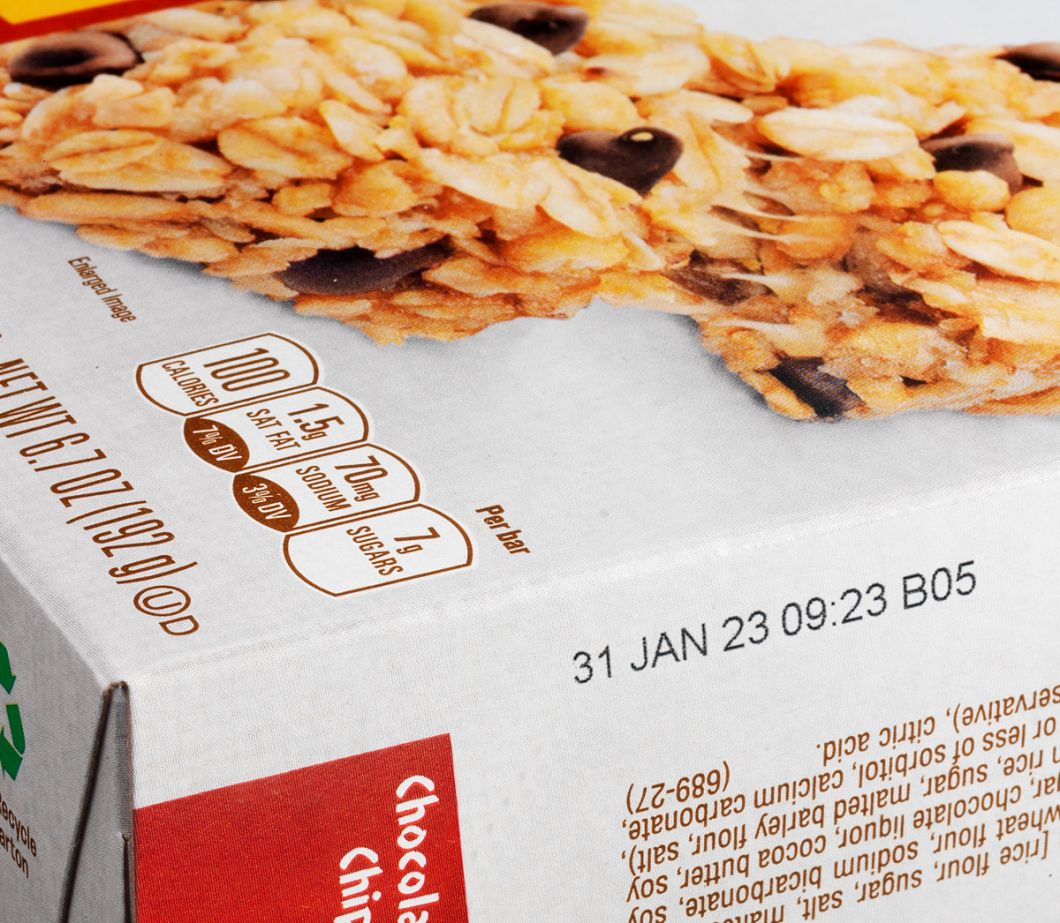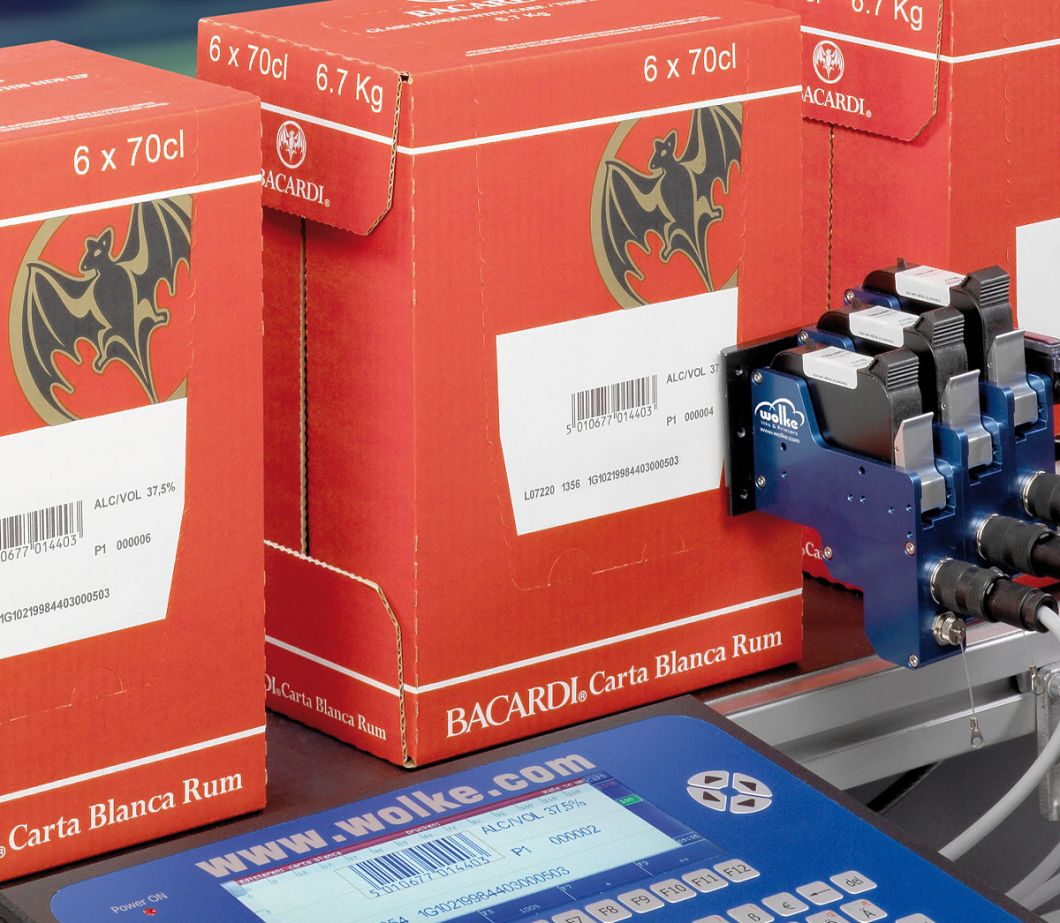 Also see:
Videojet 8520 and Wolke m610 touch Thermal Inkjet Printer
Thermal Inkjet Printer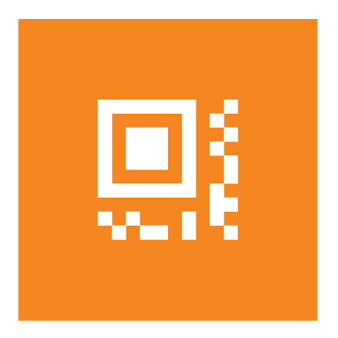 Thermal inkjet printing technology for industrial printing applications
The Videojet 8520 and Wolke m610 touch thermal inkjet (TIJ) printers use HP® technology for high-resolution printing on primary and secondary packaging. These versatile printers feature a large CLARiTY™ touchscreen interface for easy operation and provide a familiar look and feel to those who use Videojet CLARiTY-based printers. From basic alphanumeric codes to complex bar codes and graphics, the 8520 and m610 touch have the capability to print a wide range of codes on fast production lines.
And with optional VideojetConnect™ Remote Service, your team can access Videojet experts to help improve productivity and troubleshoot potential issues in ways that other printers can't.
Videojet 8520 and Wolke m610 touch