Apply codes and variable date to products and packaging
Our specialty CIJ printers can print a variety of fonts in multiple languages, as well as linear bar codes, 2D DataMatrix codes, custom logos, and graphics. Create bright, clean codes on varied substrates including colored glass, rubber tubing, plastic cabling, and dark paperboard.
In the past, achieving greater speed on your production line meant compromising the print quality, accuracy, and clarity of your coding content. With Videojet specialty CIJ printers, you never have to make that choice again.
Print on challenging product surfaces, in extreme conditions, and in dual line configurations
Some printing applications have unique requirements, such as printing in extremely small areas or with bright colored inks, or printing in two locations on the same product. Videojet printers are available in special configurations that can provide high-quality codes for a wide variety of printing parameters.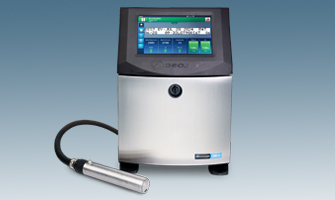 Soft-pigmented CIJ printer that performs and behaves like a dye-based printer
Maintain consistent quality and contrast over time with codes that remain readable and don't fade over time
Videojet OPTIMiZE provides on-screen alerts with expert diagnostics, analytics and guides to enhance everyday printer performance
Easy to operate tablet-inspired 10" touchscreen display with SIMPLICiTY™ interface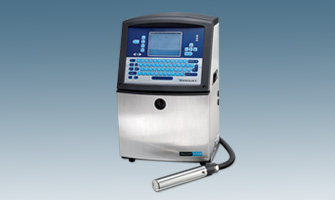 Pigmented inkjet marking for high contrast codes
Maximum line speed: 271 m/min (888 ft/min)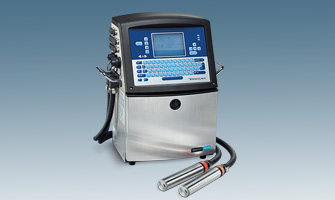 Dual printhead for inkjet marking more content
Maximum line speed: 293 m/min (960 ft/min)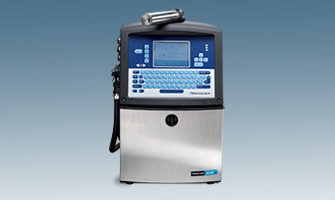 Ideal for micro print applications
0.6mm minimum print height
Maximum line speed 348m/min
Offers a simple, easy to use keypad interface
Designed for Ultra High Speed / high throughput inkjet marking
Offers a simple, easy to use keypad interface
Maximum line speed: 508 m/min (1666 ft/min)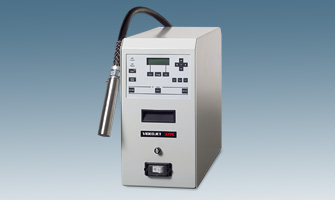 Inkjet marking for mail piece identification with postal bar codes
Maximum line speed: 274 m/min (900 ft/min)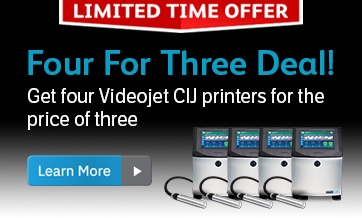 Continuous Inkjet Resources