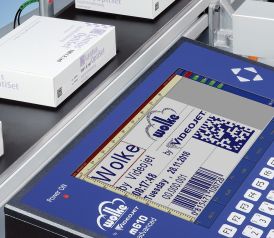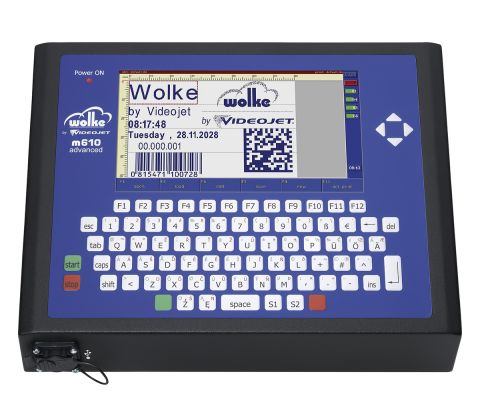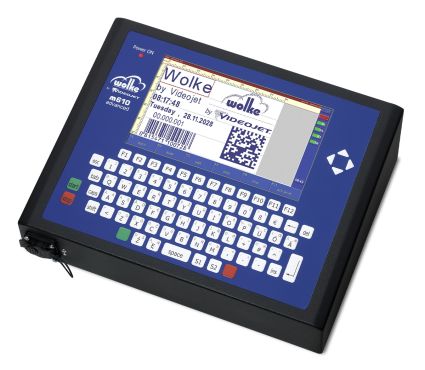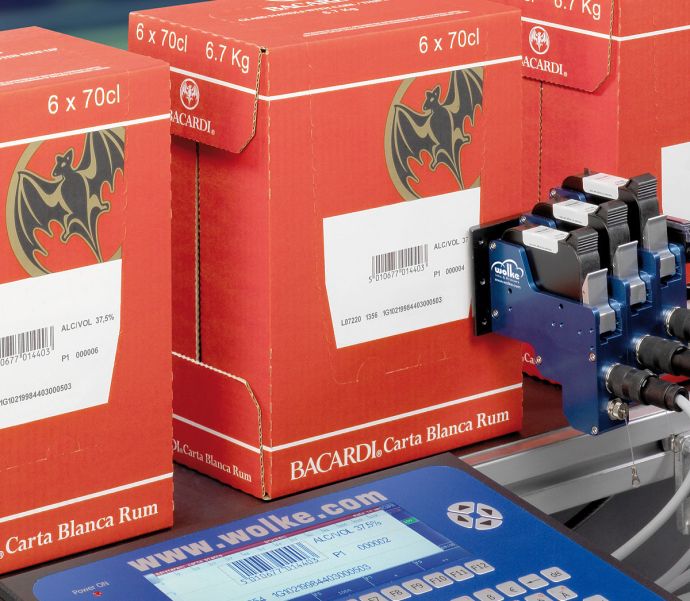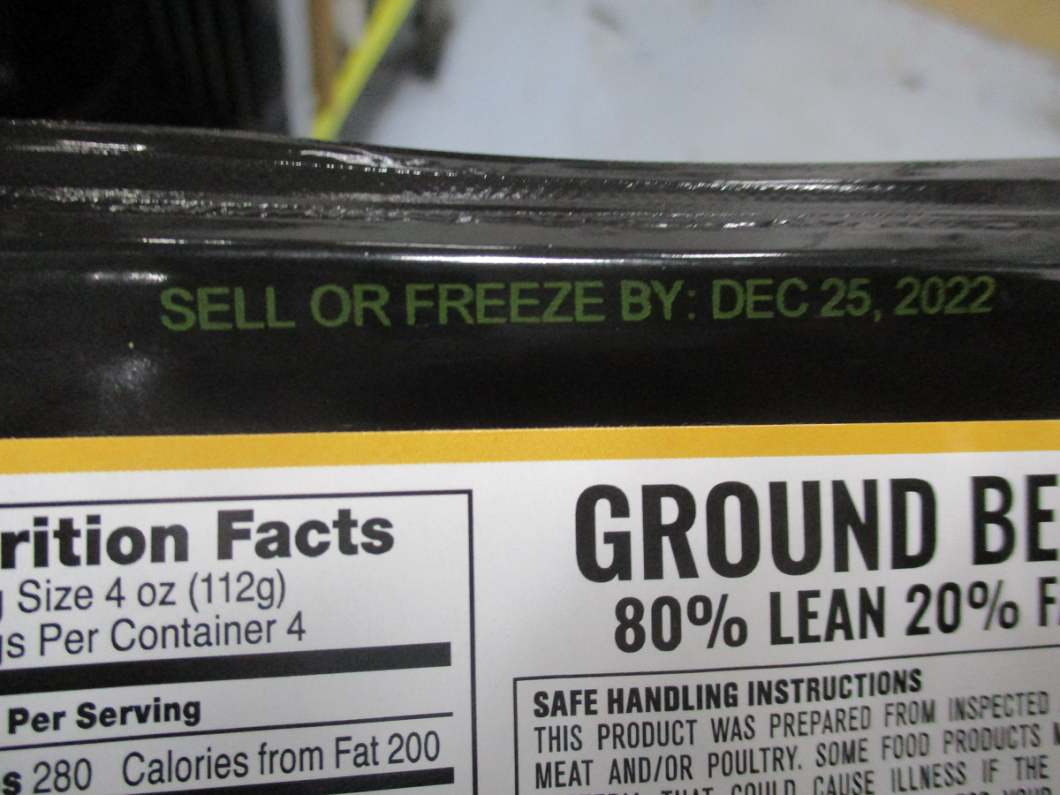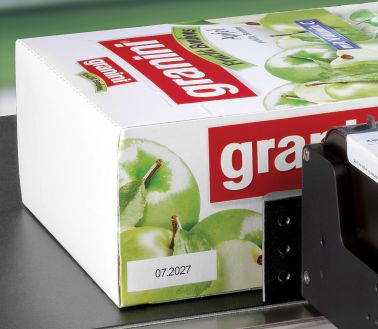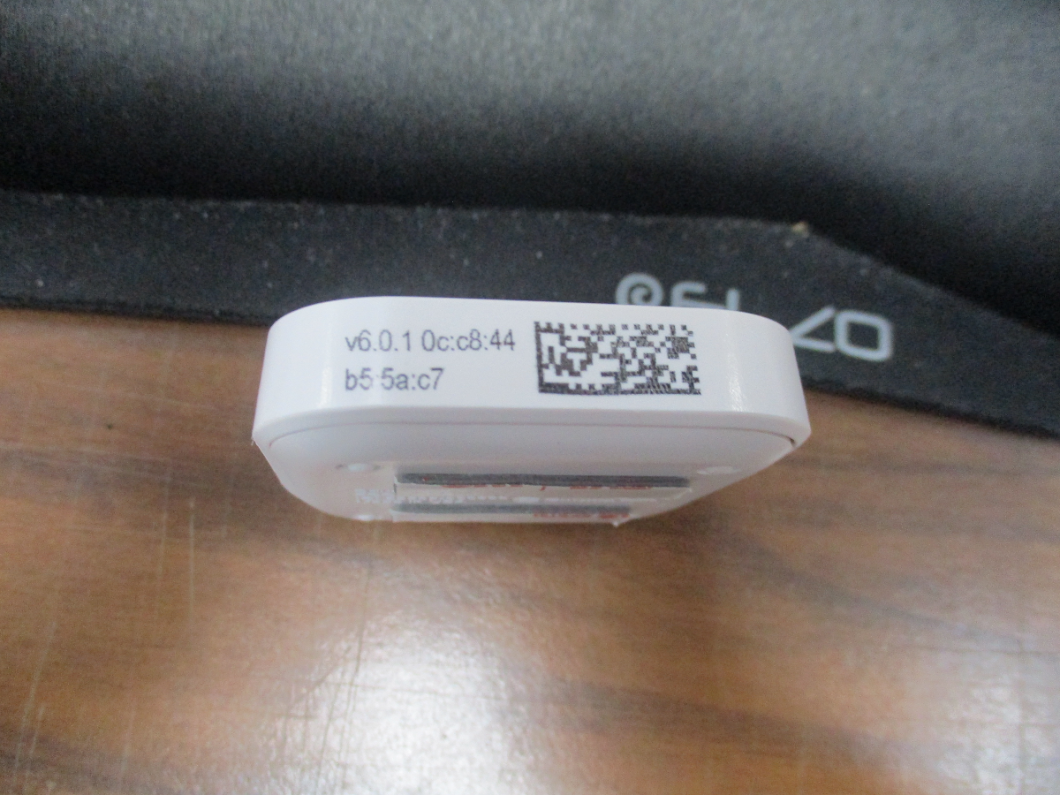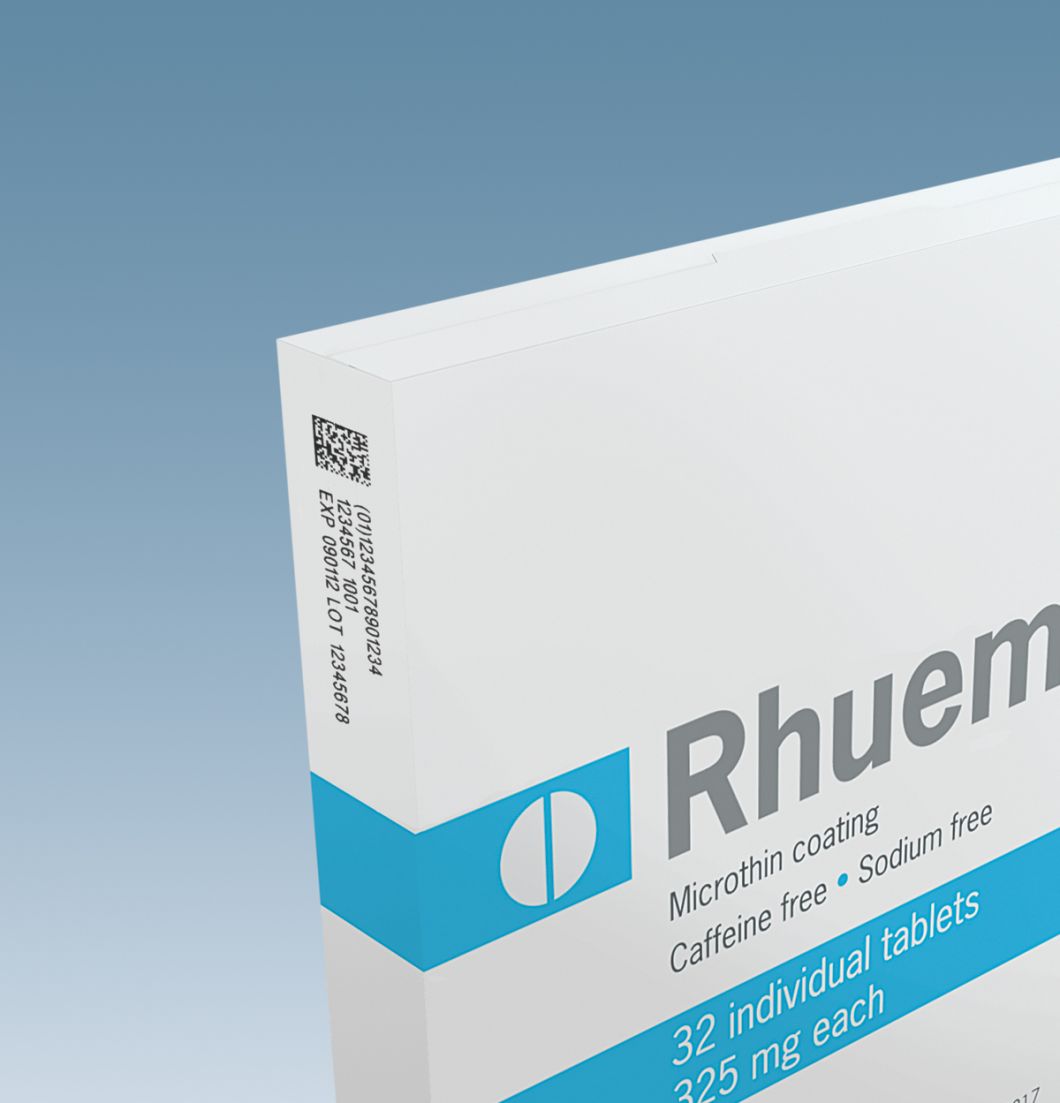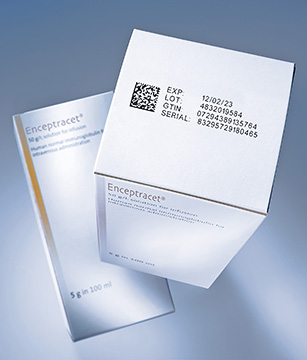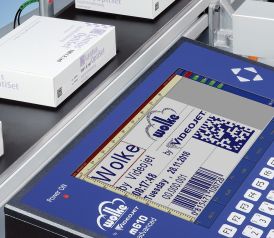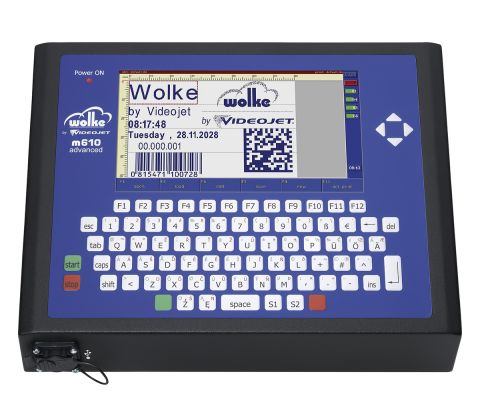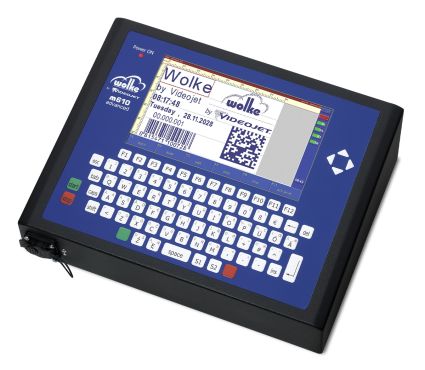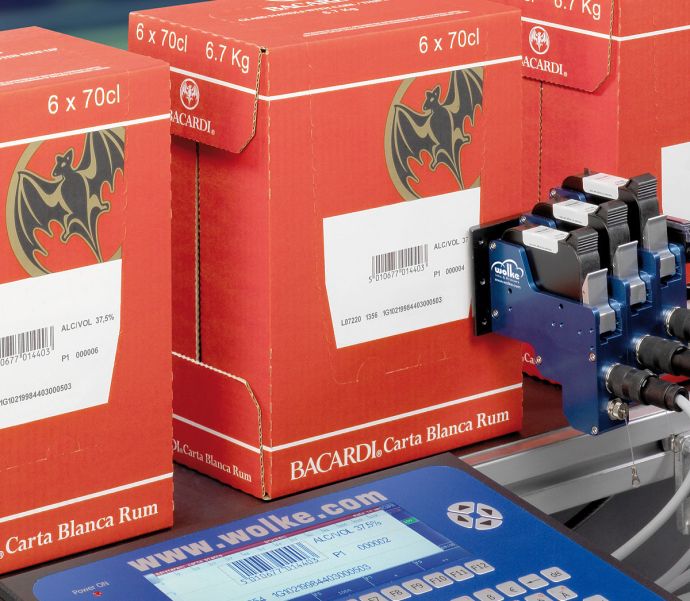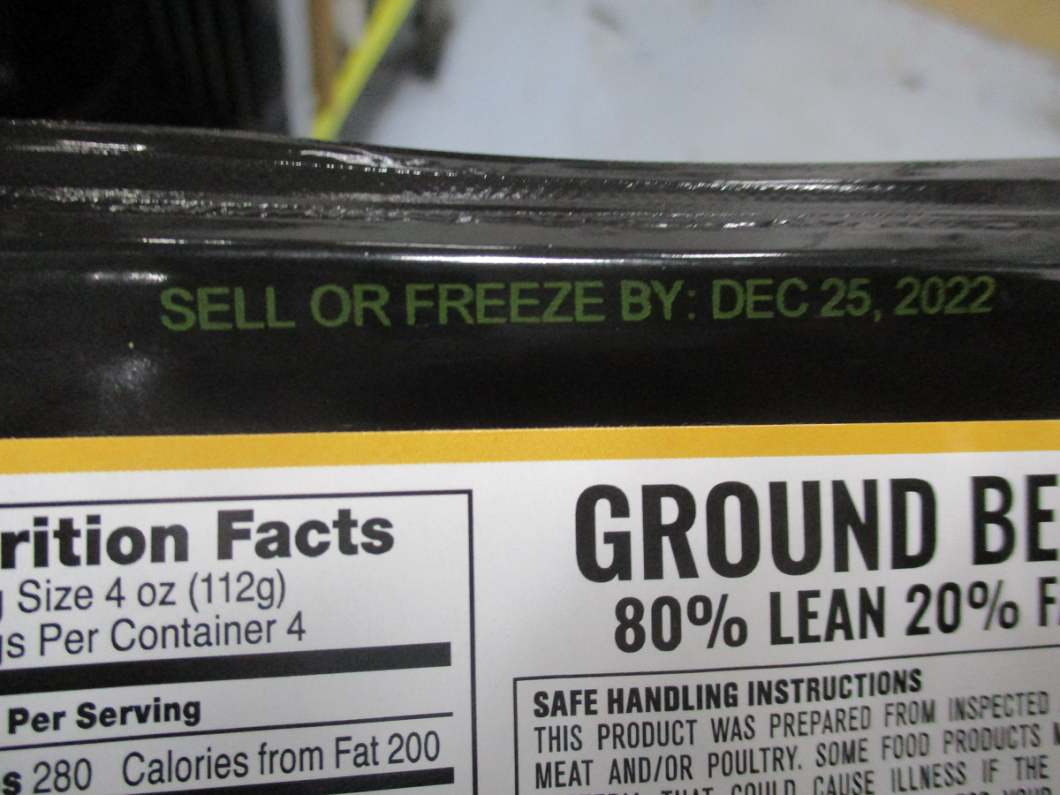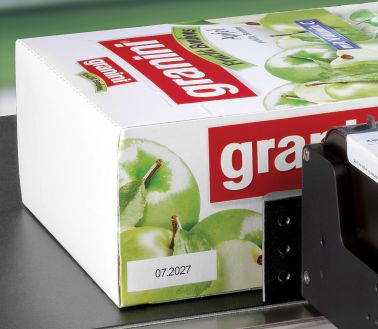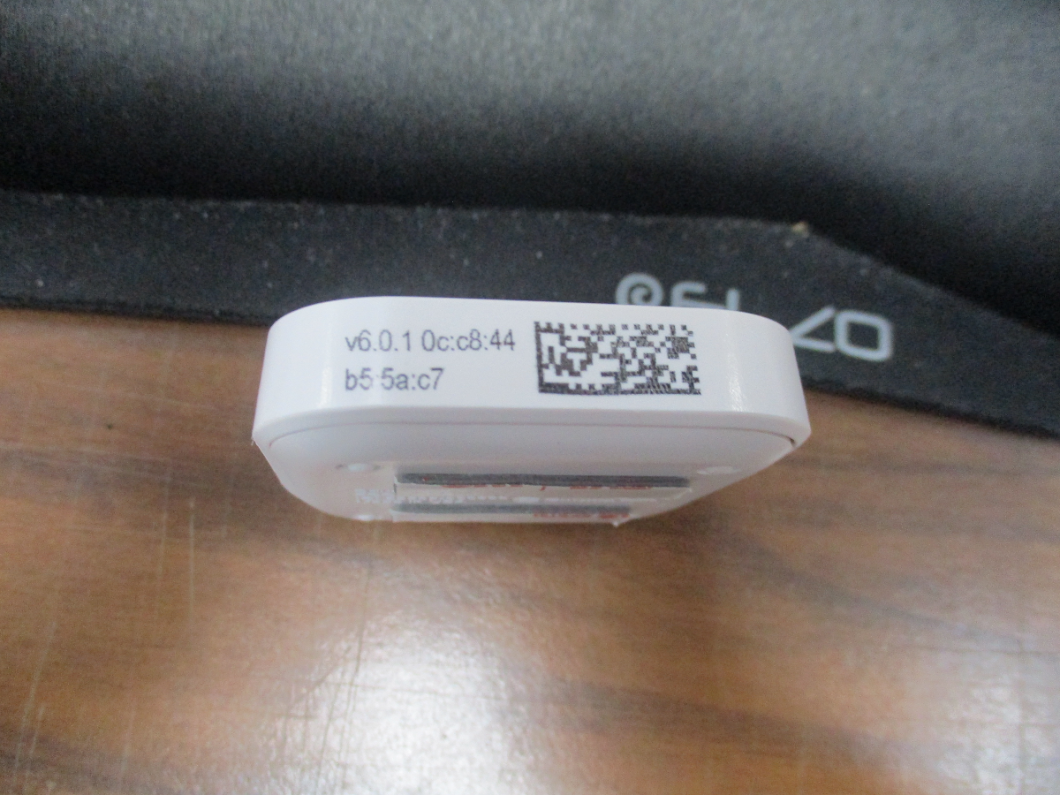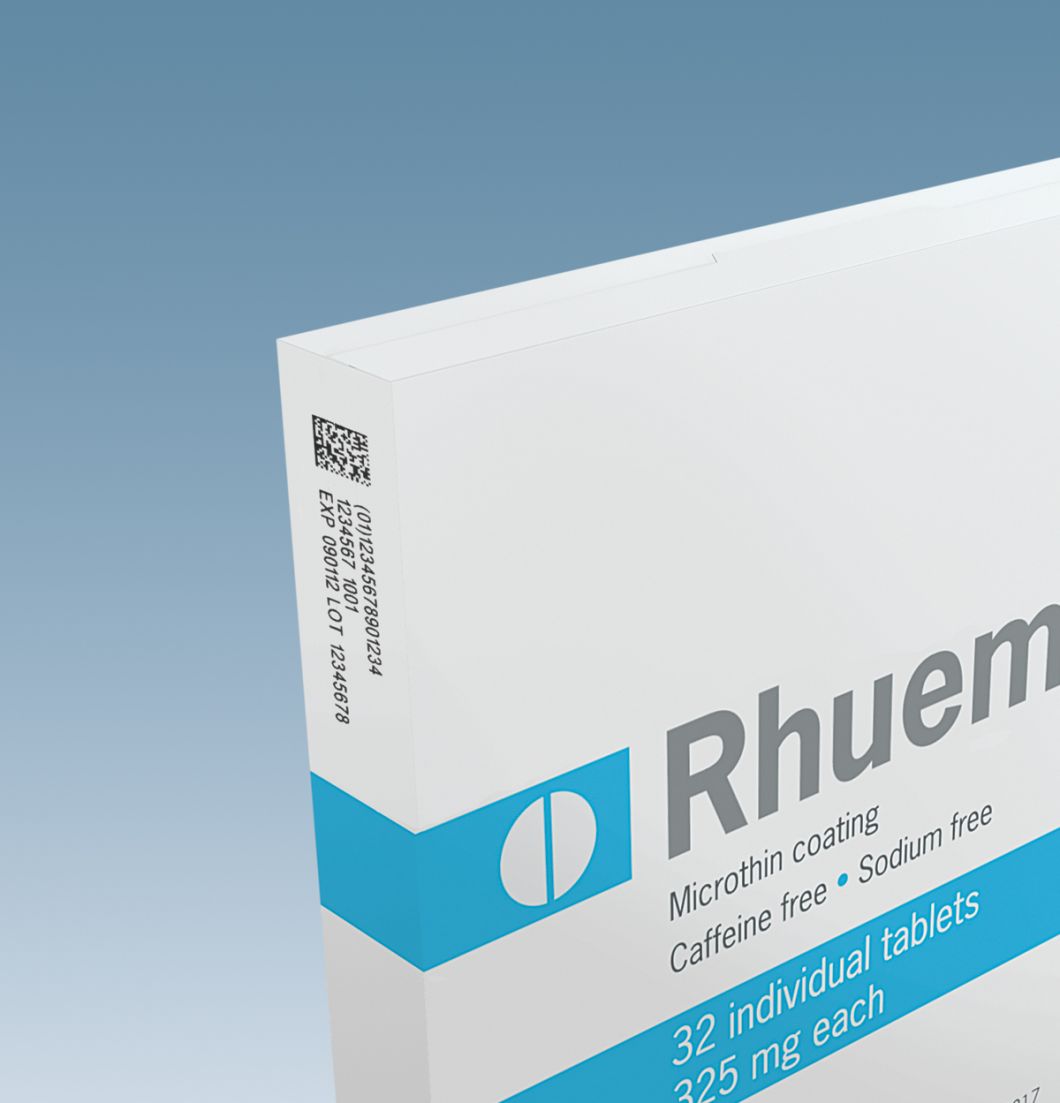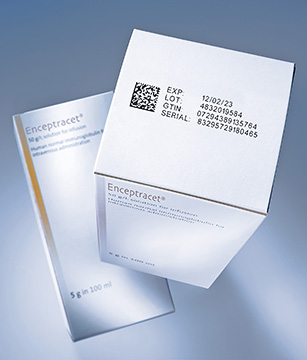 Also see:
Wolke m610® advanced Thermal Inkjet Printer
Thermal Inkjet Printer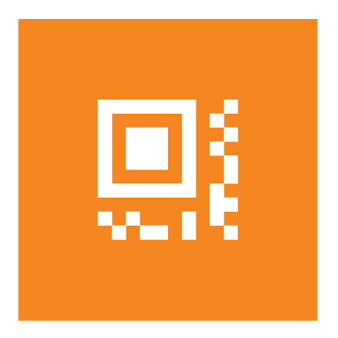 Wolke Thermal Inkjet Printer for Marking and Coding on Pharmaceutical Products
The Wolke m610 advanced thermal inkjet (TIJ) printer is designed for customers with complex coding requirements including remote printer control, for critical coding applications. Used extensively in pharmaceutical and tobacco applications, the m610 advanced is also suitable for a range of industrial packaging applications.
Wolke m610 advanced TIJ Printer
Specs
| | |
| --- | --- |
| Specification | Value |
| Maximum Print Resolution | 600 x 600 dpi |
| Print Speed(1) | 1.5 – 75 m/min (5 – 250 ft/min) |
| Bar Codes | Multiple linear and 2D bar codes available including DataMatrix |
| Single Printhead Print Height | 12.7 mm (0.5 in) |
| Maximum Number of Printheads | Up to 4 |
| User Interface | 8.5 inch LCD with tactile keypad |
| Data Interfaces | RS232, Ethernet, USB memory stick |
| Environmental Protection | IP65 |
(1) Line speeds are for 600 x 240 dpi. Faster line speeds are possible at lower print resolutions
®HP is a registered trademark of Hewlett-Packard Development Company, L.P.
Benefits
Simple operation allows you to focus on production, not the printer:
The 8.5 inch LCD display with full, sealed, keyboard for intuitive operation
Clean operation with genuine HP® cartridges, virtually eliminating spills and mess
Simple code selection and customer selectable rules prevent human error; all common accessed in five or fewer touches
Uptime Advantage saves money:
No wear items or replacement parts outside of inkjet cartridge replacement
Simple cartridge changes can occur in less than one minute, with no specialized training
High speed, high resolution printing:
Print 600 x 600 dpi high resolution codes up to 50.8 mm (2 in) in height
Wide range of bar codes including DataMatrix and stacked symbologies
Maximum line speed of up to 75 m/min (250 ft/min) when printing at exceptional print quality of 600 x 240 dpi (faster speeds available at lower print speeds)
Ideal for packaging line integration; scalable for your operations:
The small footprint and industrial design is easy to integrate into existing production lines
Integrate printer via webserver functionality for remote control from third party HMI displays
Data interfaces include TCP/IP, RS232, USB, ZPL and text communication
Advanced communication protocol for remote operation and high speed serialization. Printer supports both text and binary communication and offers select emulation of ZPL (Zebra Programming Language)
"The blister application at Medreich PLC is perfect for the m600 with Flex Solvent as the adhesion is superior to anything else comparable on the market and we've managed to achieve a much better contrast code for machine readability."
Jake Barnes – Technical Sales Manager, Medreich PLC (case study)
Applications
Corrugate – Direct Marking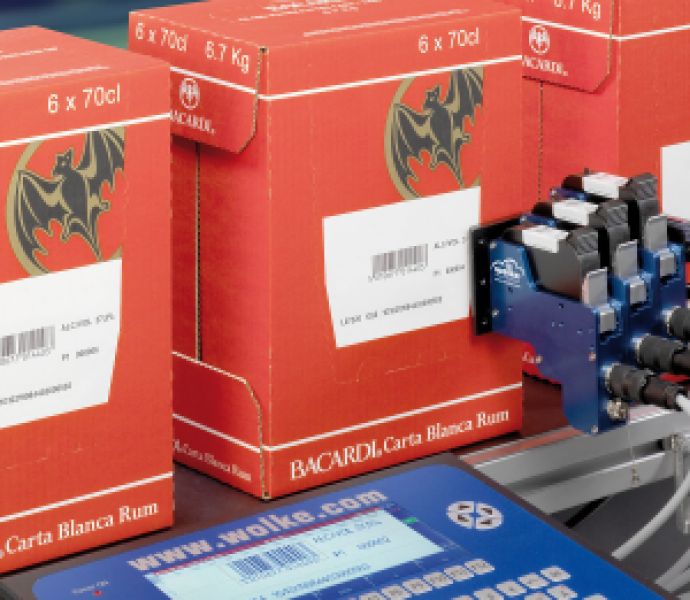 Multiple codes on corrugate case.
Flexible Film, Foils, Labels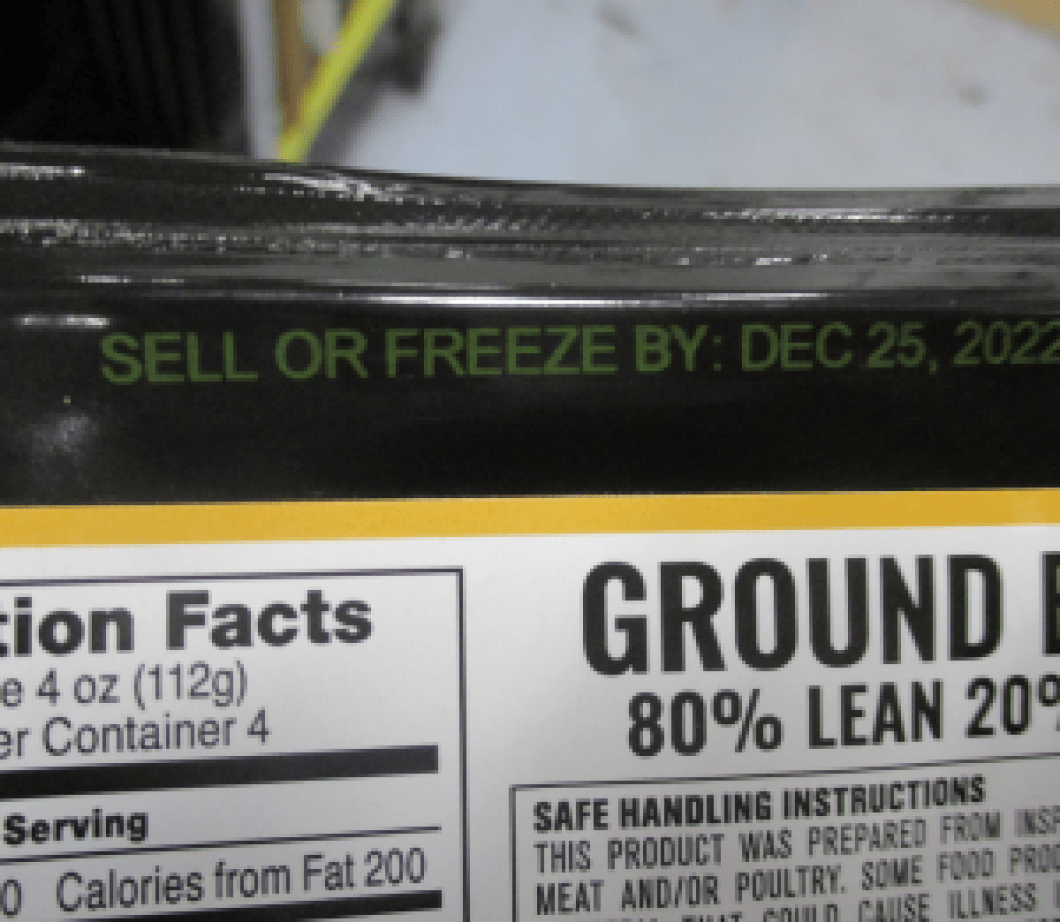 Alpha-numeric code on plastic wrap.
Paperboard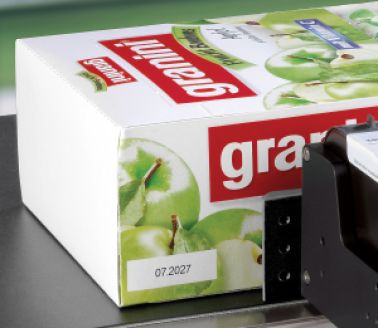 Alpha-numeric code on paperboard carton.
Plastic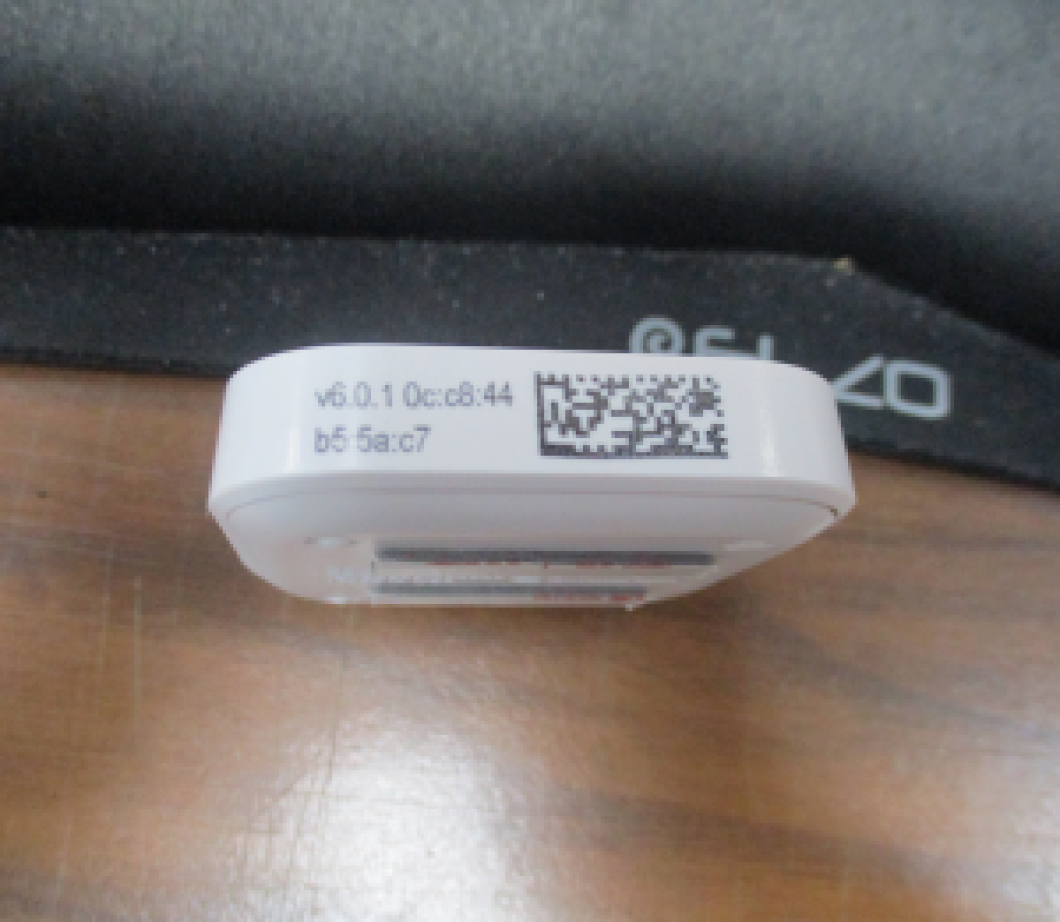 Multiple codes on plastic part.
Resources
Documents
Videos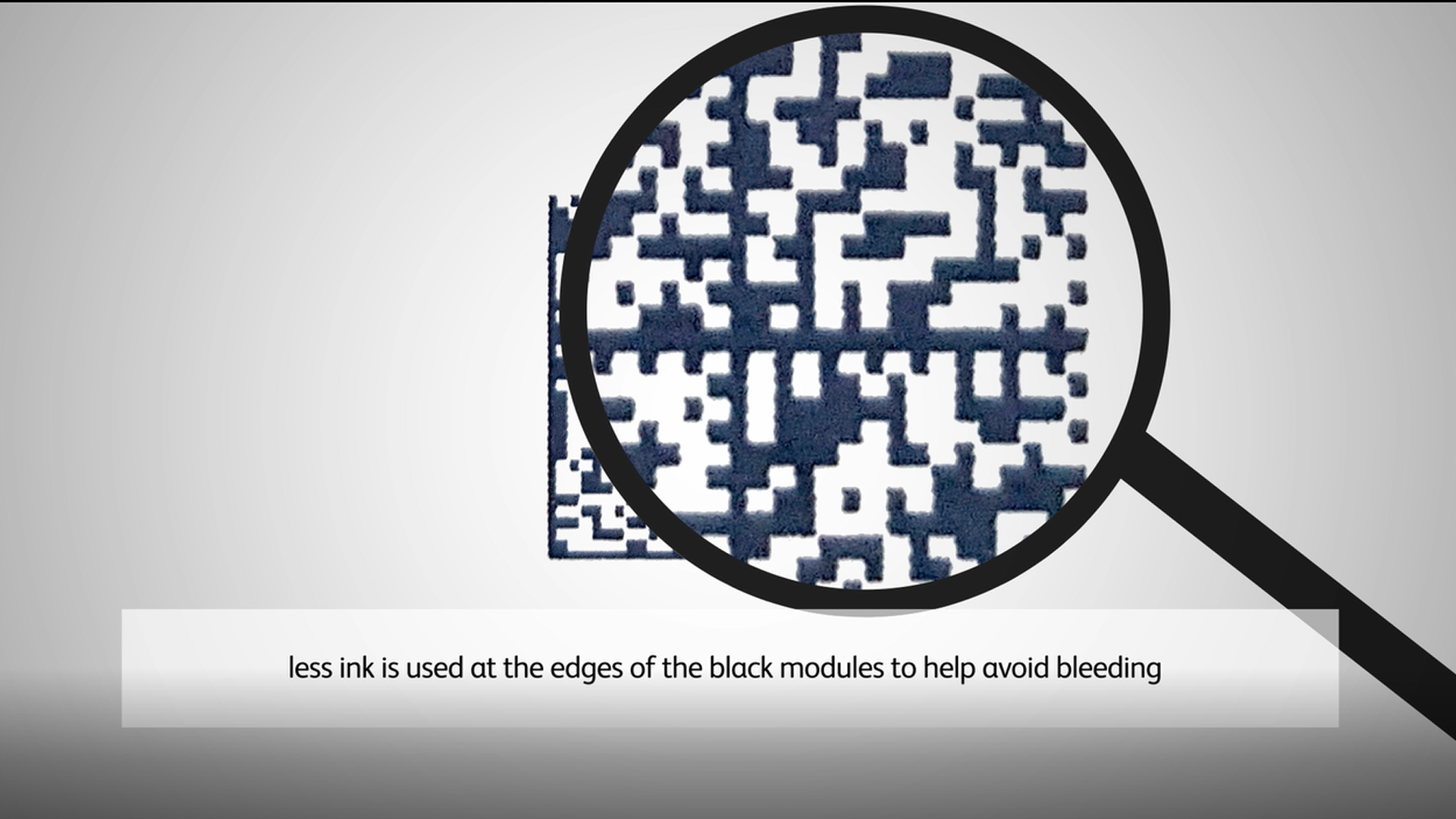 Contact Us
Let Us Find the Right Solution for Your Business
A Coding Expert will contact you within 1 business day
Need help? We're here for you.
New Equipment Sales & Quotes


: (866) 871-3226


: inboxusa@videojet.com
Service & Tech Support


: (800) 843-3610 Opt #2
Customer Service (United States)


: (800) 843-3610 Opt #1


: vti.domesticcs@videojet.com
Customer Service (Canada)


: (877) 225-2241 Opt #1


: vti.canadacs@videojet.com
---
Quick Links:
Global Offices
Sales and Distributor Search