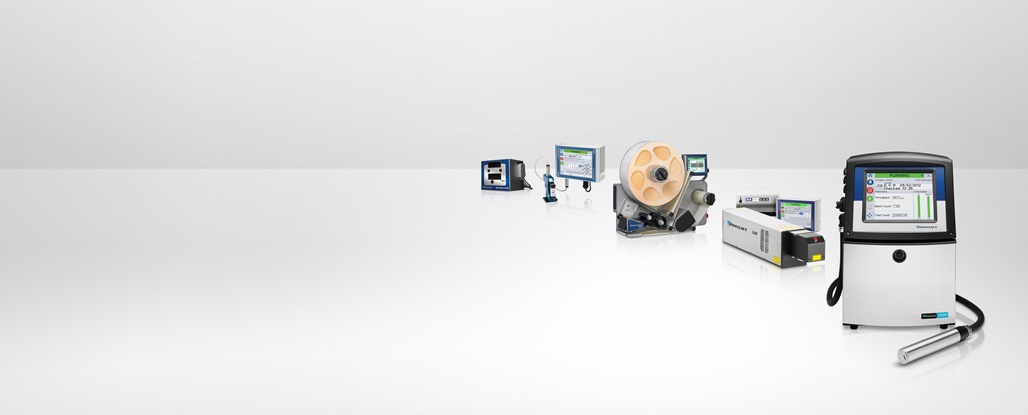 Technology
As many cosmetics, personal and home care producers operate a mix of lines from the highly automated down to the extremely manual, selecting the best solution to suit the varying requirements for speed, quality and integration can be a challenge. Videojet offers a full portfolio of coding technologies in a range of models and specifications to suit virtually any production and application need. Each technology benefits from the option of a common user interface, simplifying operation when using varying solutions across multiple lines.
Videojet Coding and Marking Solutions for Various Production and Application Needs
Continuous Inkjet (CIJ)
The most versatile of all variable technologies, CIJ prints on nearly any package type and shape. Our wide range of ink colors also enable printing on almost any color.
Laser Marking Systems
Laser marking systems provide permanent codes which are perfect for protecting your brand and preventing counterfeiting. Without the use of ink or solvents, lasers reduce your need for additional supplies and your environmental footprint.
Thermal Inkjet (TIJ)
This technology is ideal if you print high-quality text and bar codes on cartons and paper blister packs, ensuring that even complex and detailed codes are clearly readable for your downstream partners and consumers.
Thermal Transfer Overprint (TTO)
Perfect for your label, plastic sleeve or flexible packaging applications, this technology gives you high-quality codes and images; from date, time and ingredients to color numbers, logos and bar codes in bright colors.
Print & Apply Labeling
Make pre-printed cartons unnecessary by printing your supply chain information directly on the cases, saving time and helping to eliminate the costs and production delays. For shrink wrap or other applications where labeling is required, labelers print and automatically apply labels to cases to help ensure high accuracy across a range of substrates.