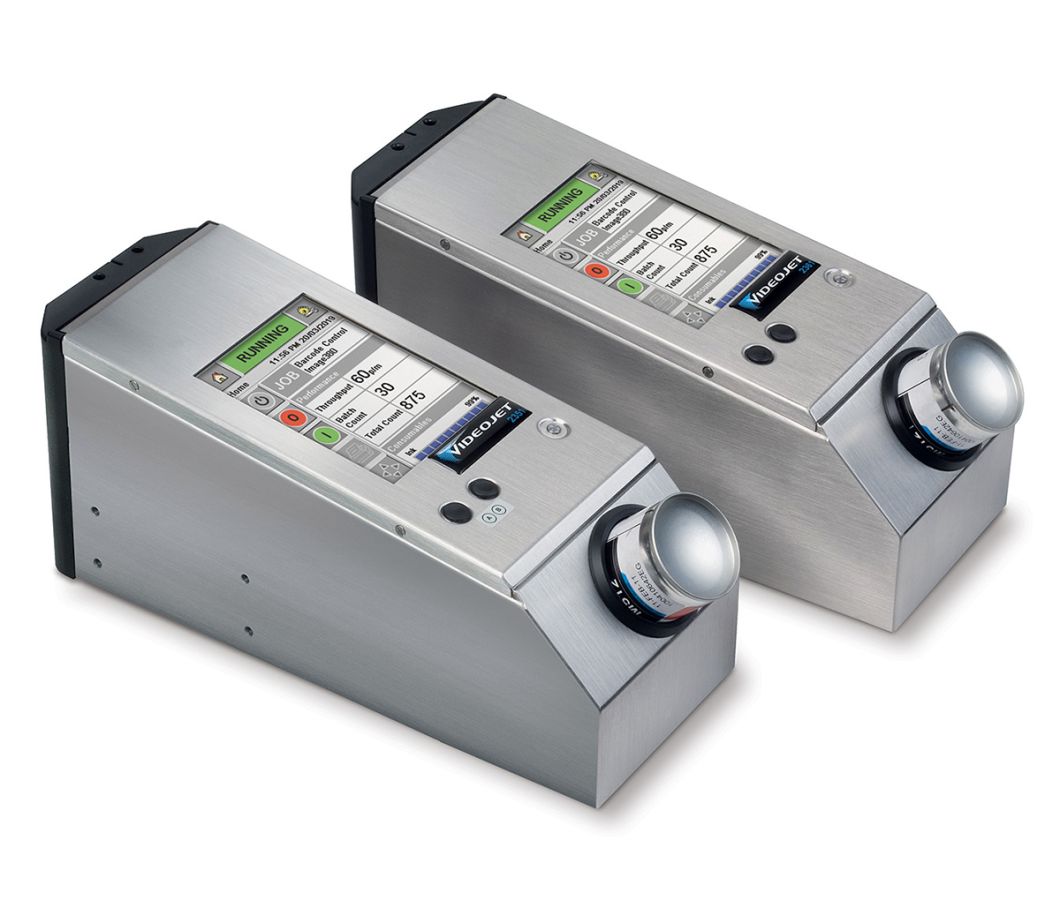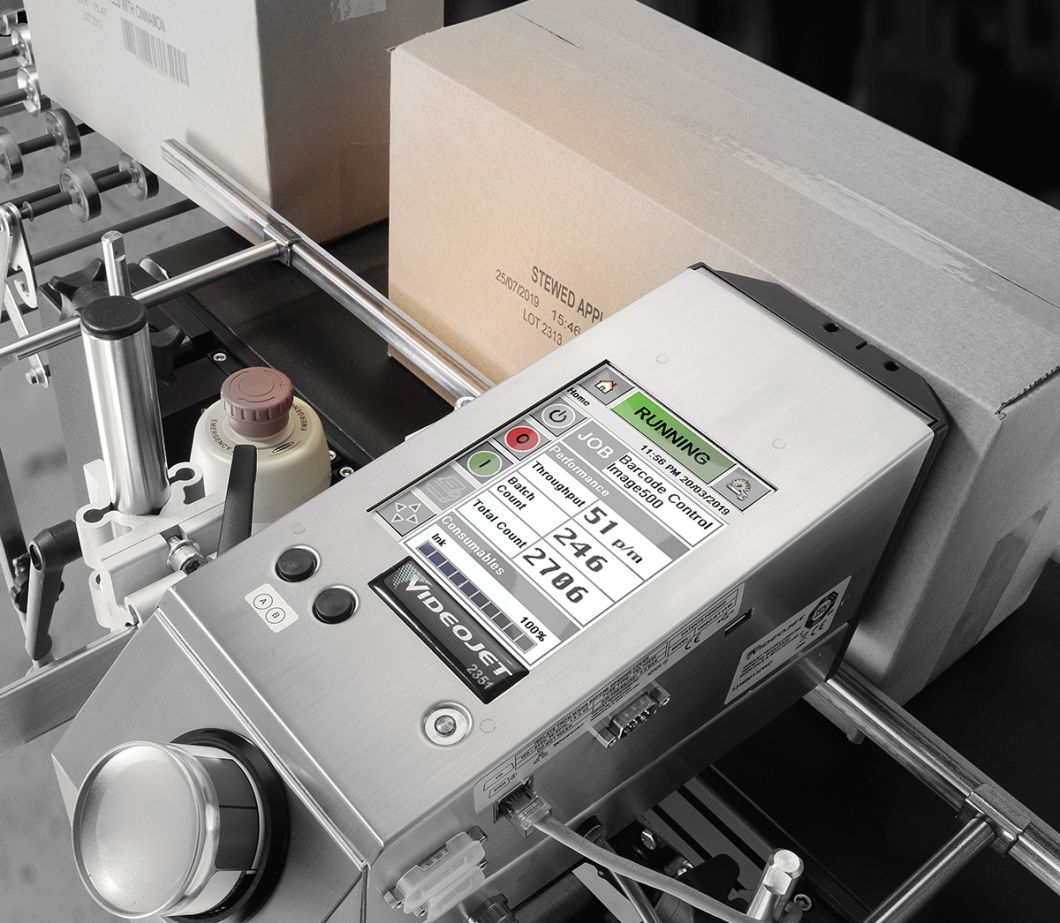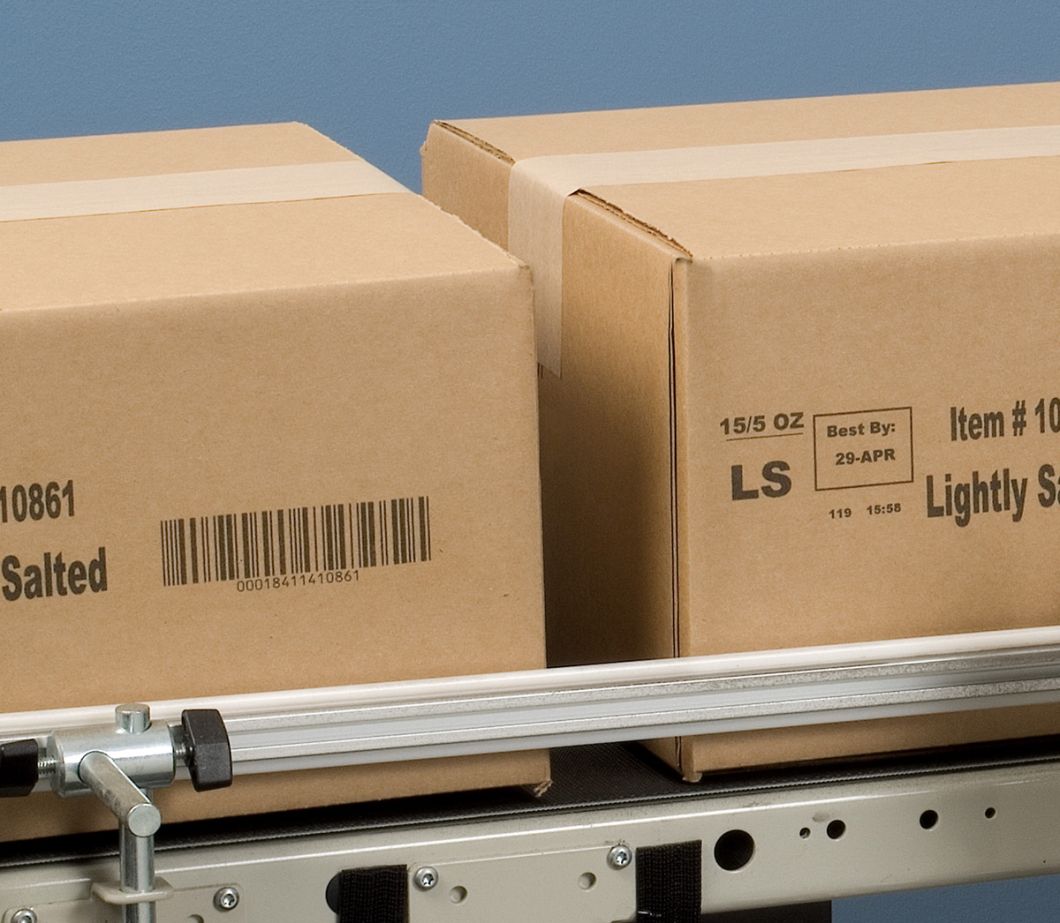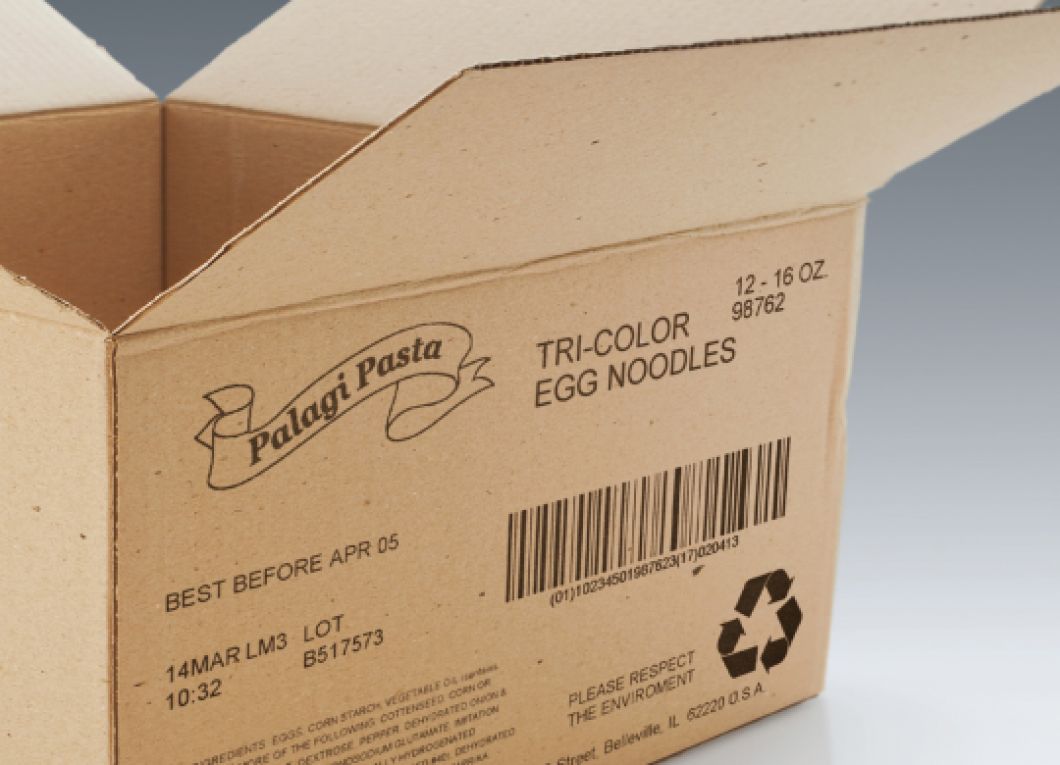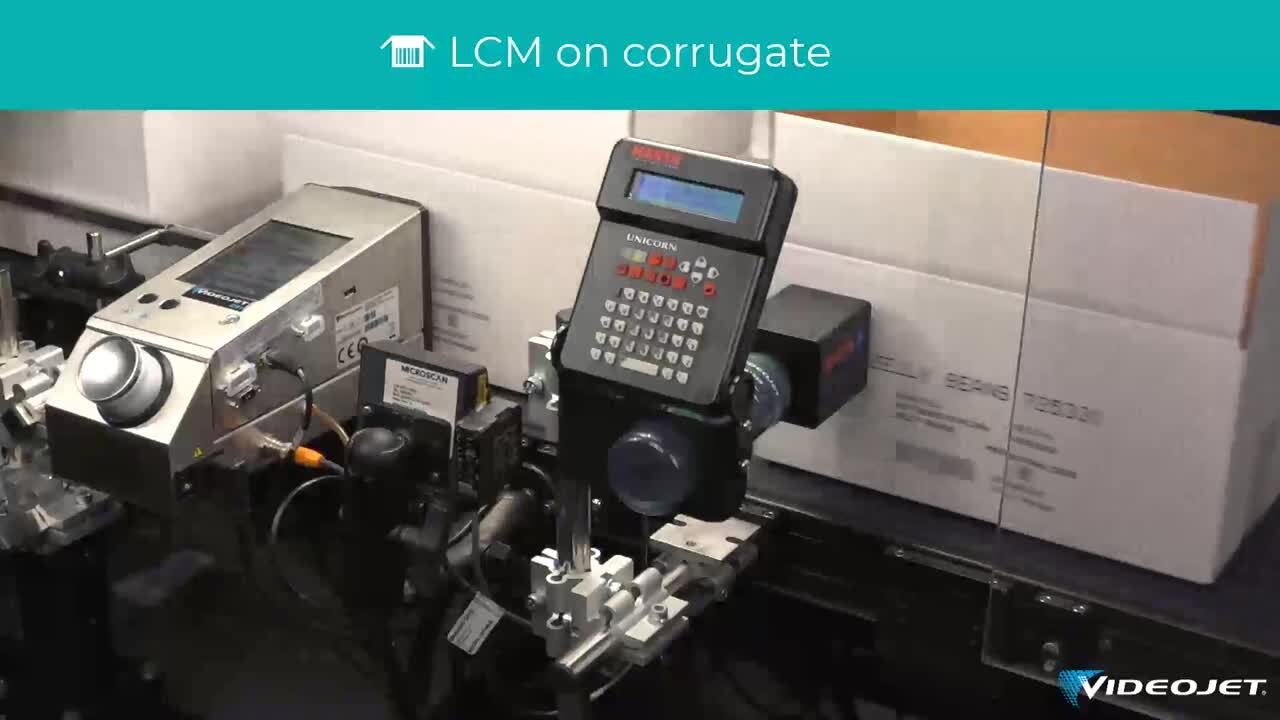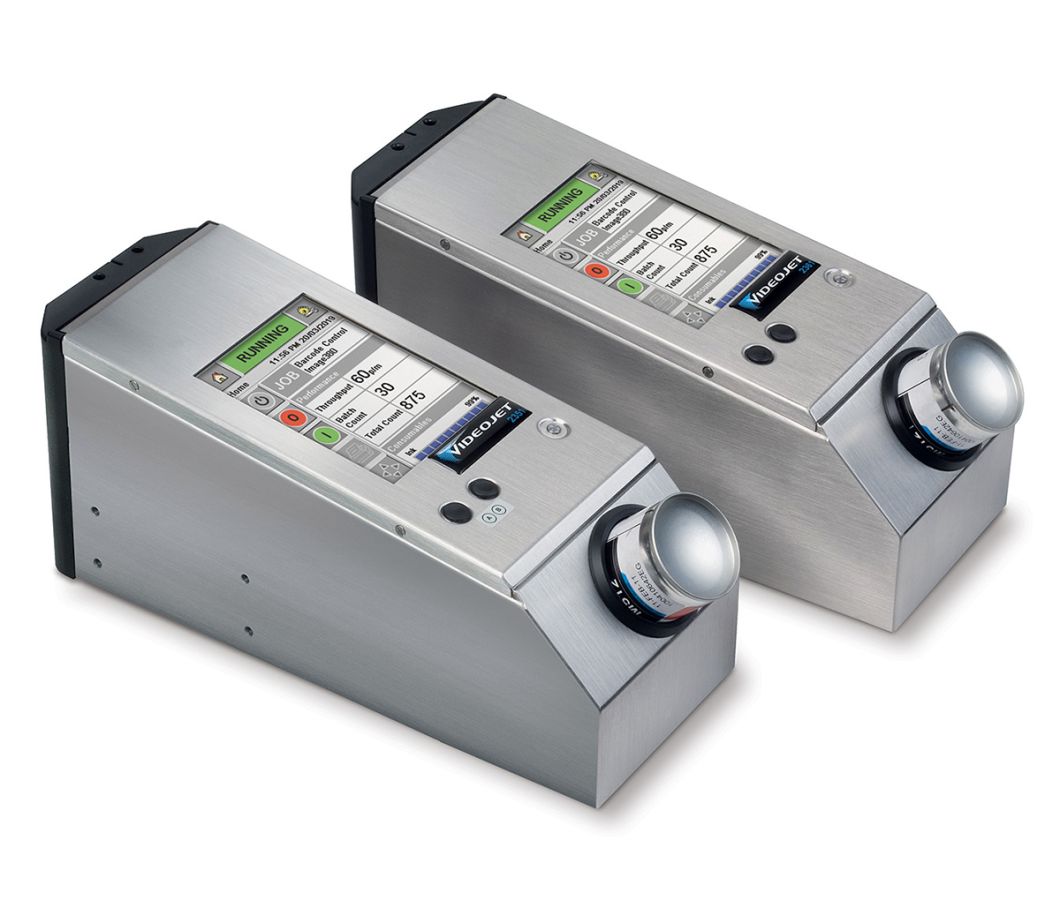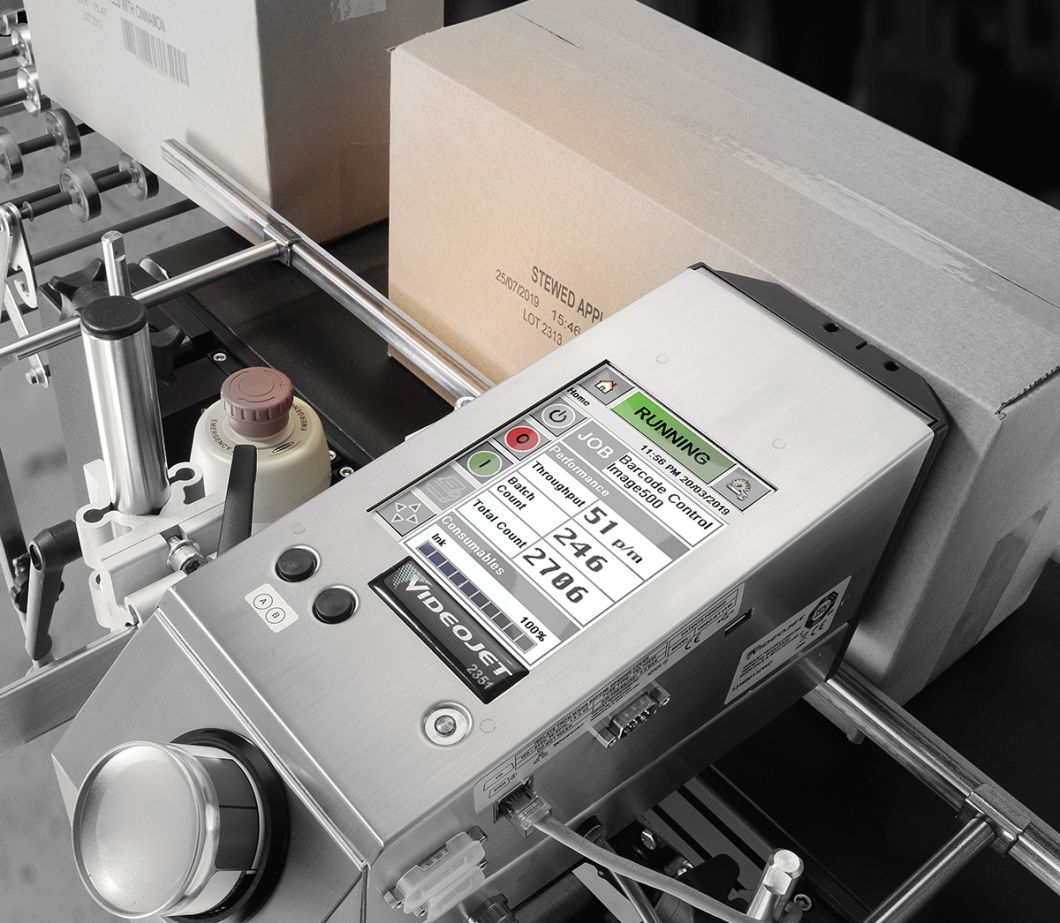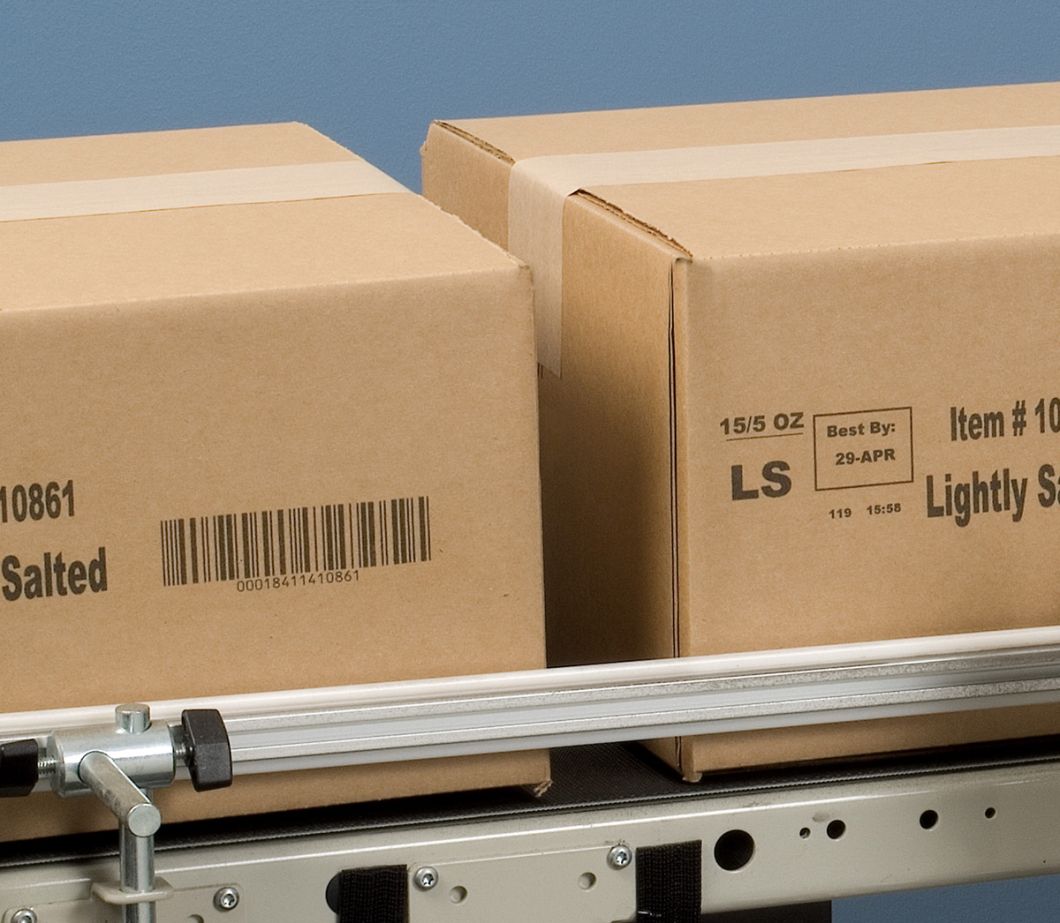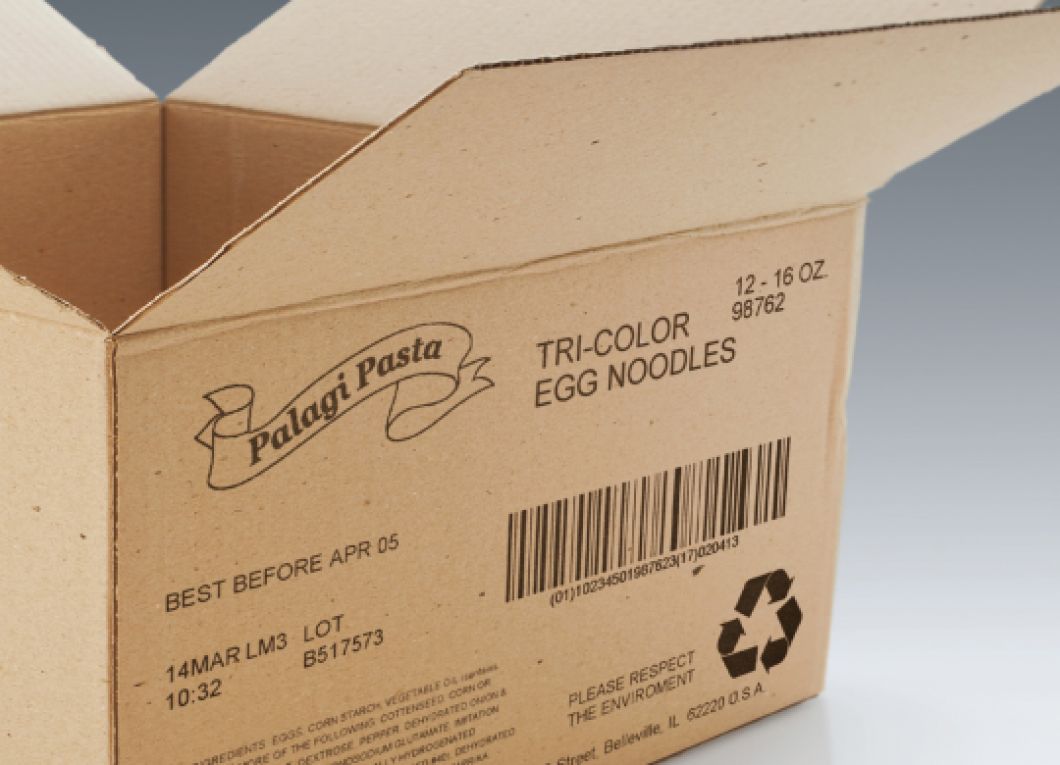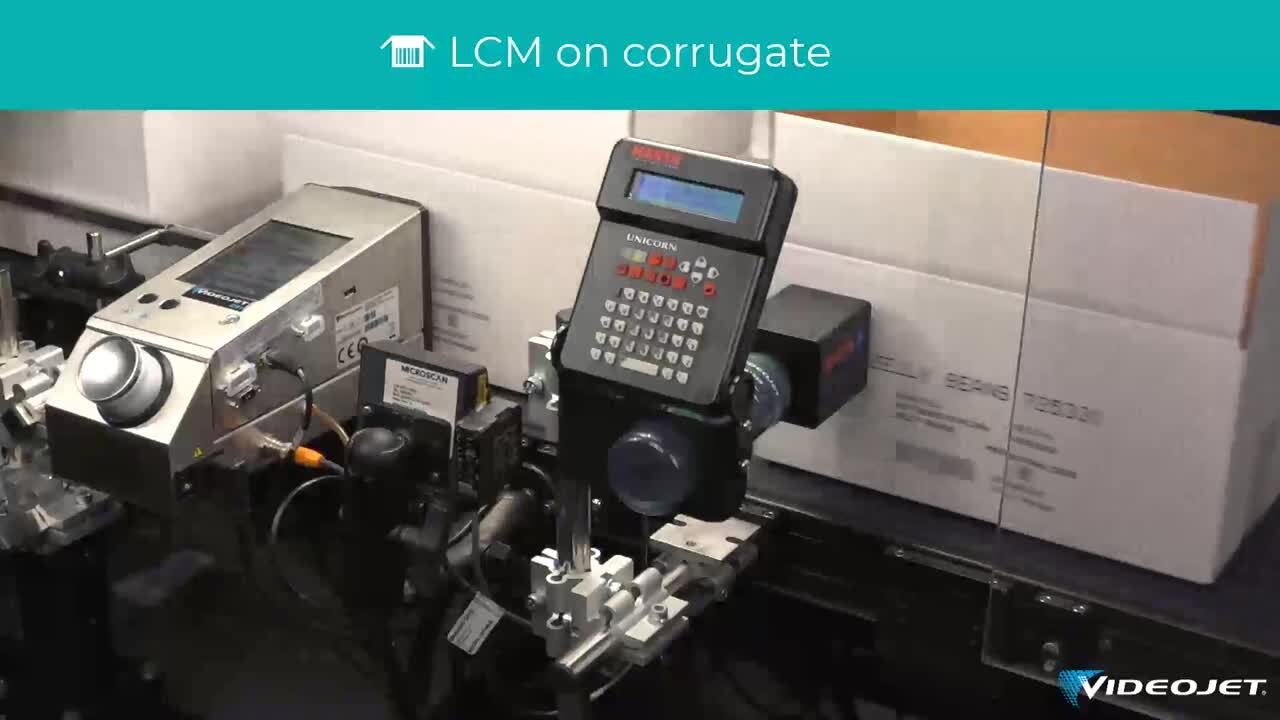 Also see:
Videojet 2351 and 2361 Box Printers
Large character marking (LCM) system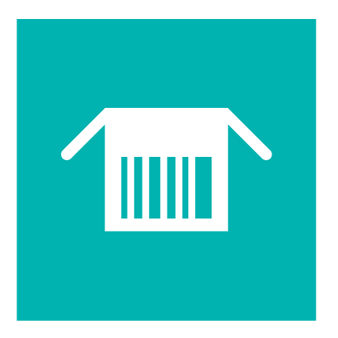 The Videojet 2351 and 2361 high-resolution, large character inkjet cardboard box printers provide class-leading, consistent print quality on porous and secondary packaging materials. These systems are designed and manufactured to reliably print durable, high-quality codes, bar codes and graphics—even on extended runs—with minimal intervention. Available in a range of printhead heights to best suit your printing needs, the Videojet 2351 and 2361 inkjet box printers replace preprinted boxes and labels with a highly flexible, cost effective print-on-demand solution.
Supplying products in cases/trays to a big box retailer like Walmart®? Learn how Videojet case coding solutions can help you meet requirements.
Videojet 2351 and 2361 Box Printers