Intelligent maintenance
TTO seen differently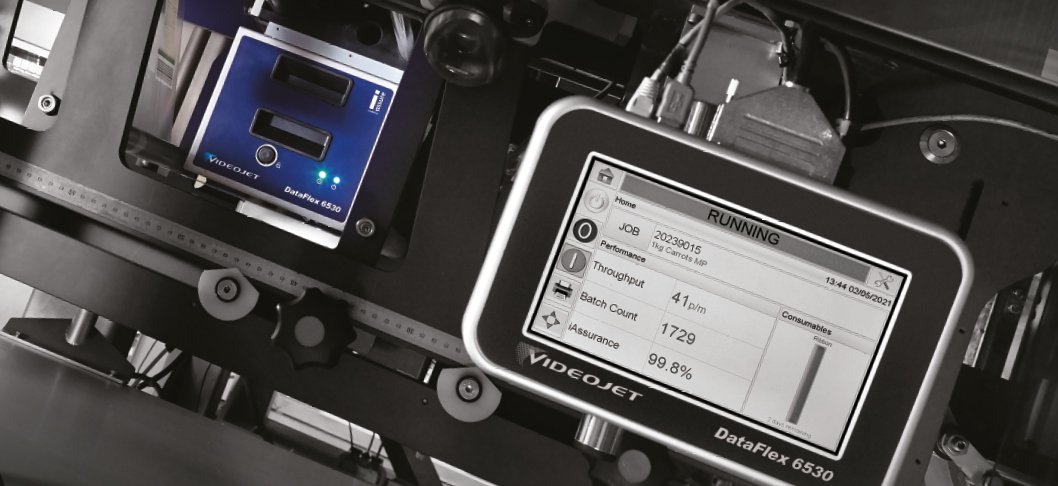 Simple ribbon path ensures fast changeovers and a more efficient operation to help reduce downtime
Easy-to-use cassette
The Dataflex 6530 and 6330 feature an easy-to-use cassette design, which fits ribbon lengths of up to 1,200m. Simple ribbon path ensures fast changeovers and a more efficient operation, therefore reducing downtime.
---
Limited wear components
Limited wear components are fast and easy to change to help ensure that manufacturers are up and running as quickly as possible. The new printhead design is simple to replace and requires no additional operator intervention to return to printing.
---
On-board video guides
On-board videos guide operators through routine maintenance and operator tasks including printhead cleaning and replacement.