Videojet Inks
Setting the gold standard in ink purity,
performance, reliability and customer service.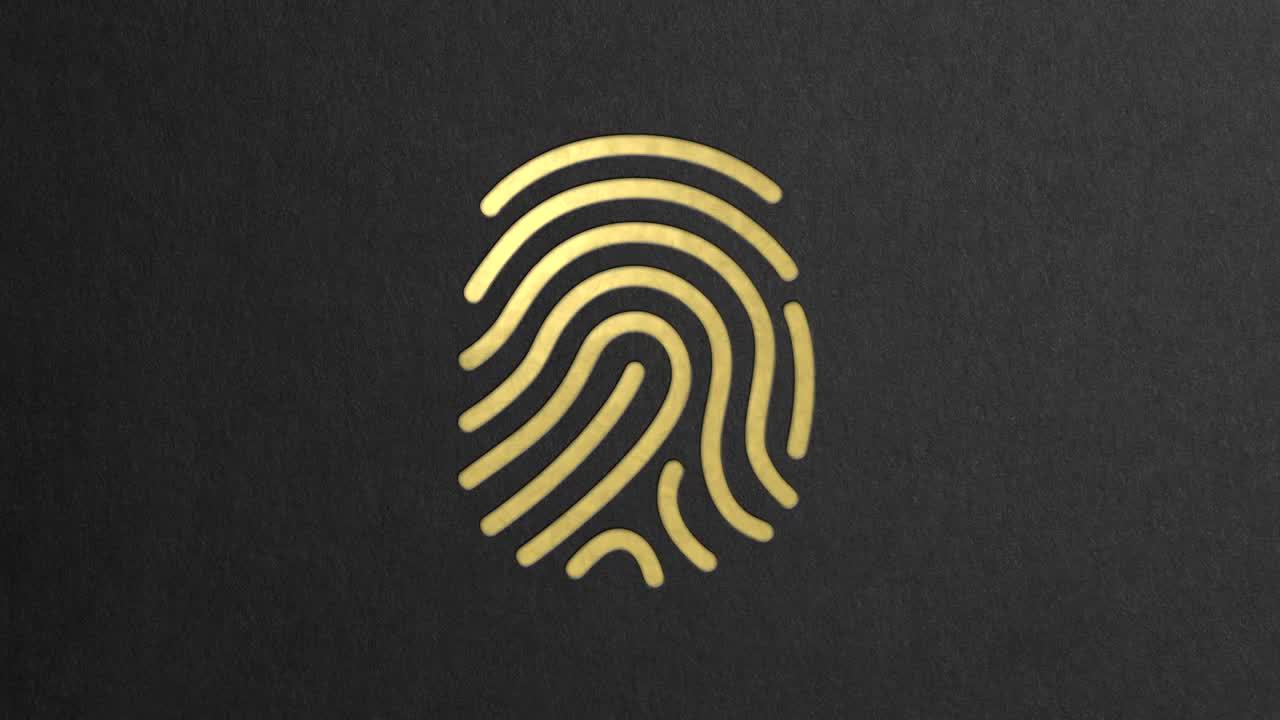 Are you holding your business up to the
gold standard?
Register today for regular news and expert advice
When it comes to purity, performance, reliability and customer
service, our inks only come in one color – GOLD!
Only Videojet smart cartridges give you the data you need to ensure zero mess,
mistakes or waste in a wide range of environmental conditions.
Quality
Videojet inks give you high ink purity and that's guaranteed.
Behind every batch lies 100s of hours of testing and years of
expert chemical engineering – ensuring the consistent gold
standard our customers demand.

Discover More
Design
Our superior development process is why genuine Videojet
inks consistently meet the gold standard in even the
most demanding applications.


Discover More
Performance
Videojet inks give you gold medal performance, which
is why they provide extended uptime, trouble-free
operation and consistent clean and clear codes.

Discover More
Compatibility
Genuine Videojet inks work in harmony with their
environment to give you guaranteed compatibility
with our printers.

Discover more
Compliance
Videojet inks give you a gold stamp of confidence from
their compliance with global, regional and local regulations.
By monitoring regulatory changes, we continue to deliver
high-quality, compliant products.
Customer Service
We want you to buy with confidence anytime you purchase
Videojet inks or supplies. Our experienced customer service
team are always on hand to answer a wide variety of questions.