The Videojet 1880 Continuous Inkjet Printer
Born digital: enable your productivity journey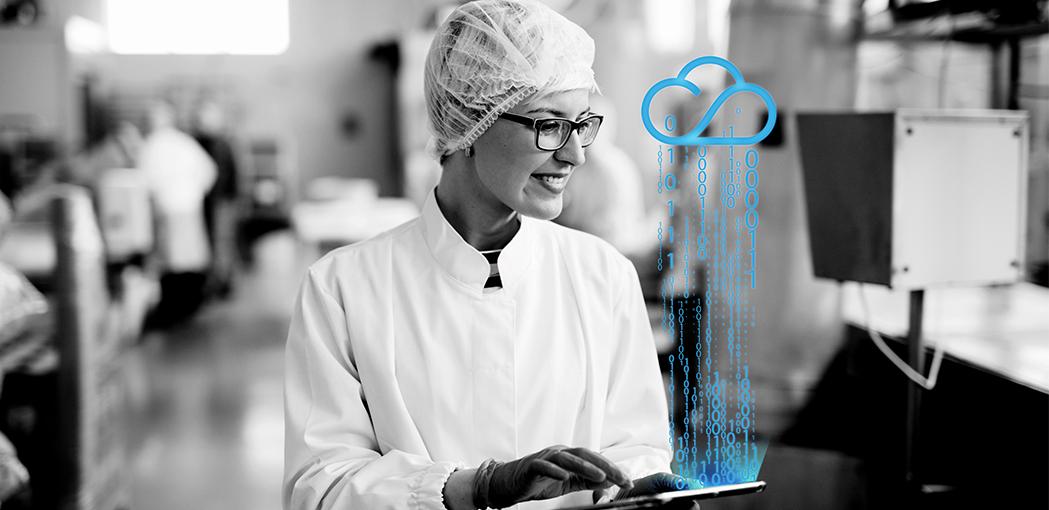 With advanced digital features built-in, 1880 anticipates potential printer issues in time for you to avoid them and enables you to recover faster should downtime still occur.
Reduce your main causes of unplanned
printer downtime
Videojet MAXIMiZE™ advanced diagnostics suite continuously monitors printer health parameters
to help operators easily identify if a fault is likely to occur. The printer provides on-screen
notifications and the on-board videos walk a user through proactive maintenance routines.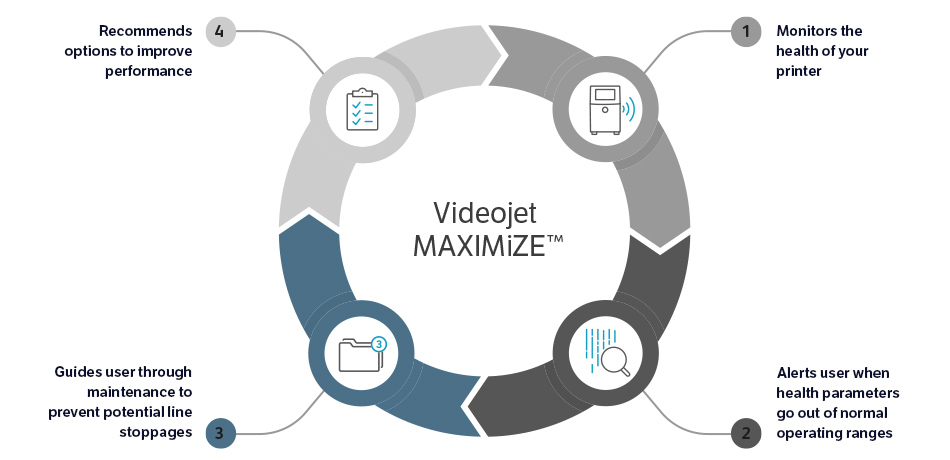 ---
React sooner with real-time
remote visibility to faults
VideojetConnect™ Remote Service* provides real-time
notification of printer issues allowing both Videojet experts and
your technicians to remotely diagnose the problem.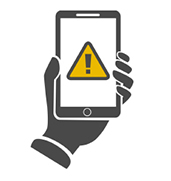 First-to-know
Real-time notification of
printer needs, warning or
fault conditions.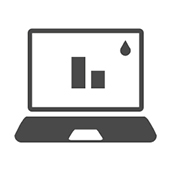 First-to-react
Instant visibility to valuable
printer and productivity
information.
---
Recover from faults
more quickly
Rapid Recover™* uses advanced automated troubleshooting to
quickly determine if a printer failure can be easily repaired or a spare printer needs to be deployed with printer settings automatically transferred, enabling line recovery within 20mins.
Identifies in approximately 1 minute if a printer fault can be repaired within 20 minutes, and provides step-by-step guidance to fix the fault
If a repair will take longer than 20 minutes, a printer swap is recommended
Rapid Recover™ then backs up printer and job settings for easy download onto a spare printer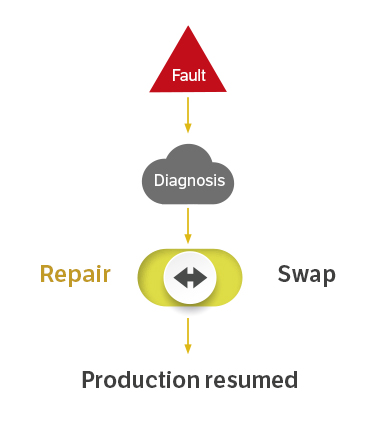 Repair
If the fault is fixable Rapid Recover™ will walk the user
through simple step-by-step instructions to ensure
an optimal and sustainable fix.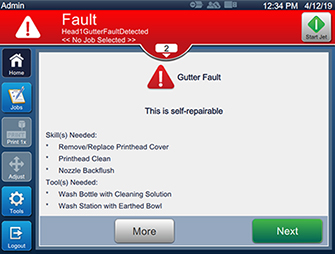 Swap
If the fault will take more than 20 minutes to fix or requires
a part, Rapid Recover™ will recommend to deploy the spare. Rapid Recover™ will back up the printer's settings and
allow the user to download them to the spare.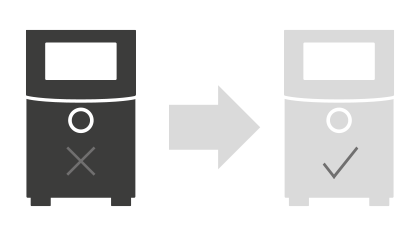 *Subject to availability in your country