UV laser systems for permanent marking
The pharmaceutical, medical device, and cosmetic industries can utilize UV laser marking machines to deter tampering and counterfeiting, helping to ensure lifetime brand protection and traceability.
Videojet is a global supplier of UV laser marking systems to provide permanent, high-grade readable codes regardless of product positioning to help consistently meet code quality requirements for optimal supply chain and vision system readability.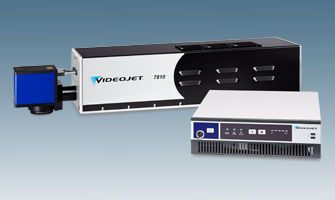 2-Watt Ultraviolet wavelength laser marking
Permanent, high-contrast marks on HDPE/LDPE, other plastics, glass, DuPontTM Tyvek® packaging and other synthetic fiber materials
Marks up to 250 products per minute with no code distortion on rotary devices
Why choose a UV laser?
Safety and integrity for sensitive and critical materials
Hygiene and sterility for UV laser marked medical plastics
Filigree and high-contrast markings with 355 nm and small beam diameter
Solvent and additive-free marking of plastics
Low-maintenance due to an efficient air-cooled design and long-lasting optical components
360° Arc Compensation Software enables consistent high-quality marks on rotational devices, virtually eliminating distortion
What materials can be marked by UV laser machines?
HDPE, LDPE
Other high-density plastics
Synthetic fiber materials
Acrylic
Glass
Silicone
PE and PPE
Automotive parts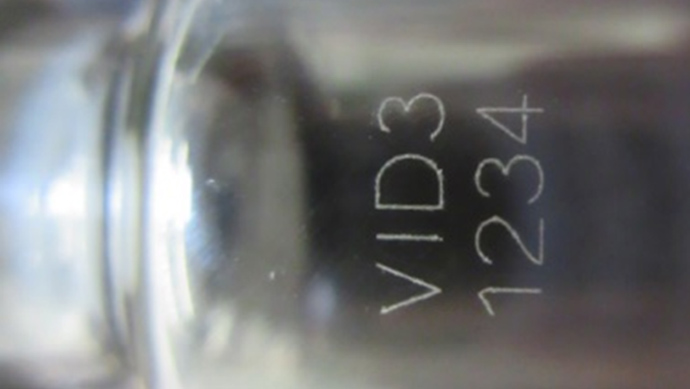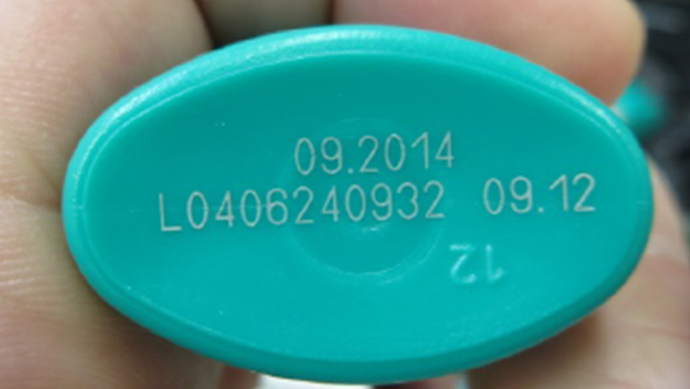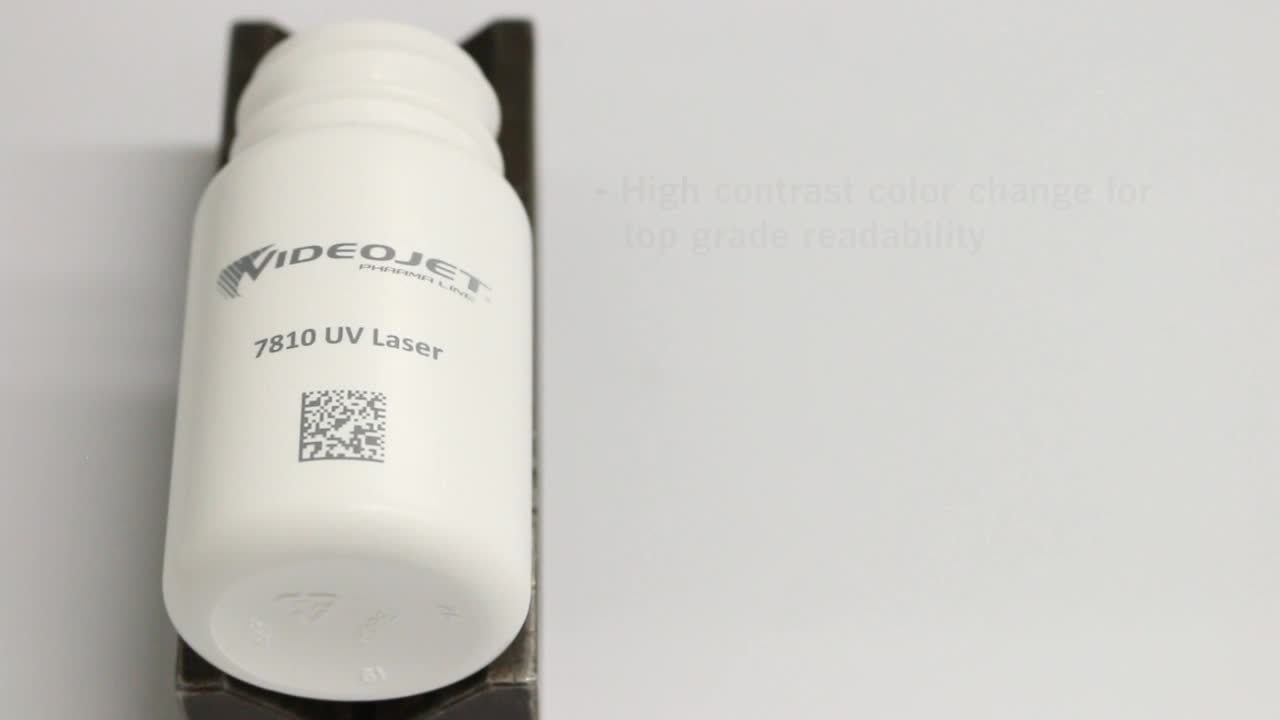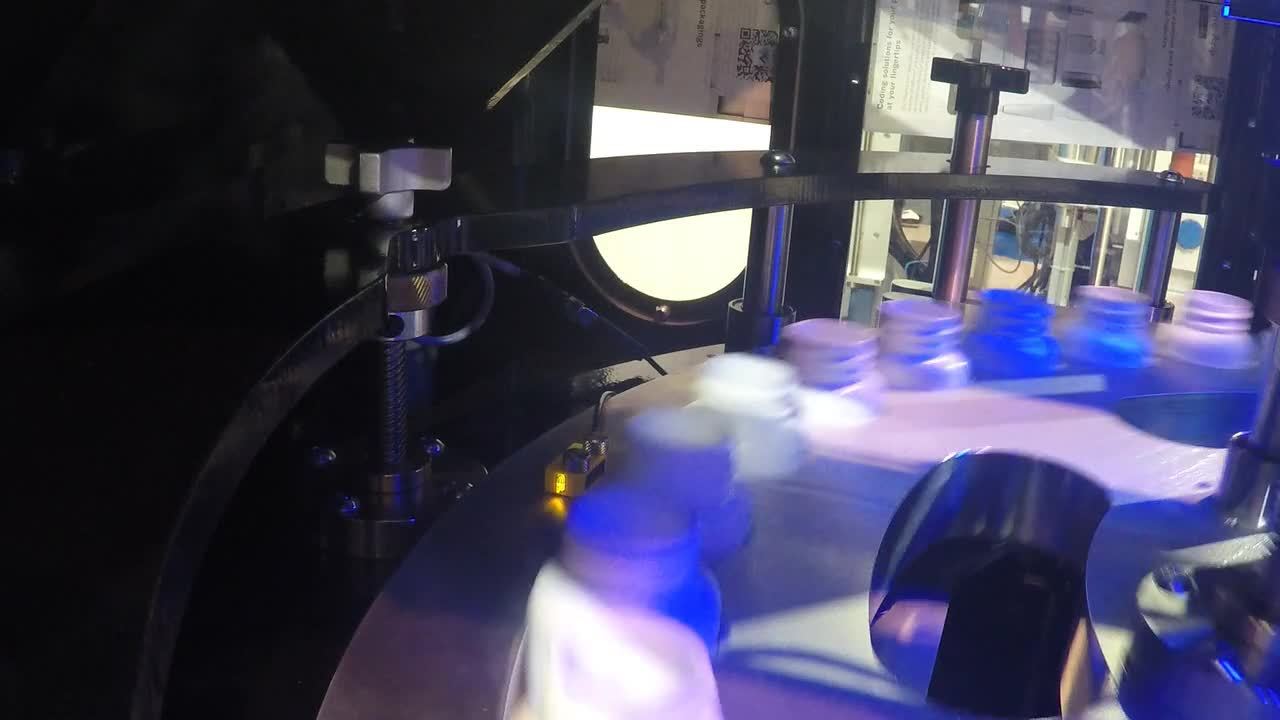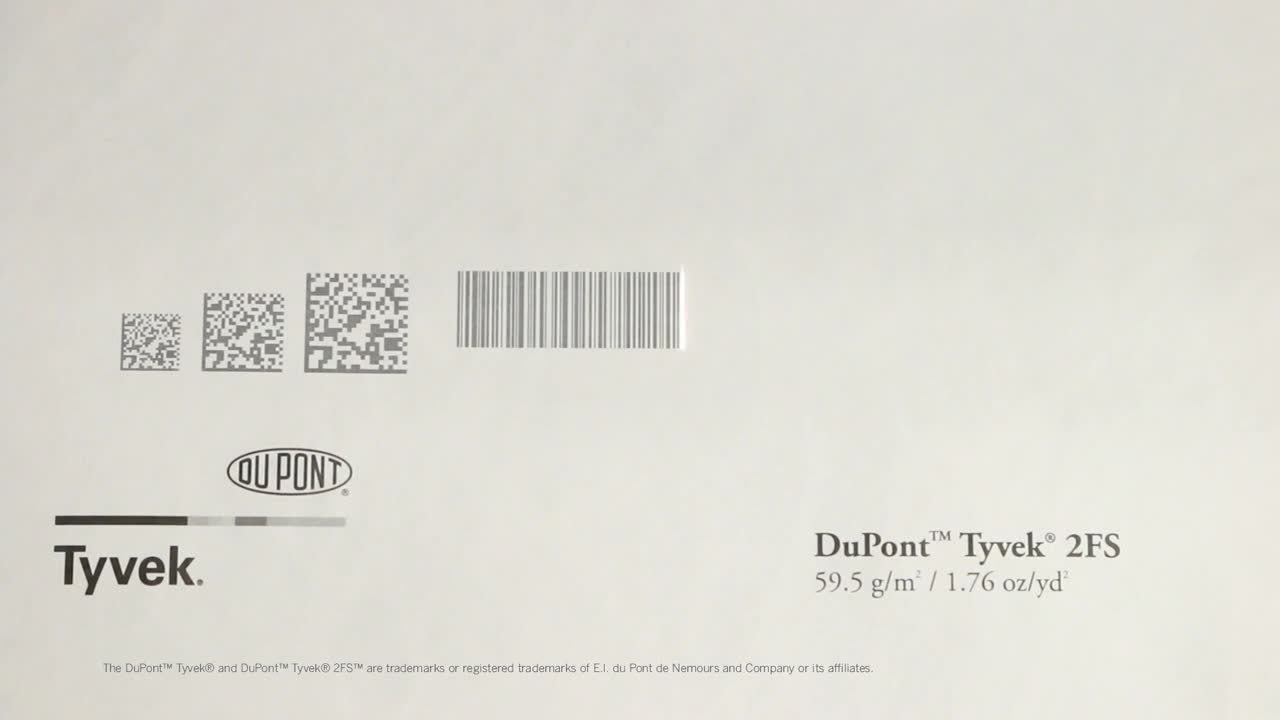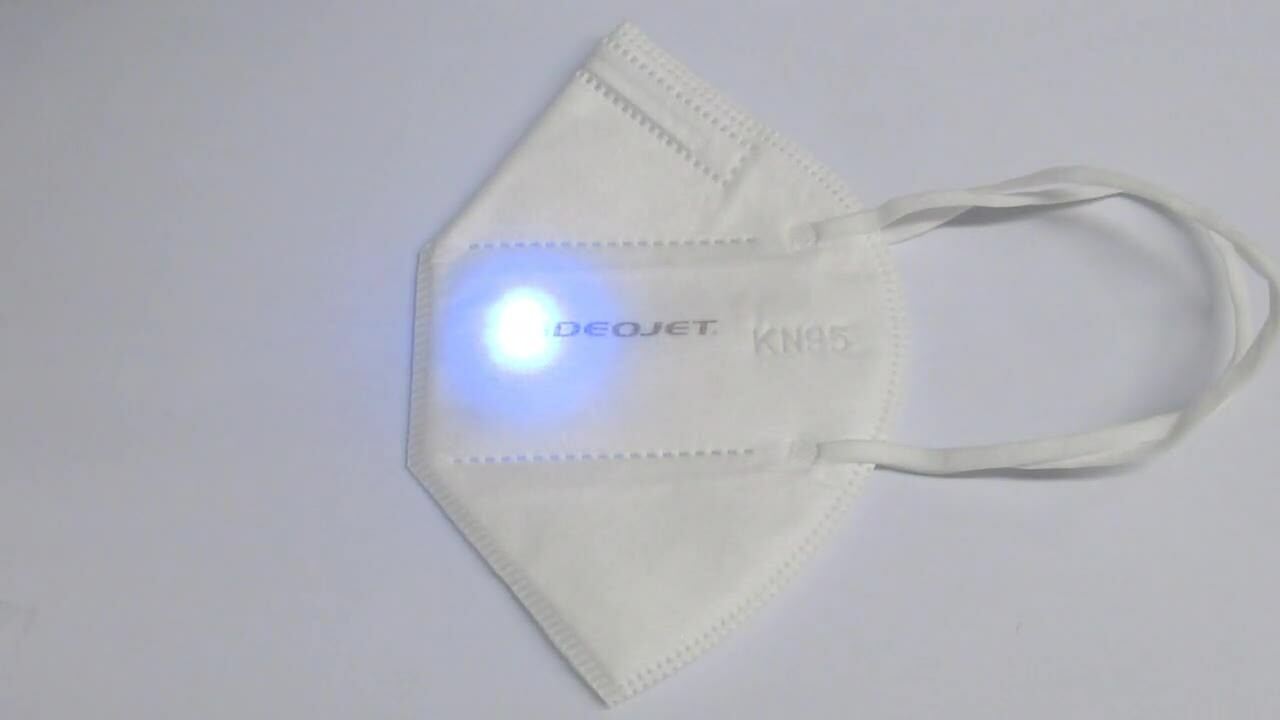 The Videojet advantage
Videojet helps manufacturers stay on top of industry trends and changes in global regulations by providing in-depth application knowledge and expertise. Videojet offers advanced laser marking solutions that can print more than just batch, date, and lot codes. Videojet lasers can also apply variable text, bar codes, logos, images and more. This coding variability helps enable manufacturers to permanently mark items on their packaging such as:
Product color detail
Linear bar codes
DataMatrix codes
Icons
Shipping bar codes
Ingredients
Regulatory messaging
Custom content for promotions and other information
Additionally, Videojet laser codes can help manufacturers with internal and external track and trace initiatives, and help fight the costly counterfeiting and diversion of their products.
Outstanding code quality is reflective of your brand and the aesthetics of your packaging design.
Contact Us
for more guidance on how Videojet laser solutions can help simplify your production and protect your product and brand image.