Coding for promotional and loyalty programs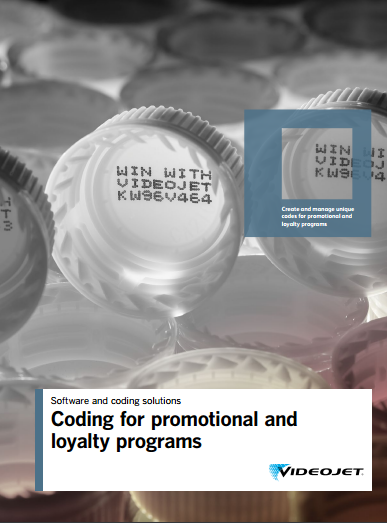 Download our gaming brochure to find out how a digital solution, instead of pre-printed promotional pieces, can benefit you.
Enhance your promotions and customer engagement by linking valuable demographic data to specific purchases.
Back to Hub
Videojet is here to help identify the right printing or marking solution for your operation.