There are more ways to being green than you might think…how green could you be?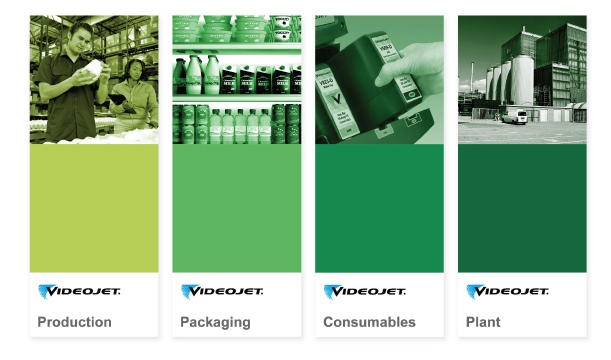 Videojet solutions help meet your company's environmental goals.
Packaging waste reduction, recycling schemes and reducing carbon dioxide emissions are common environmental improvement priorities for many manufacturers. But it doesn't stop there…
Videojet is committed to helping customers achieve their sustainability goals by identifying potential improvement areas in the coding and marking process, including:
Providing safe, high quality printing products by using materials compliant with RoHS
Helping protect human and environmental health through REACH compliancy
Offering a range of high performance 'green' inks with low Volatile Organic Compounds
Talk to Videojet about what "being green" means to you and see how we can support your goals.
Download App Note
Additional Resources