Print Batch Numbers on Products with Videojet Coding and Marking Solutions
Videojet specializes in inkjet, laser and many more types of batch number printers, as well as labelers to apply the batch numbers on products.
In industrial terms, the batch number is the designation, in numbers and/or letters, to identify and trace a set of identical products that share certain characteristics of production (production time, production date, identification code, etc.). This number ensures product traceability and data on the history and background of the product.
Generating and applying these batch codes is the core of the batch coding process, it ensures product traceability and that data on the history and background of the product are retained through the supply chain. This coding process is commonly used in the pharmaceutical, food and beverage, and consumer packaged goods industries – where traceability is crucial both to protect consumers and to comply with legal regulations.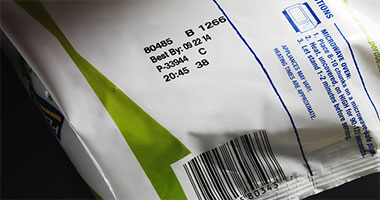 What is a Batch Coding Machine?
Batch codes are typically applied directly to products and primary packaging by an automatic batch coding machine, which is integrated into the production line. Often these applications can involve high speed coders on multiple lines operating on a 3 shift or continuous production pattern.
Batch number printers or batch coders are terms commonly used by operators and maintenance managers for coding machines used to print or apply a label of the batch number on your product.
Depending on the support surface on which batch number is printed (e.g. plastic bags, cardboard boxes, cables, heat shrinkable sleeves, raffia sacks, sacks, kraft paper bags, PET bottles, metal or any other material), Videojet offers different options for batch coding your product.
Related Articles
Suggested Solutions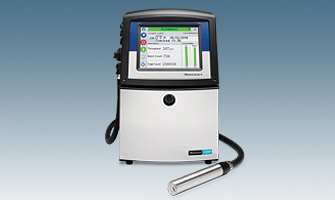 The Videojet 1650 continuous inkjet printer is engineered for more demanding coding and marking applications where a combination of speed and throughput require a high utilisation solution.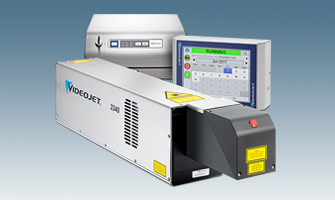 The 3340 30-Watt laser marking system offers a powerful combination of performance and flexibility, delivering high quality marks on moderate to high speed lines.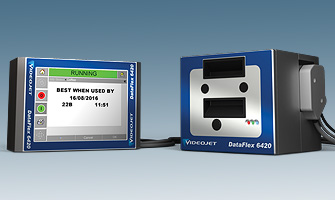 When uptime, high performance and throughput are critical, the Videojet DataFlex 6420 industrial thermal transfer printer provides high speed printing for flexible packaging applications.
Case Study
HP Bulmers Bottling Case Study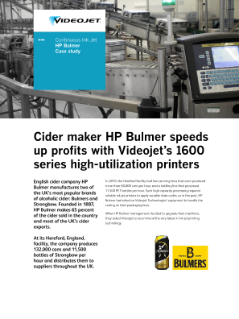 The codes on the cans required two lines of text including a Julian date, a best-before date, the time, and a reference to the production line.
Videojet suggested the 1600 Series continuous ink jet printers since they can print up to five lines of text and run at HP Bulmer's extremely high speeds, The 1600 Series is part of Videojet's industry-leading 1000 Line of continuous ink jet printers designed for 24/7 production and extended run times before requiring maintenance. Learn more….
Utz Quality Foods Case Study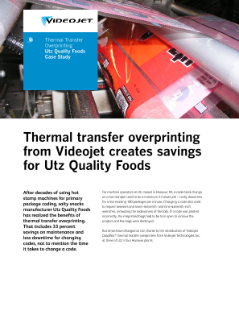 After decades of using hot stamp machines for primary package coding, salty snacks manufacturer Utz Quality Foods has realized the benefits of thermal transfer overprinting. That includes 33 percent savings on maintenance and less downtime for changing codes, not to mention the time it takes to change a code.
In addition to consistently crisp codes at even the highest line speeds, code changes are a simple matter of a few taps of a touch screen to create the new price and expiration date. That means downtime for code changes and lost production has virtually disappeared on the lines with thermal transfer overprinters. Learn more….