Videojet printing and coding solutions for film packaging
Film packaging consist of multiple film layers used to pack goods. Flexible films are used for soft packaging, and are normally produced by extrusion.
Flexible film packs are made up of several layers, which in turn are made up of different types of polymer. Flexible film is used in the vacuum packaging of food.
Related Articles
Suggested Solutions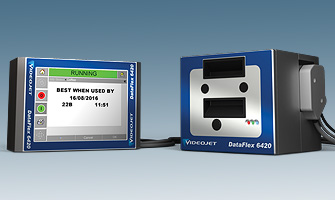 When uptime, high performance and throughput are critical, the Videojet DataFlex 6420 industrial thermal transfer printer provides high speed printing for flexible packaging applications.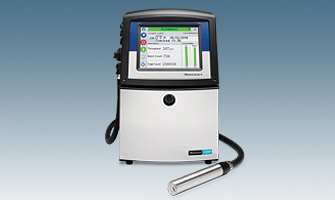 The Videojet 1650 continuous inkjet printer is engineered for more demanding coding and marking applications where a combination of speed and throughput require a high utilisation solution.
Case Study
Colussi Group Case study
All products manufactured by Colussi must comply with standard food labeling regulations and therefore most codes being printed contain alphanumeric characters and bar codes. Colussi's core product range most commonly use bags, flexible film and cases.
As a consequence, Colussi has been driven towards using thermal transfer overprinters (TTO) for bags and film, labelers for cartons and all secondary packaging, as well as some continuous inkjet printers. Colussi Group was keen to take advantage of a Videojet maintenance contract, as it gave them complete peace of mind that their lines would be running at maximum availability. Learn more….