The most important piece of the entire bottling line is without a doubt the bottle filling machine. This component is the only machine that has direct contact with the finished product and must therefore ensure maximum reliability in terms of hygiene and quality of the end product. This means preserving the product's characteristics during the filling phase and being easy to clean or, when in contact with products that are particularly sensitive to contamination, being easily sterilized.

During the filling phase, liquid products to be packaged can be foamy, dense, creamy, fluid, powder or granules. They are delivered into special package types such as bottles, vials, pots, jars, cans, tanks, buckets, tins, bags, sacks or bag-in-boxes.

There are different filling processes (negative pressure, gravity, isobaric) which utilize different types of fillers, including volumetric fillers with batching syringes, gravity fillers with electronic or mechanical weighing units, and negative pressure fillers at constant levels (suitable only for very rigid recipients). The machines are set and calibrated to help ensure flawless operation and exceptional precision.
Related Articles
Suggested Solutions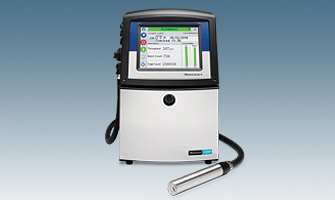 The Videojet 1650 continuous inkjet printer is engineered for more demanding coding and marking applications where a combination of speed and throughput require a high utilisation solution.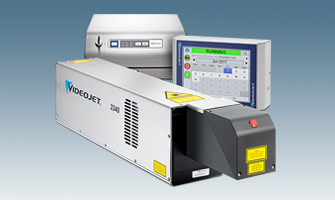 The 3340 30-Watt laser marking system offers a powerful combination of performance and flexibility, delivering high quality marks on moderate to high speed lines.

Case Study
Bell's Brewery Case study
As Bell's Brewery grew and acquired Videojet marking and coding equipment to apply date codes to glass bottles, cartons, and five liter containers, they actively sought service agreements with Videojet. The printers produce clean, high contrast codes and are ideal for printing on both paper labels applied to bottles and directly onto Bell's Brewery's stainless steel keg cans.
For Bell's, flexibility was critical as the company needed to add printers to three different packaging lines: one upstream to code directly on glass bottles; another to code on the outside of cartons before they go to the palletizer; and the last to code on the company's five liter line as the containers move to the filler. Now, after years of successful production with well-maintained Videojet equipment, Bell's continues to add Videojet equipment and enjoy all the benefits provided by Videojet's Care Packages. Learn more….