Videojet coding & marking systems for bottle filling lines
Bottle filling is a delicate part of packaging liquids and other substances. It can be performed in different ways based on the type of beverage (sparkling or still) or substance (detergents, oil, liquors) to be packaged, and on the packaging type being used (PET or glass bottles, cans, Tetra-packs etc.). Bottle filling lines are made up of several phases in which machines are used for very specific purposes. The most important are the following:
Washers/Rinsers and/or washer/drier
Bottle filling machines
Capping machines
Labeling machines
Related Articles
Suggested Solutions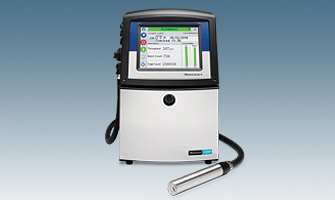 The Videojet 1650 continuous inkjet printer is engineered for more demanding coding and marking applications where a combination of speed and throughput require a high utilisation solution.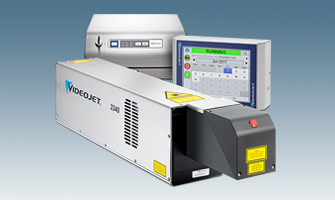 The 3340 30-Watt laser marking system offers a powerful combination of performance and flexibility, delivering high quality marks on moderate to high speed lines.