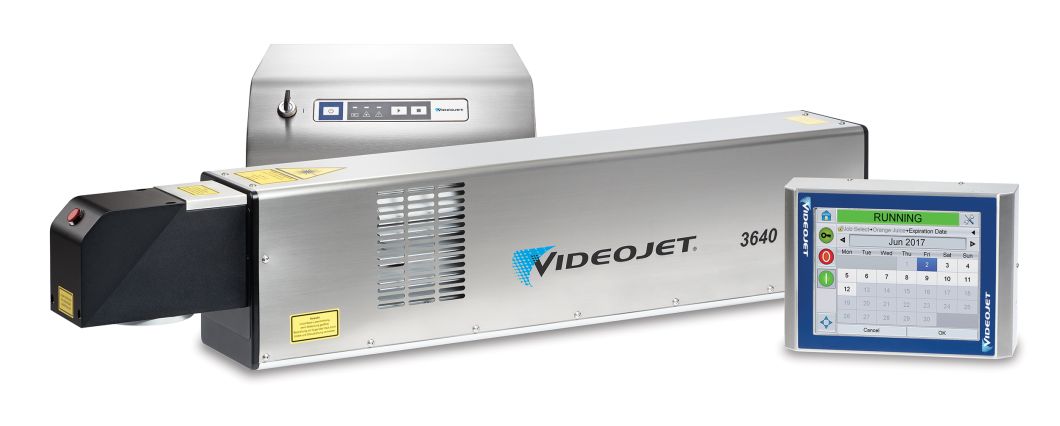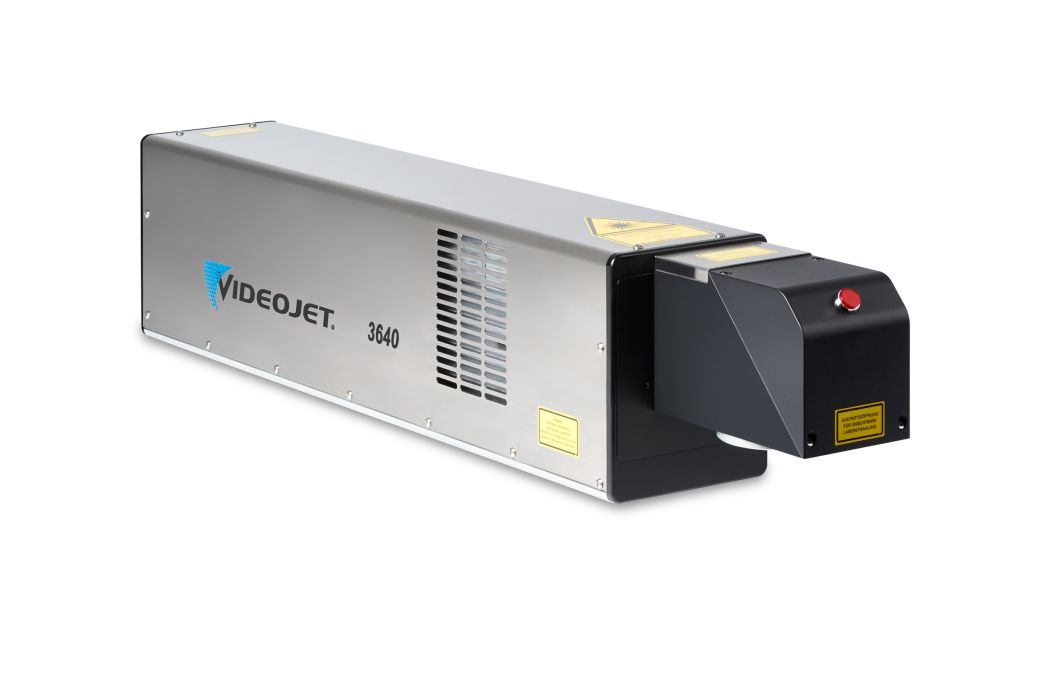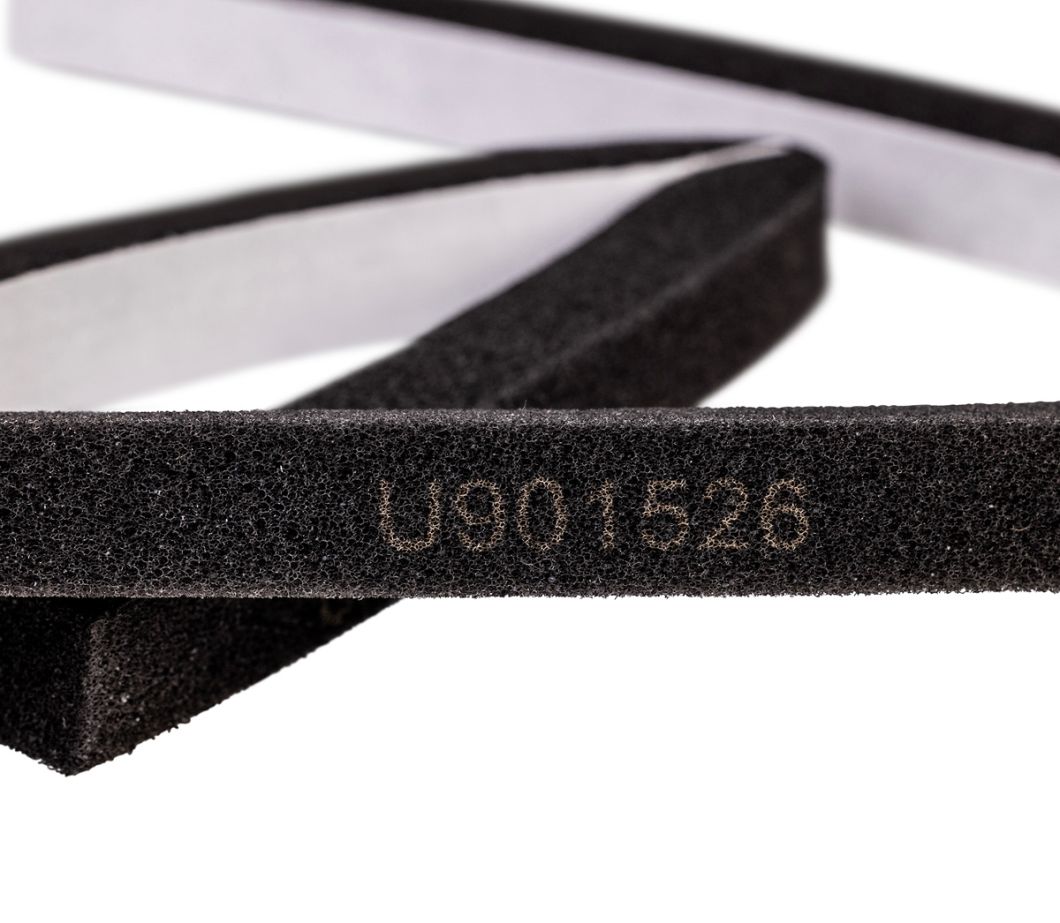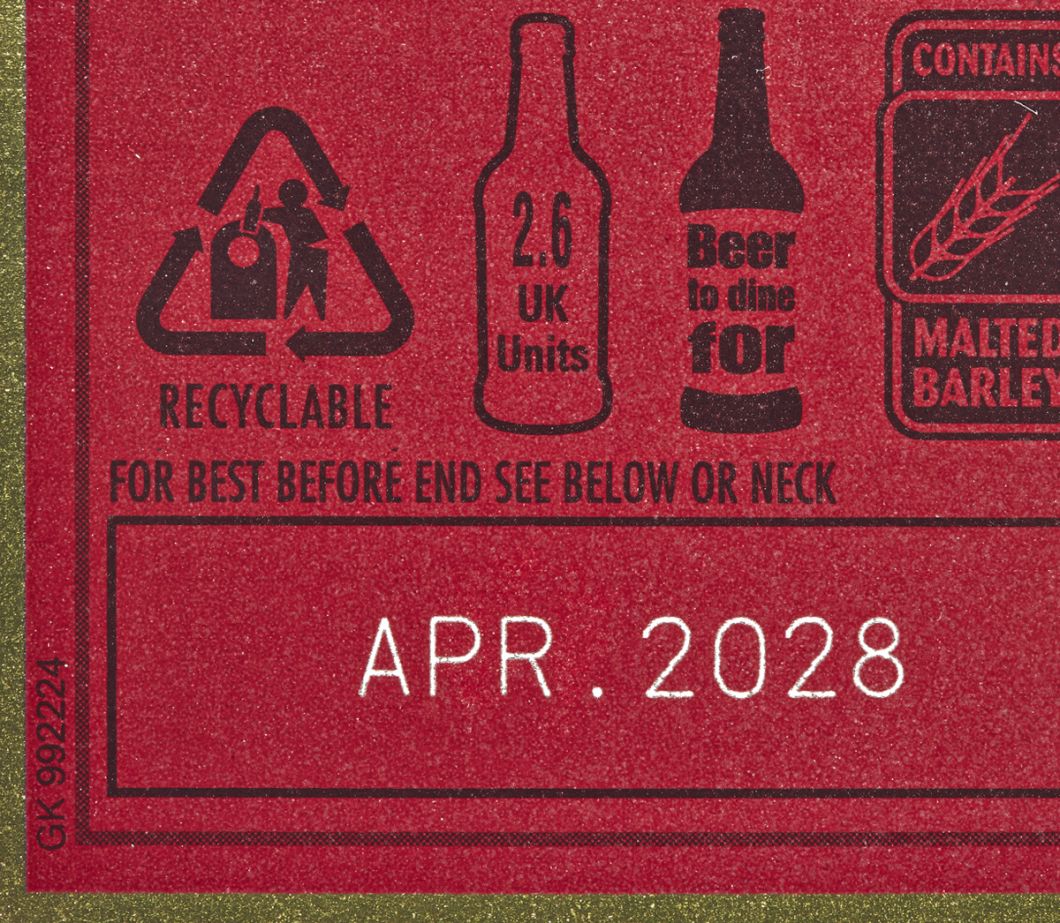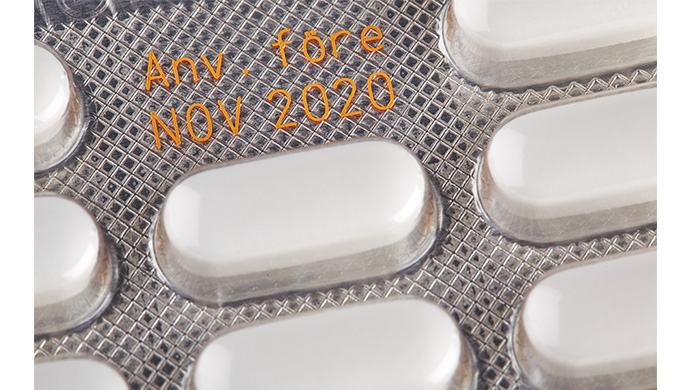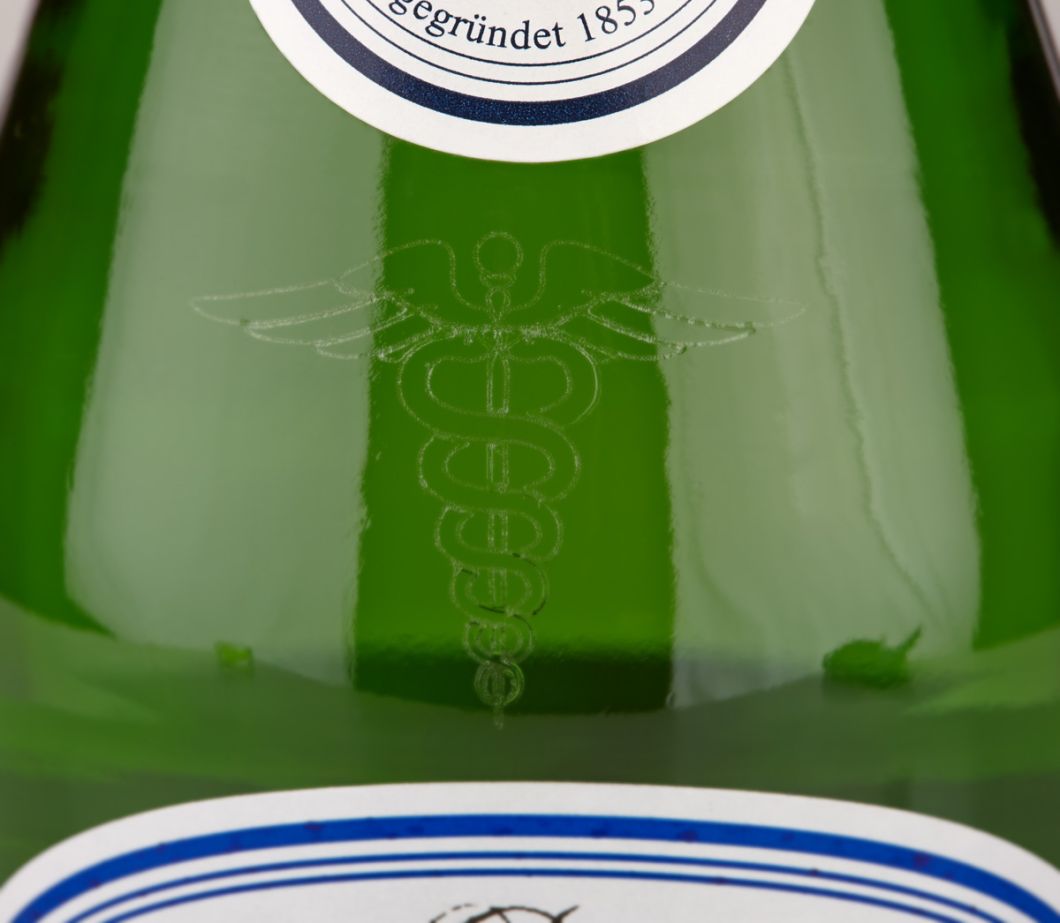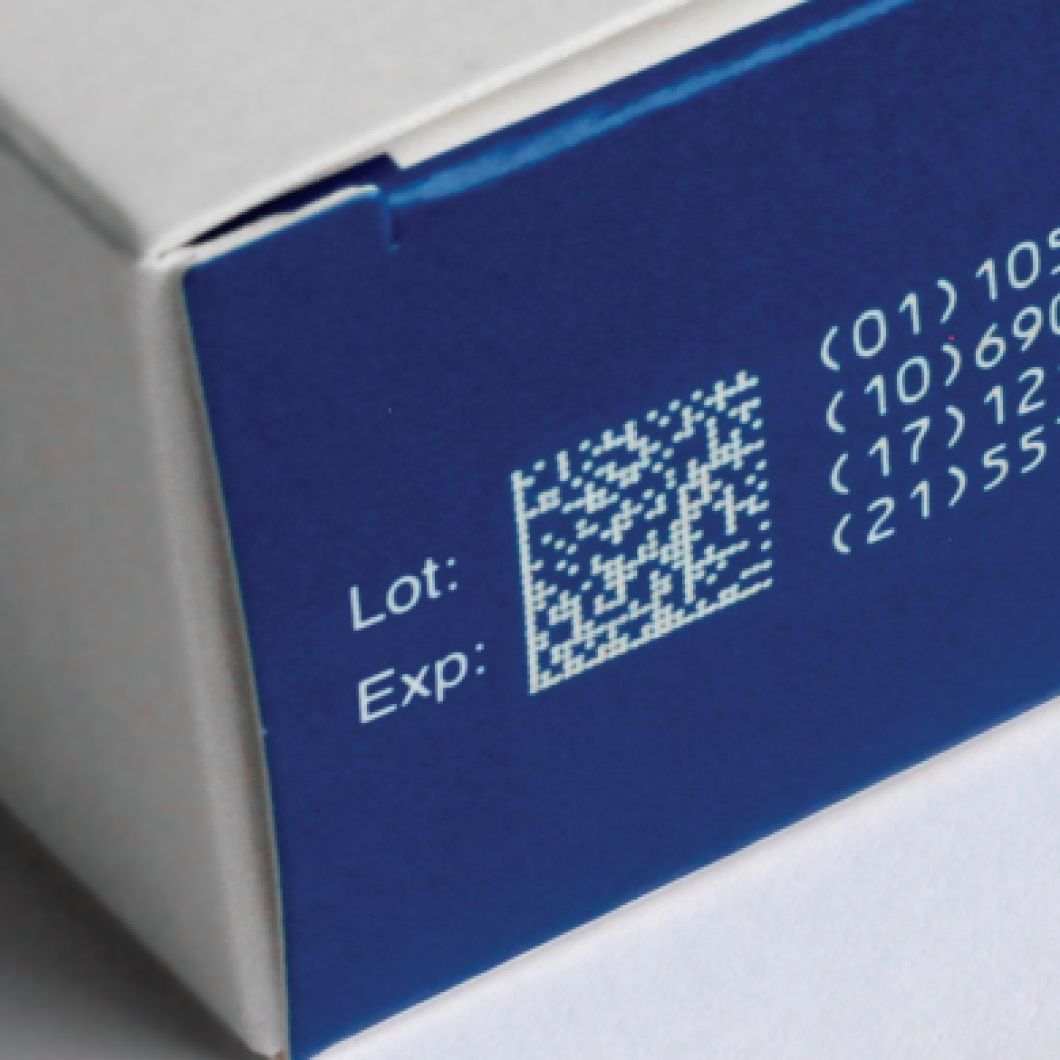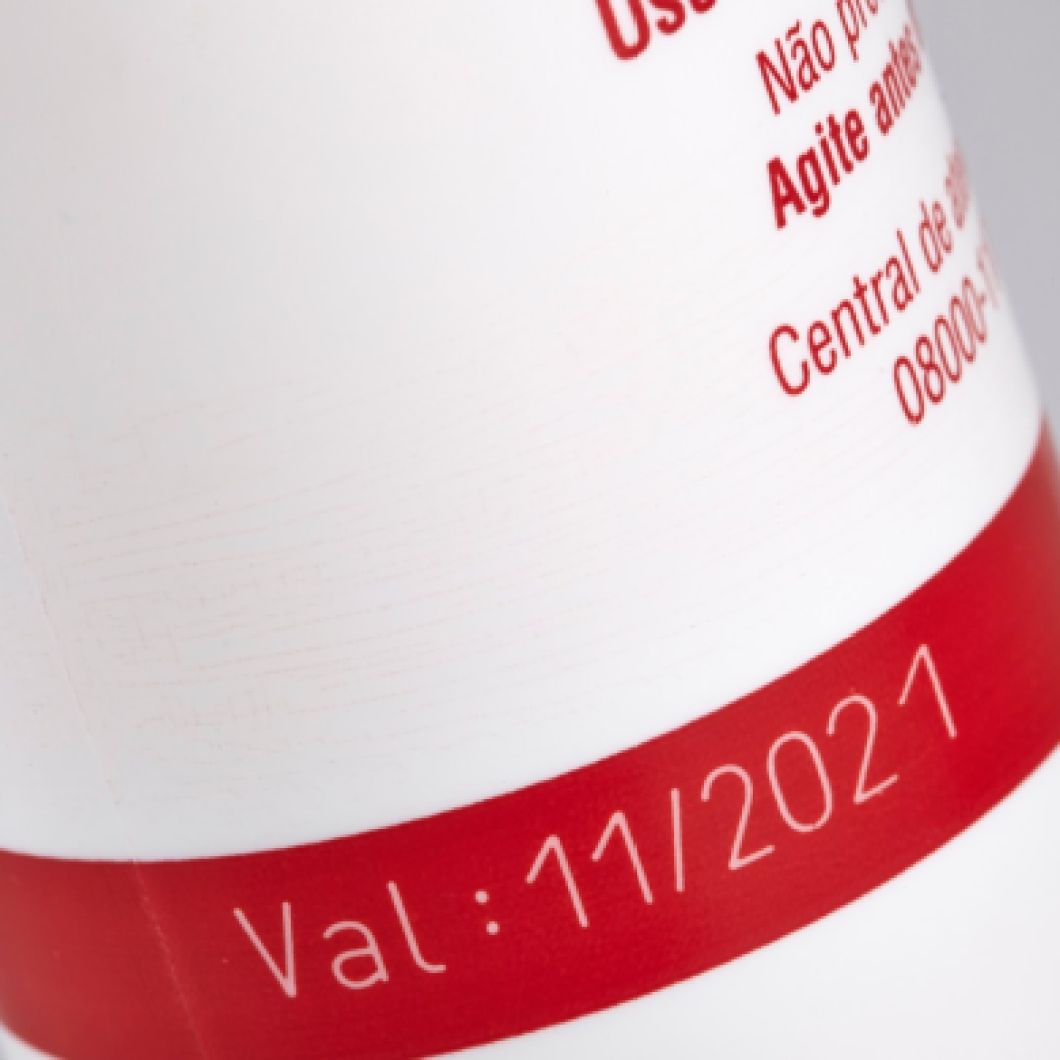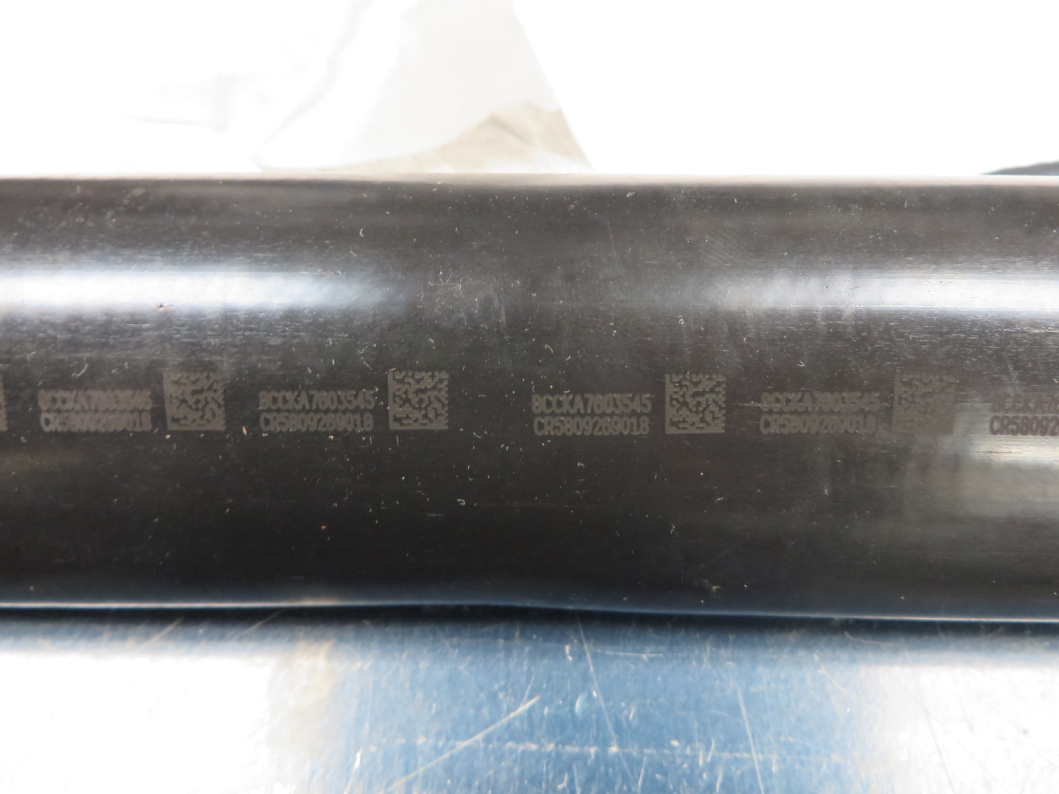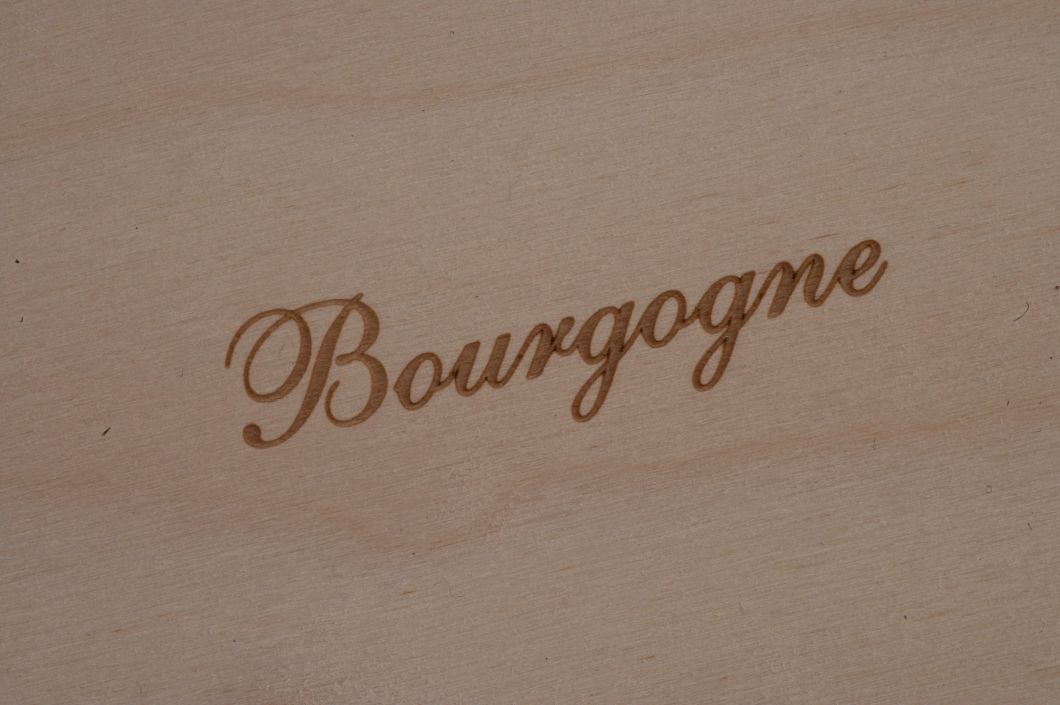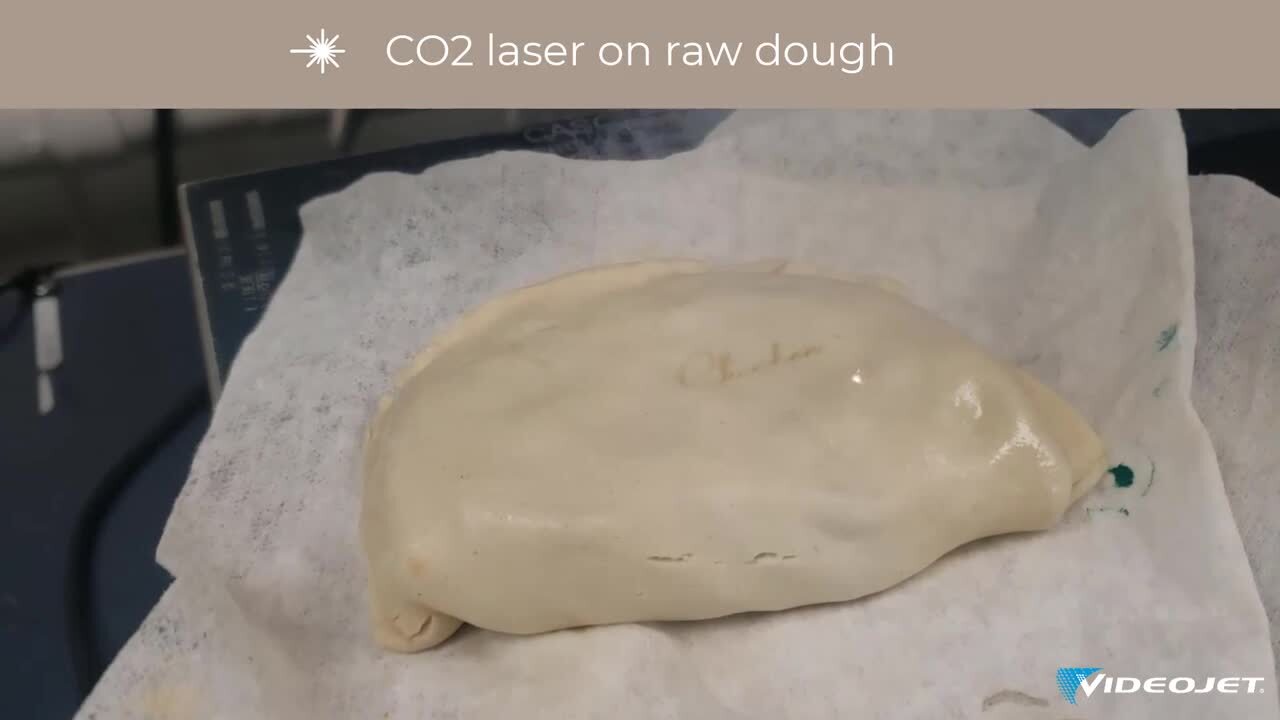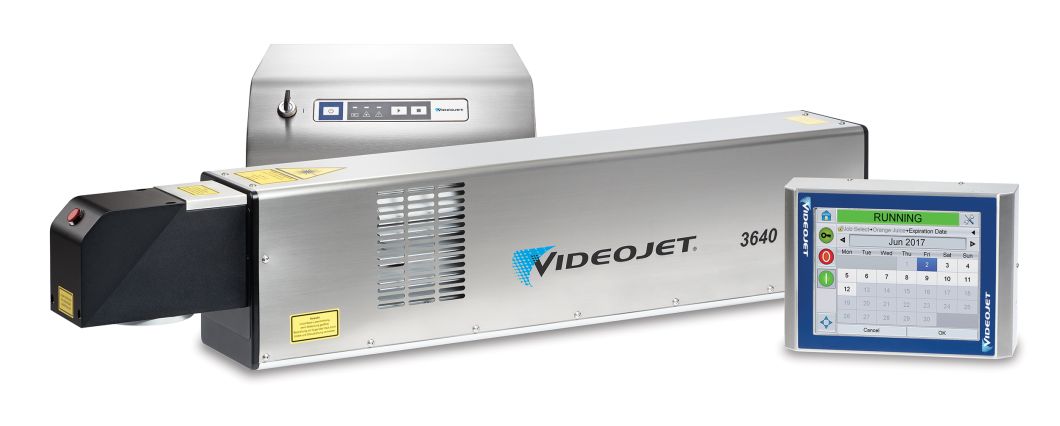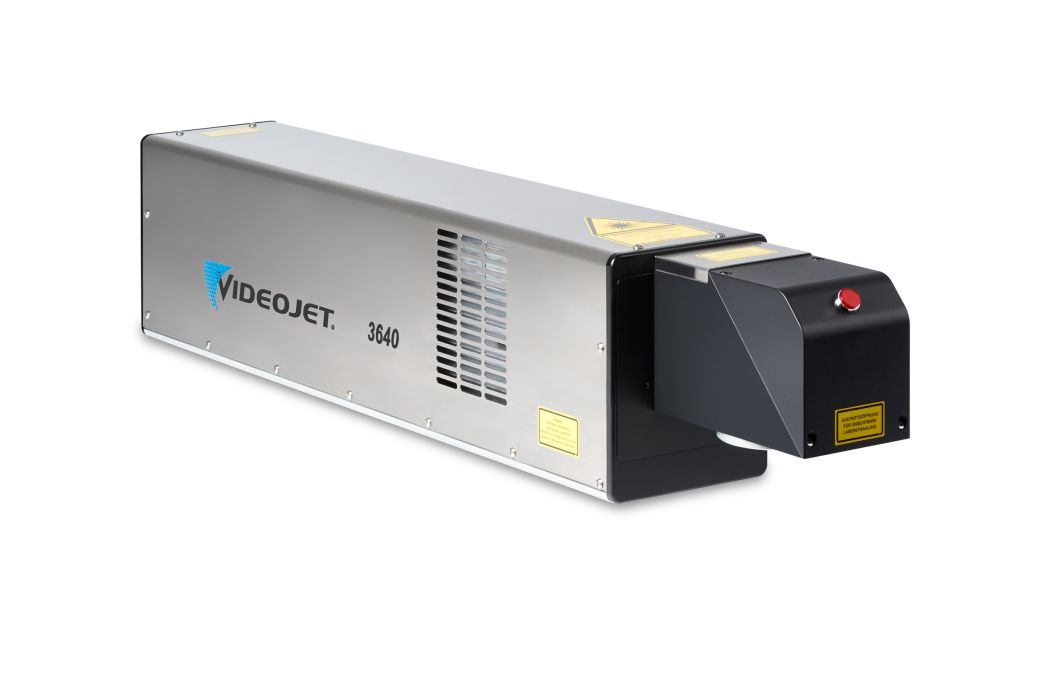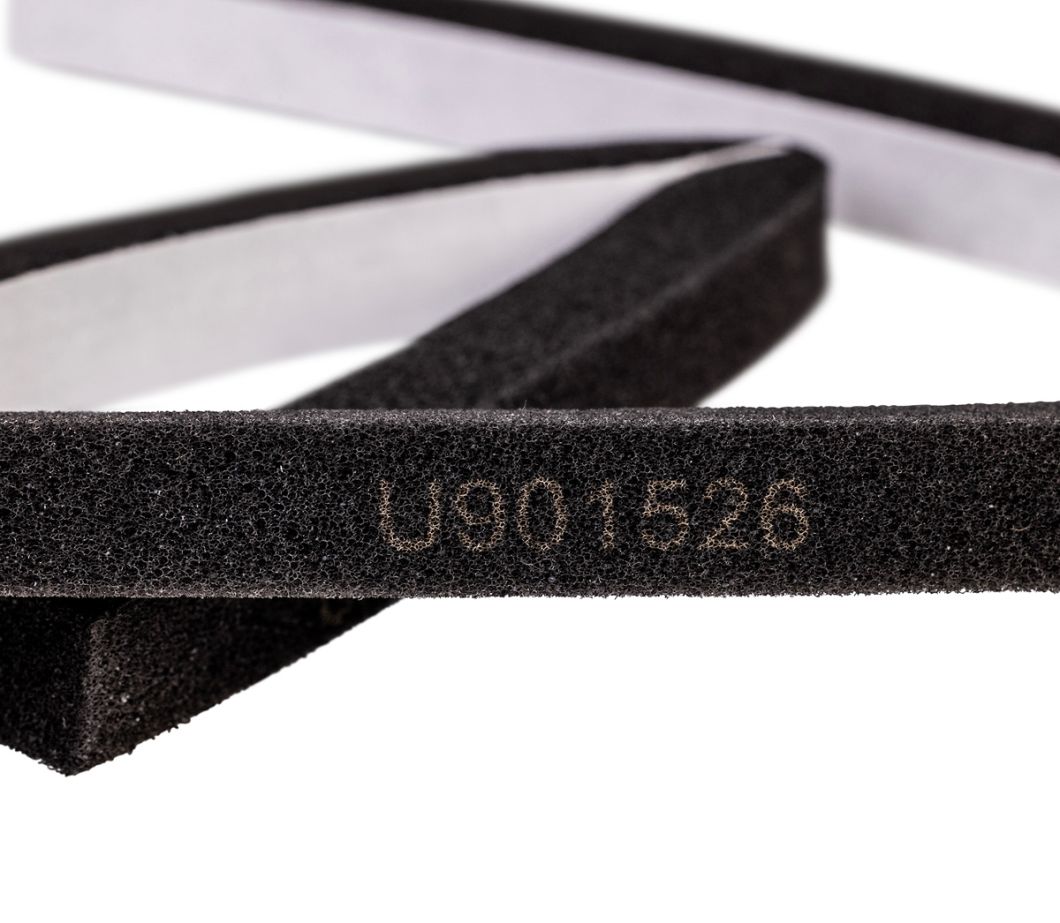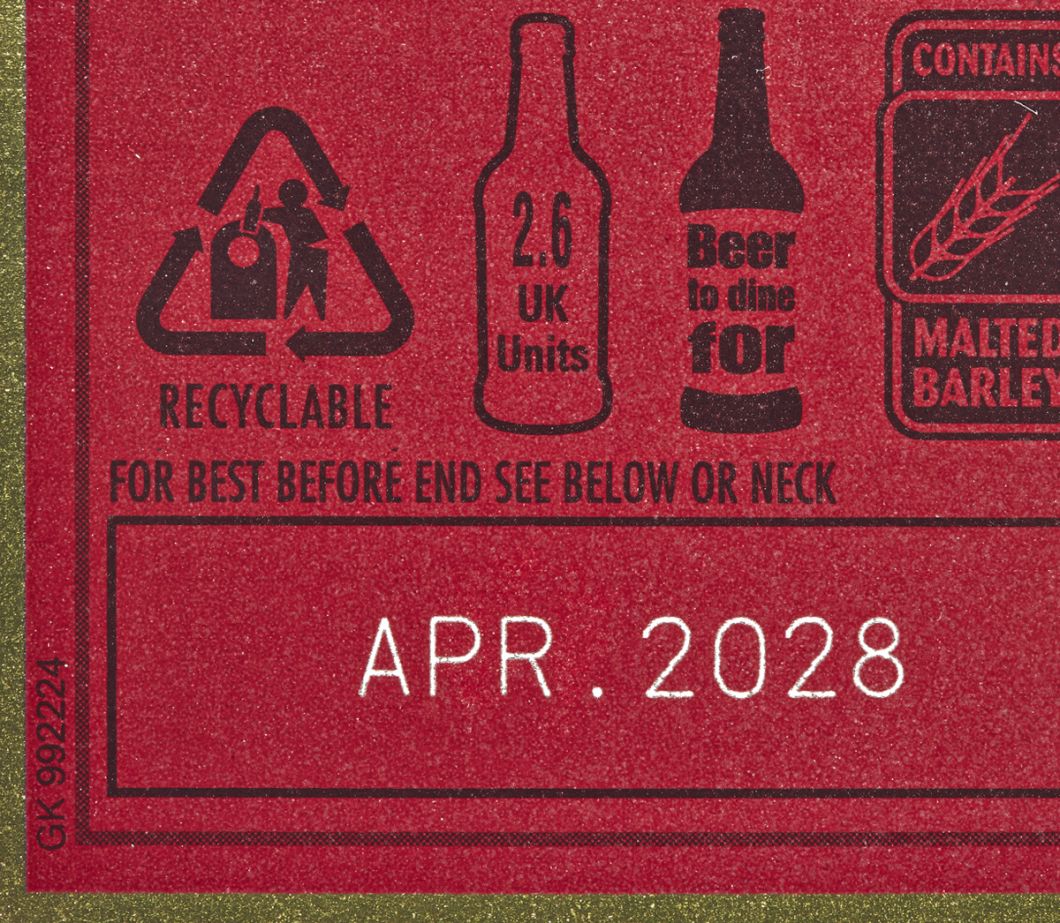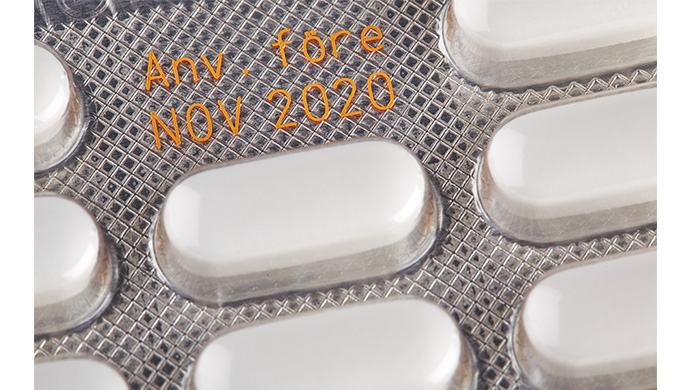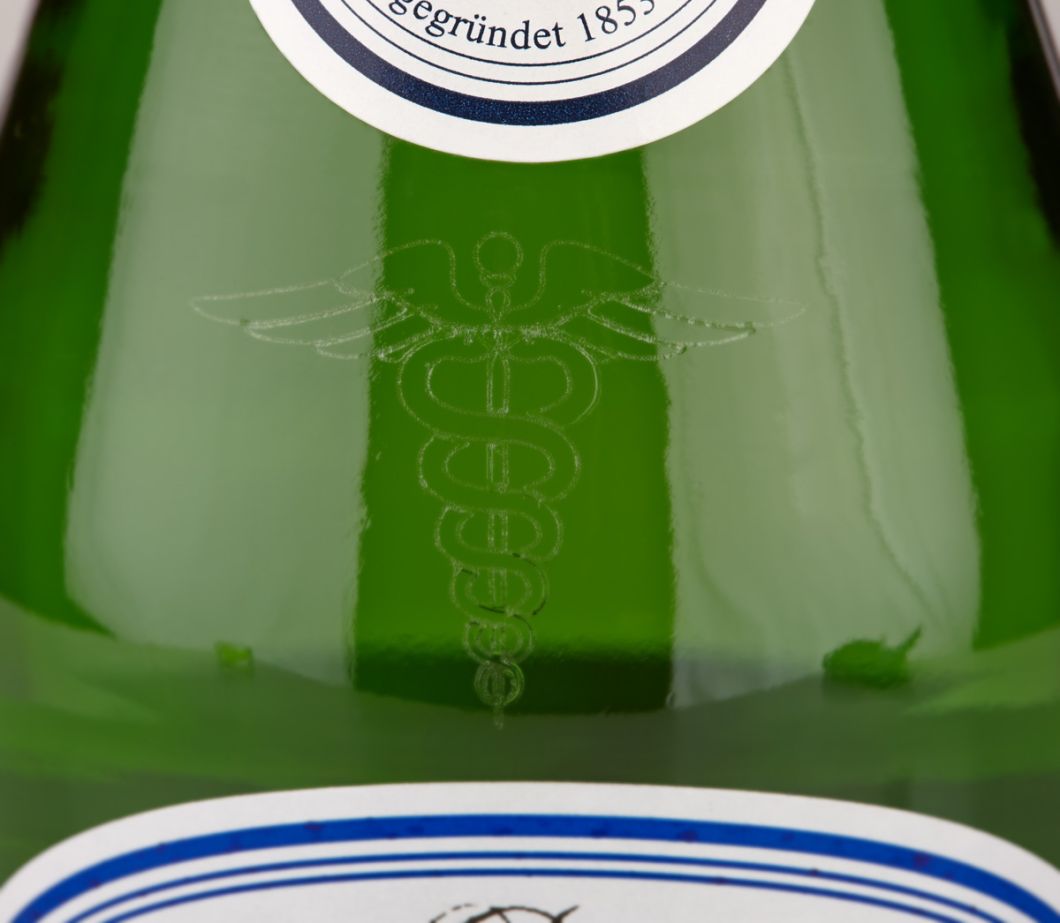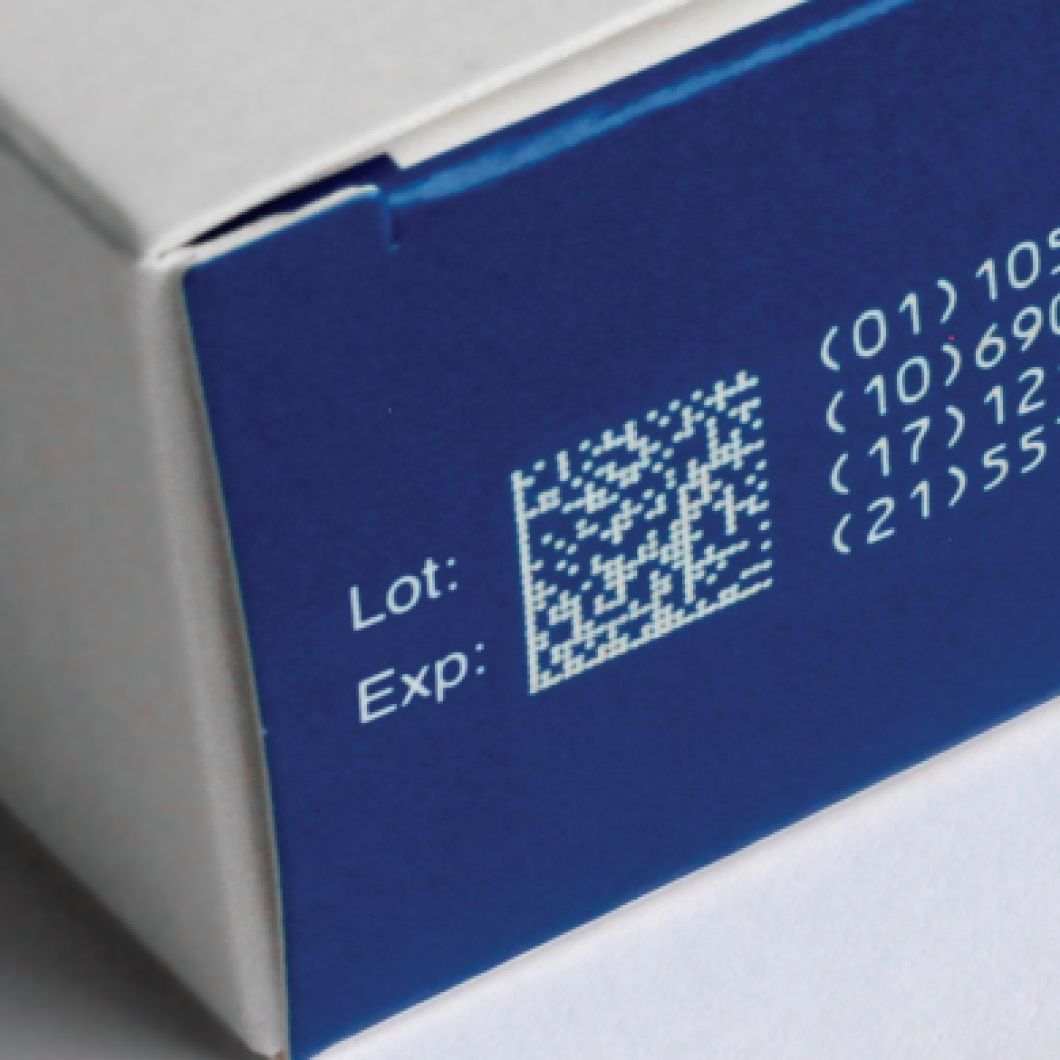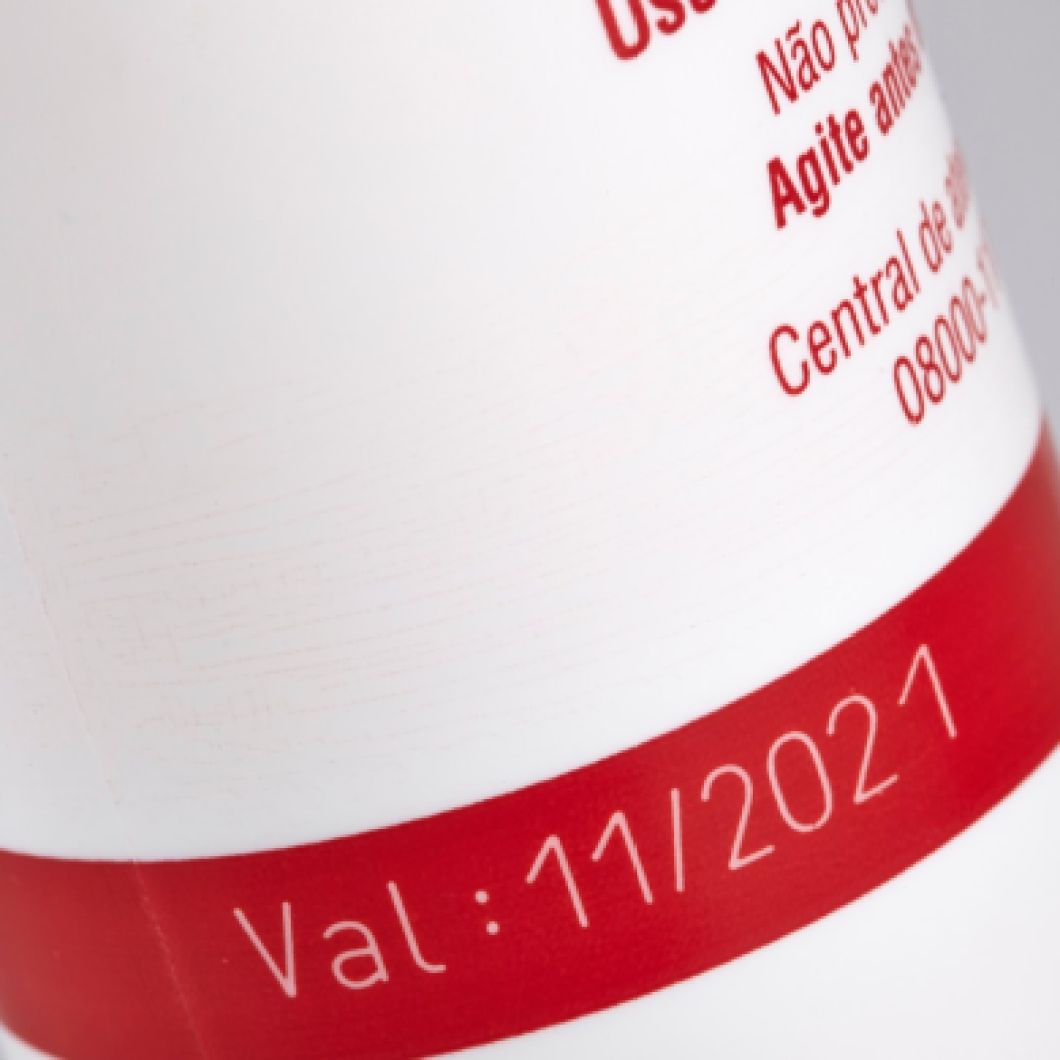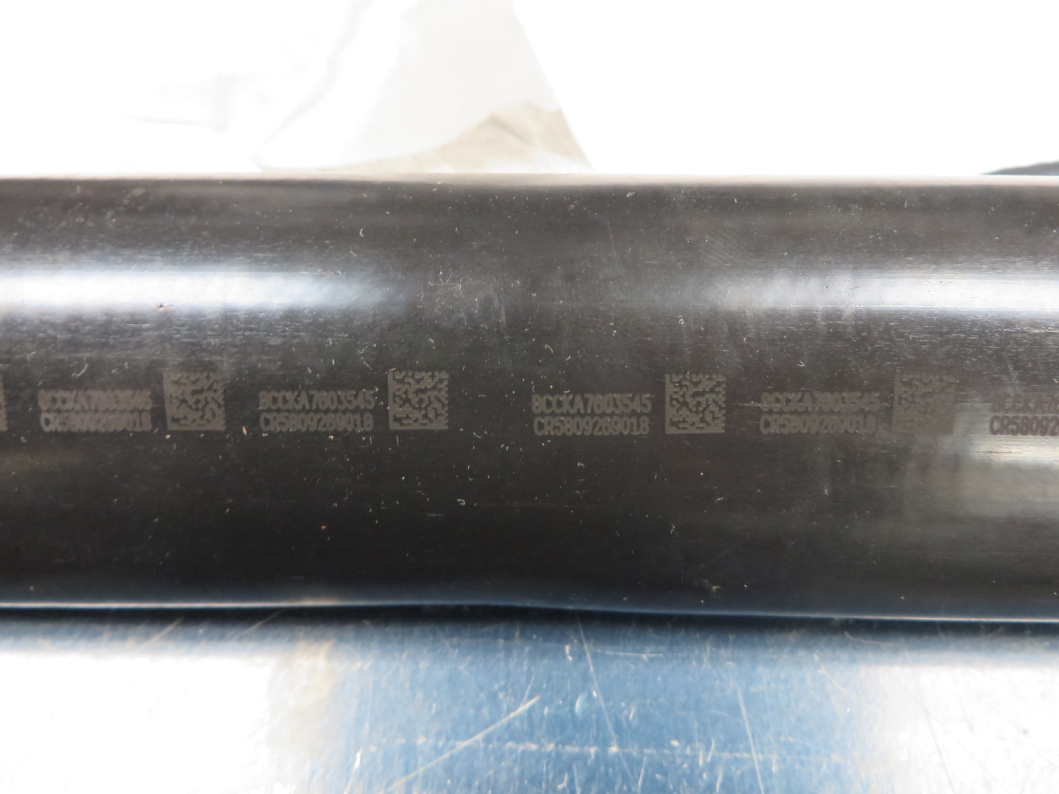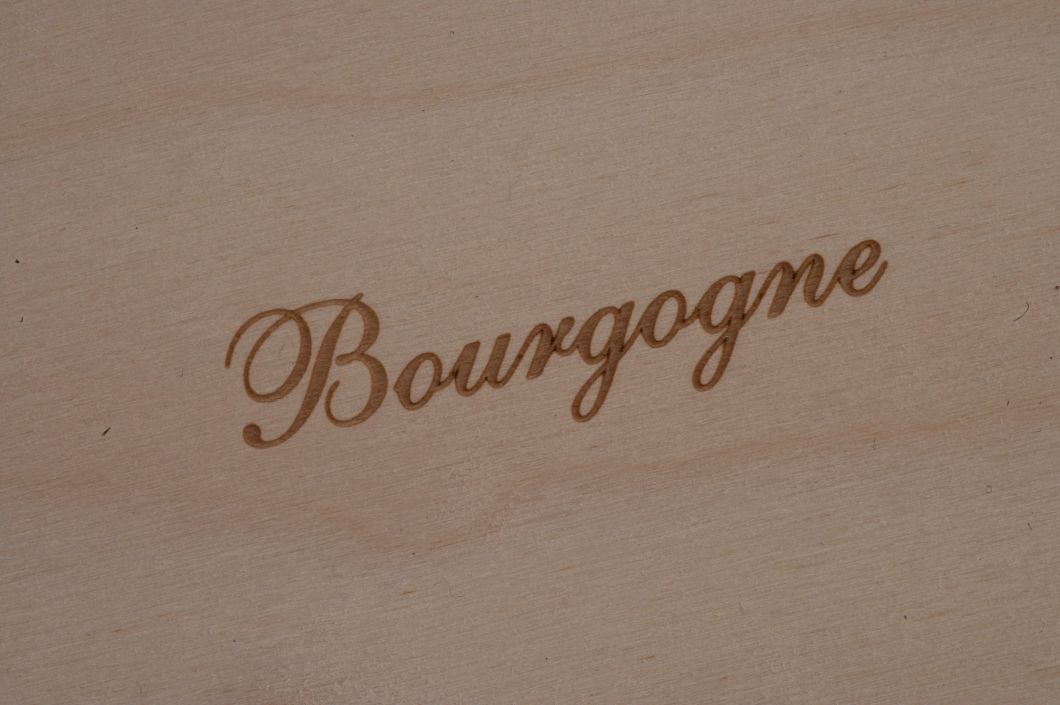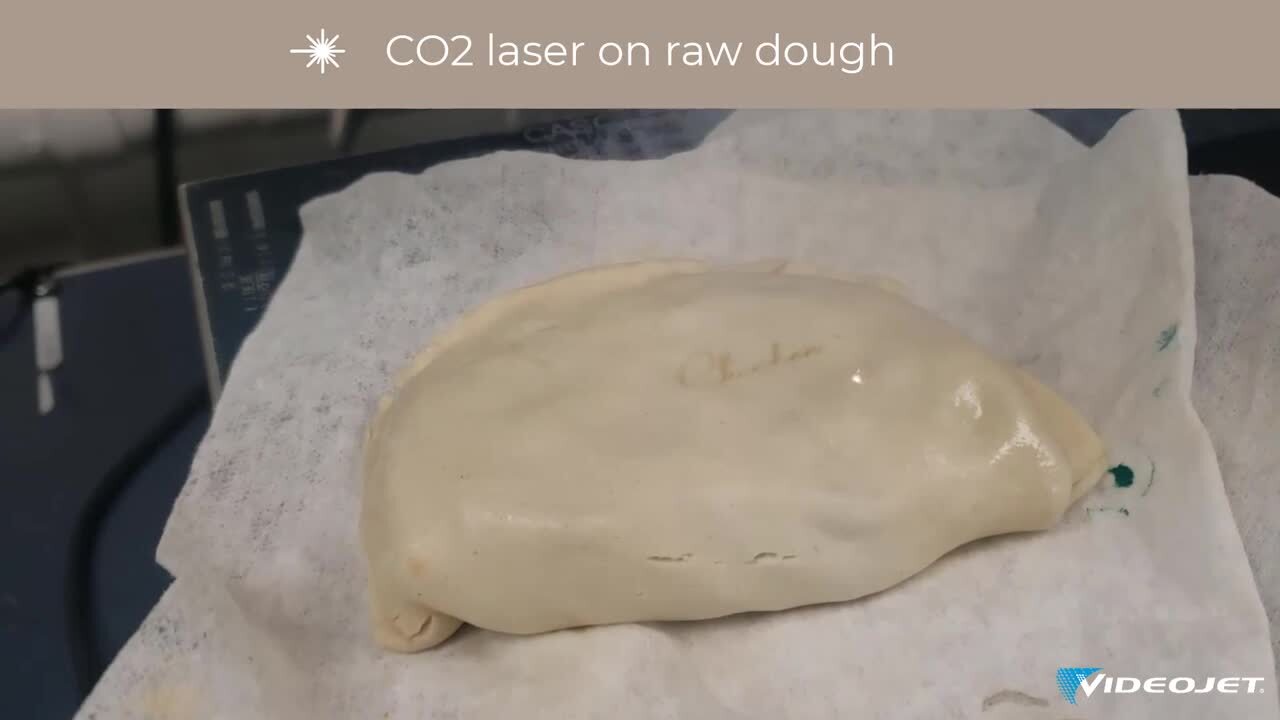 Also see:
Videojet 3640 CO2 Laser Marking Machine
Laser Marking Systems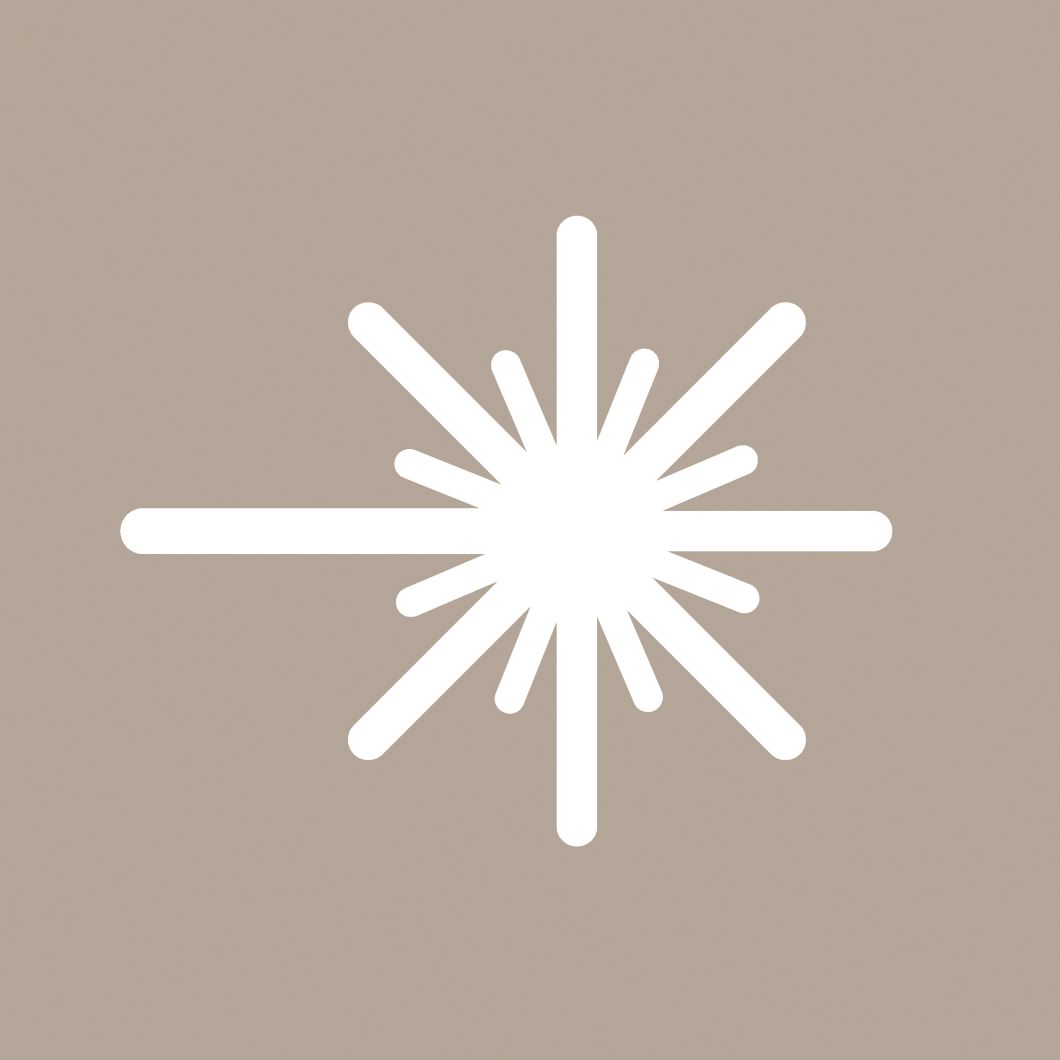 60-Watt CO2 Industrial Laser Marking System for Moderate to High Speed Applications
The 3640 60-Watt CO2 laser marking machine is engineered to help address high-speed and high-volume applications in the pharmaceutical, tobacco and beverage markets. It is a compact high-speed laser system, and has been designed to process complex codes at high speeds, with the industry's widest mark field.
And with optional VideojetConnect™ Remote Service, your team can access Videojet experts to help improve productivity and troubleshoot potential issues in ways that other printers can't.