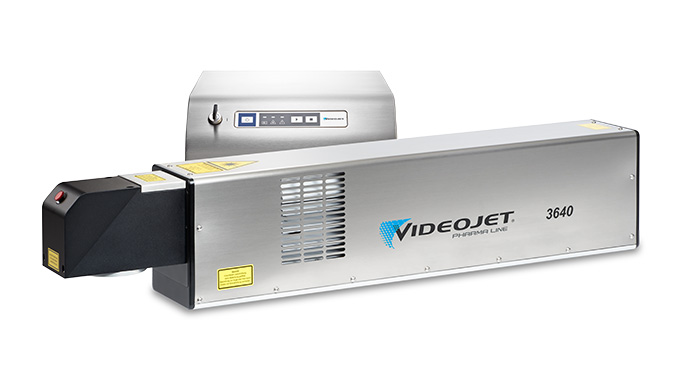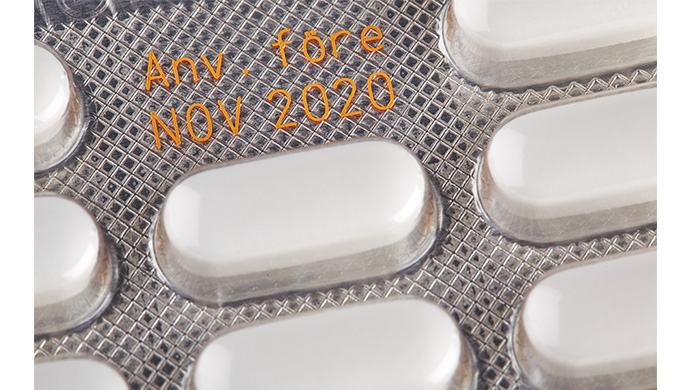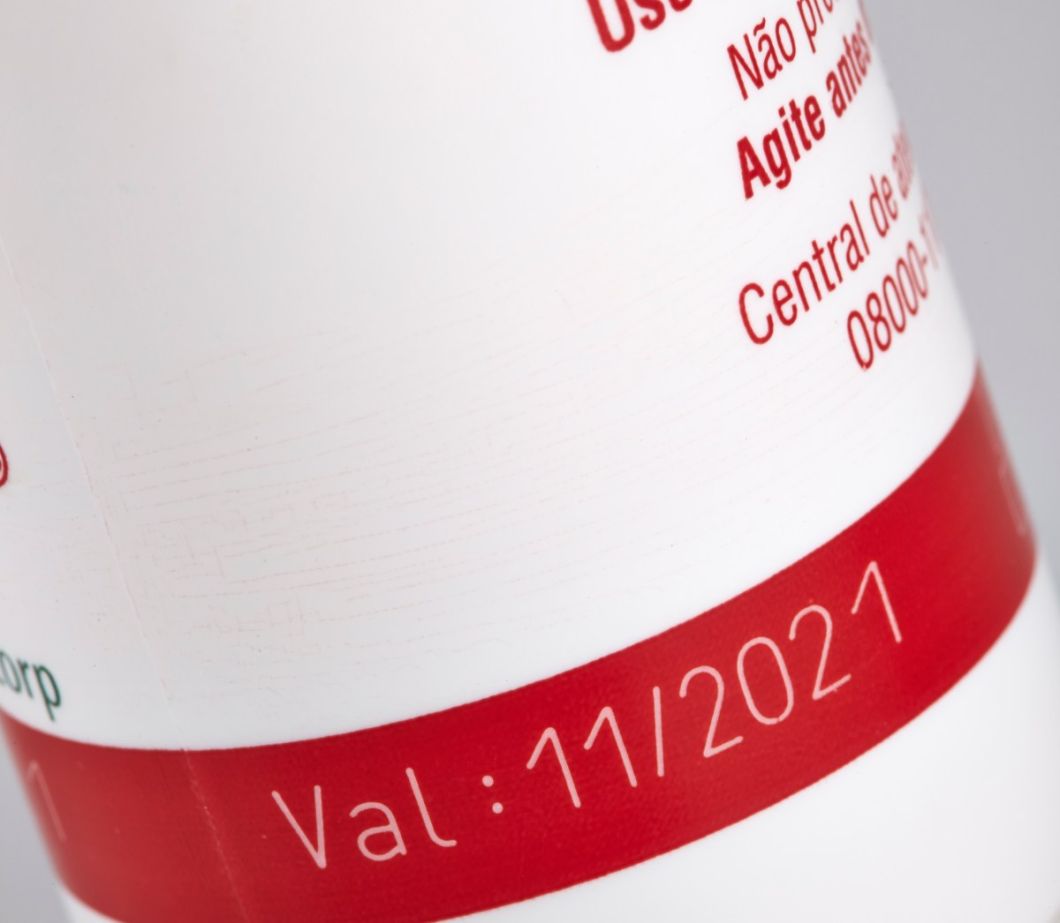 Videojet® 3640 Pharma Line CO2 Laser Marking Machine
60-Watt CO2 Industrial Laser Marking System for Moderate to High Speed Applications
Meet permanent coding needs today and in the future, with the high-speed capabilities of the Videojet 3640 Pharma Line CO2 laser marking solution. With print speeds of up to 2,100 characters per second and 150,000 products per hour, the 3640 Pharma Line is an ideal solution to help address highest speed serialization applications in the pharmaceutical and medical device industry.
With virtually no font, code or graphic restrictions, the Videojet 3640 Pharma Line meets all code standards of GS1, securPharm, HIBCC, and ICCBBA. To facilitate GAMP® 5 compliance the 3640 Pharma Line comes with IQ and OQ documentation.
And with optional VideojetConnect™ Remote Service, your team can access Videojet experts to help improve productivity and troubleshoot potential issues in ways that other printers can't.
Specs
Specification

Value
Laser Tube
CO2
Maximum Power
60W
Laser Machine Cooling
Air cooled
Maximum Print Speed
2100 characters/sec
Maximum Line Speed
15 m/sec (49 ft/sec)
Environmental Protection
IP54, IP65
Beam Output
Steered Beam
Laser Source Expected Life
45,000 hours
Laser Wavelength Options
10.6 μm, 10.2 μm, 9.3 μm
Focal Distance Options
64 mm (2.50 in) – 600 mm (23.62 in)
Maximum Mark Window
601 x 440 mm (23.66 x 17.32 in)
Standard I/O Connectivity
Internal Terminal Connections
Standard User Interface
Handheld
Optional User Inteface
PC, CLARiTY™ Laser Controller, TCS
Umbilical
Detachable , 3 lengths
Plant Air Used
No
Certifications/Approvals
CE, TÜV/NRTL, FCC
Compliance (no certification required): ROHS, CDRH/FDA
Benefits
Uptime Advantage helps keep productivity up and costs down:
Increase throughput with 60 watts of power, optimized for high-speed and high-volume production lines
Maximize printer availability with long-life, air-cooled laser sources that virtually eliminate maintenance intervals
Optional VideojetConnect™ Remote Service allows access to Videojet experts to help improve productivity and troubleshoot potential issues
Industrial design engineered for high performance:
Suitable for harsh environments, where dust and humidity are a challenge and where the system is regularly washed down
Available with an ingress protection level of IP65
Designed for 24/7 operation in beverage, food, pharmaceutical and tobacco line
Flexibility and simple usability comes as standard:
Compact, highest-powered laser marking system in the industry
Easily integrate the laser marking system even into production lines that have space limitations
Largest marking field reduces the number of lasers that are required to cover multi-lane / wide web applications, reducing investment and running cost
Applications
Documents
Videos
Videojet 3640 Pharma Line CO2 Laser marking system
Contact Us
Let Us Find the Right Solution for Your Business
A Coding Expert will contact you within 1 business day
Need help? We're here for you.
New Equipment Sales & Quotes


: (866) 871-3226


: inboxusa@videojet.com
Service & Tech Support


: (800) 843-3610 Opt #2
Customer Service (United States)


: (800) 843-3610 Opt #1


: vti.domesticcs@videojet.com
Customer Service (Canada)


: (877) 225-2241 Opt #1


: vti.canadacs@videojet.com
---
Quick Links:
Global Offices
Sales and Distributor Search