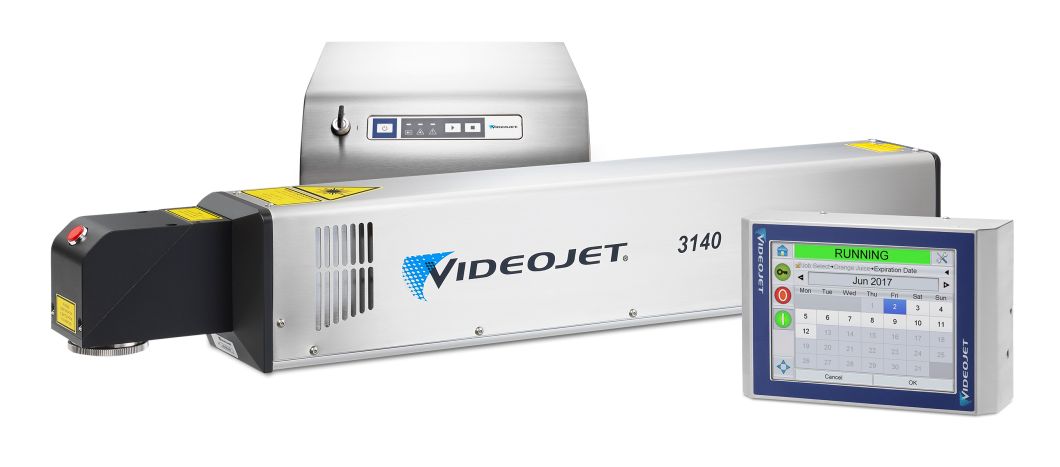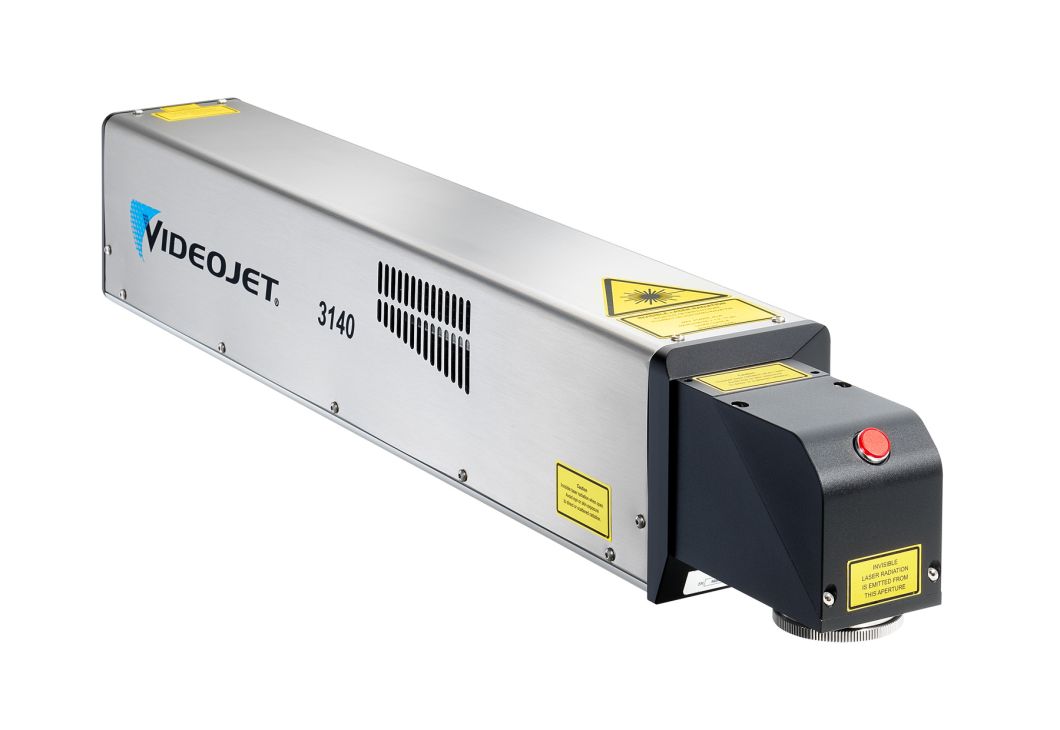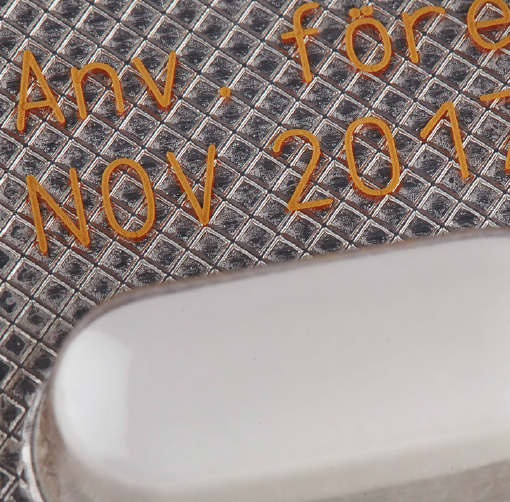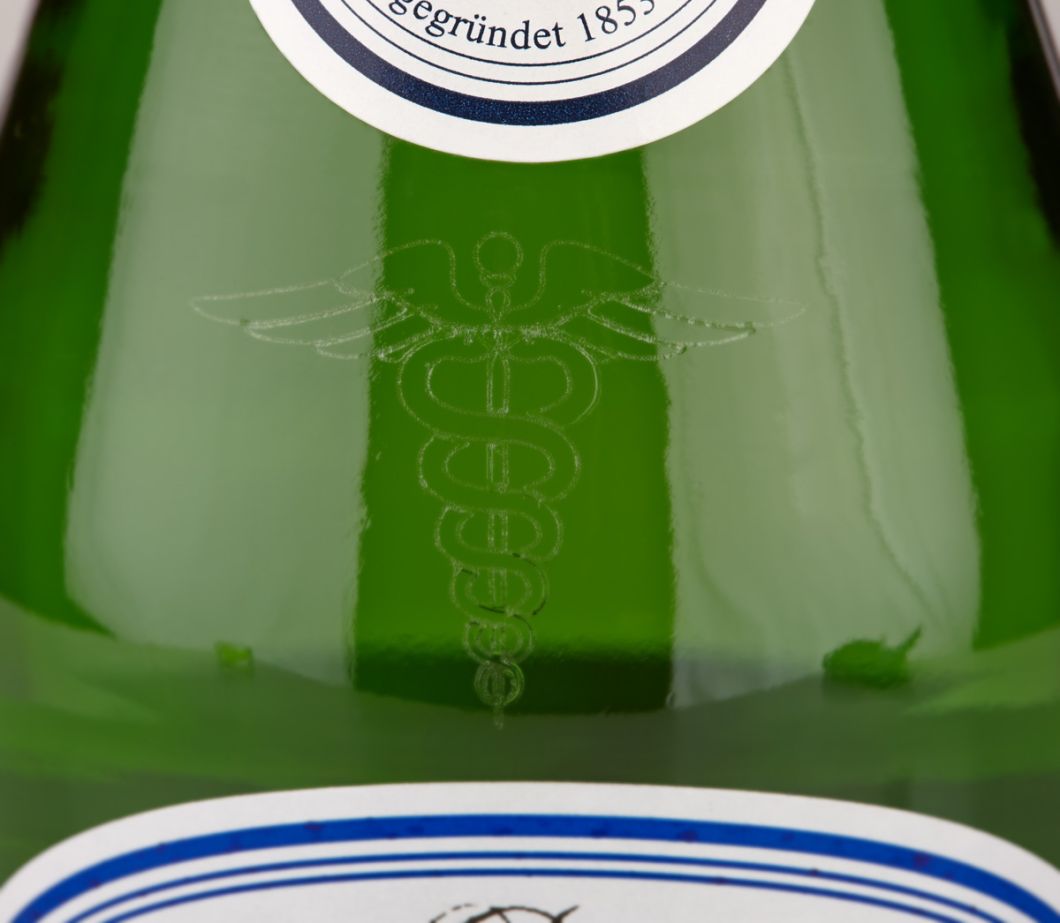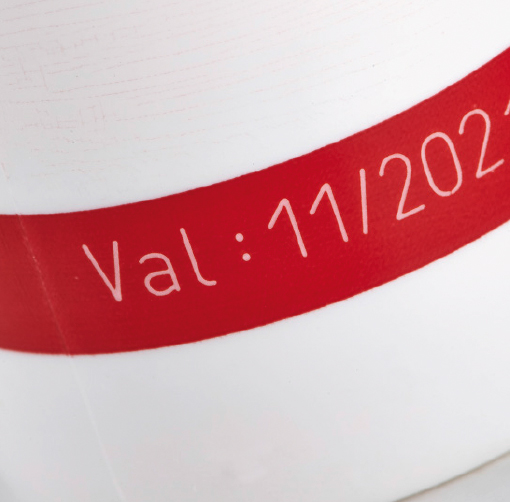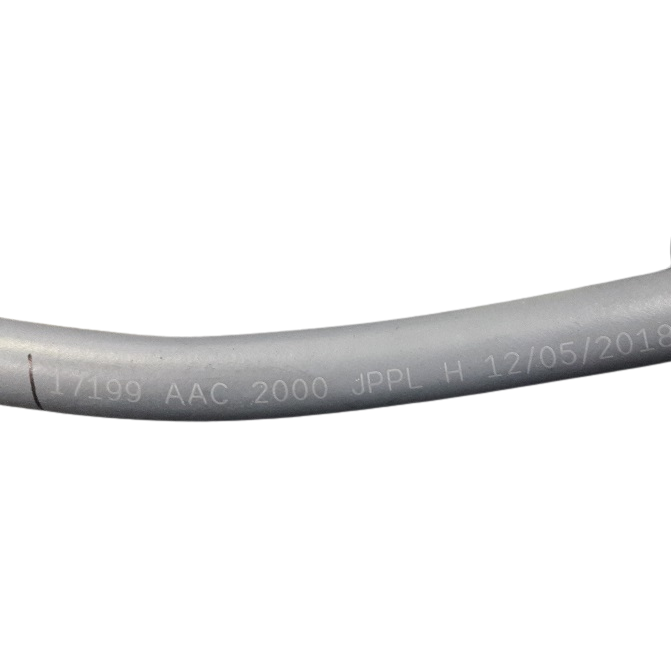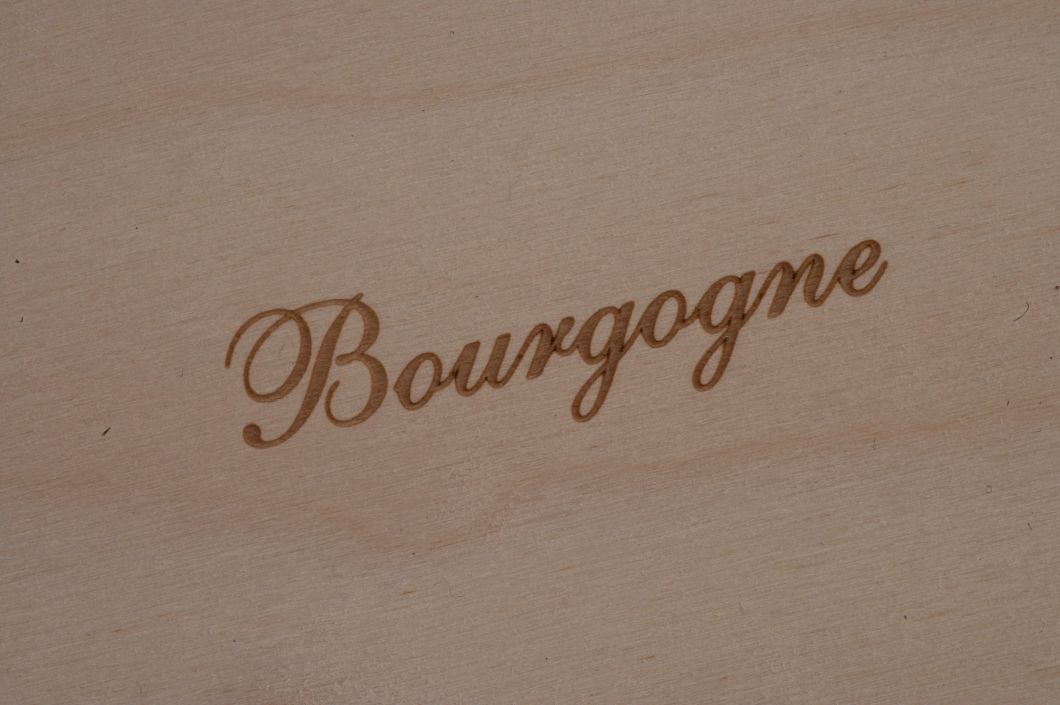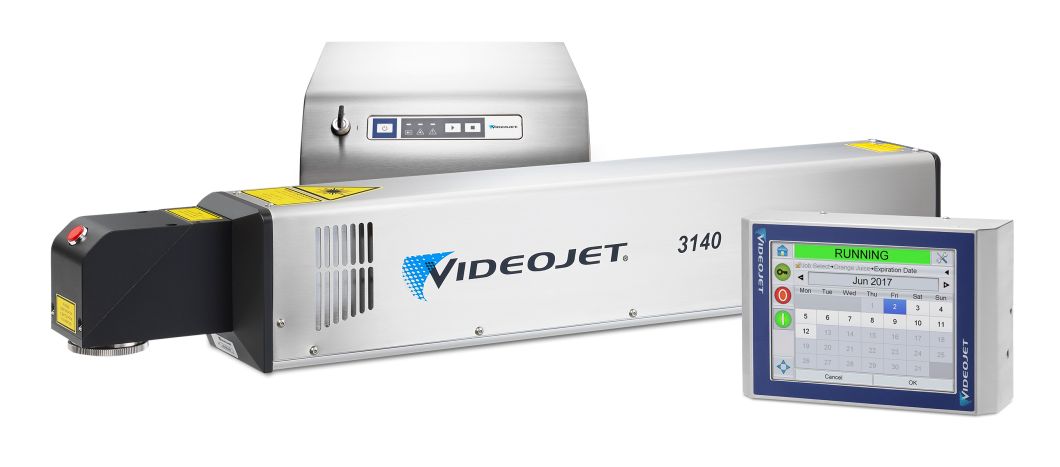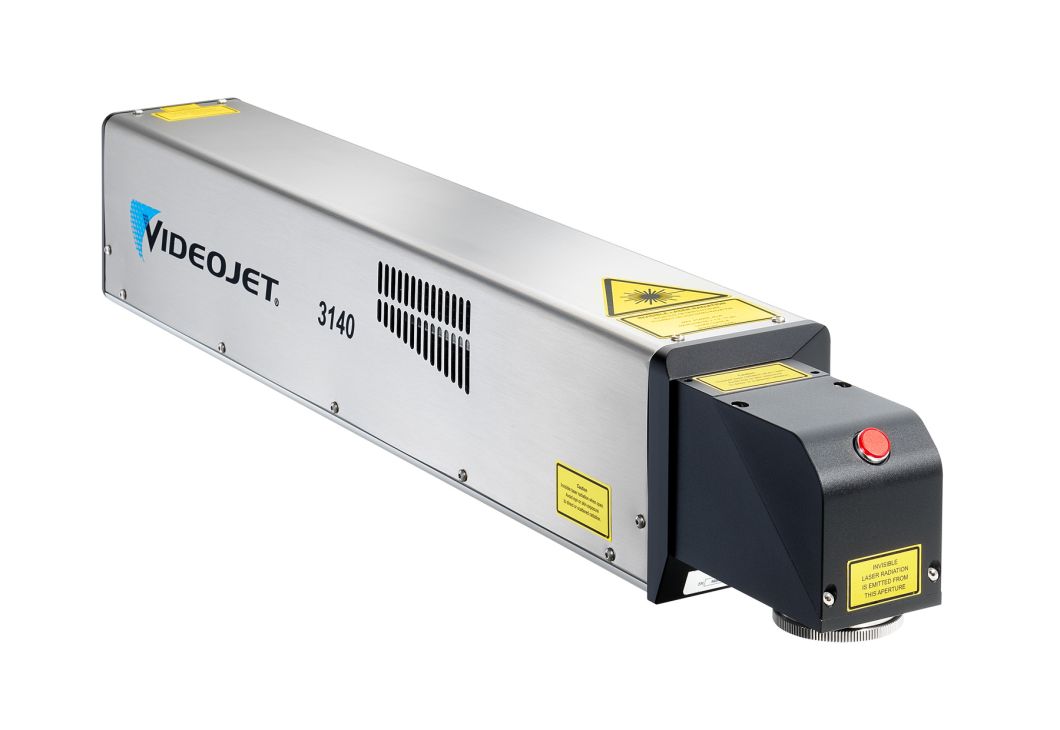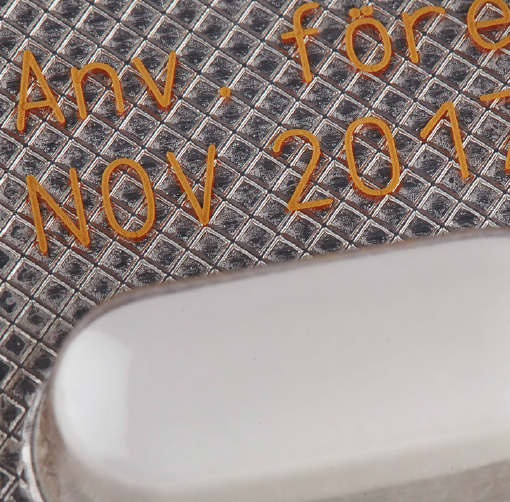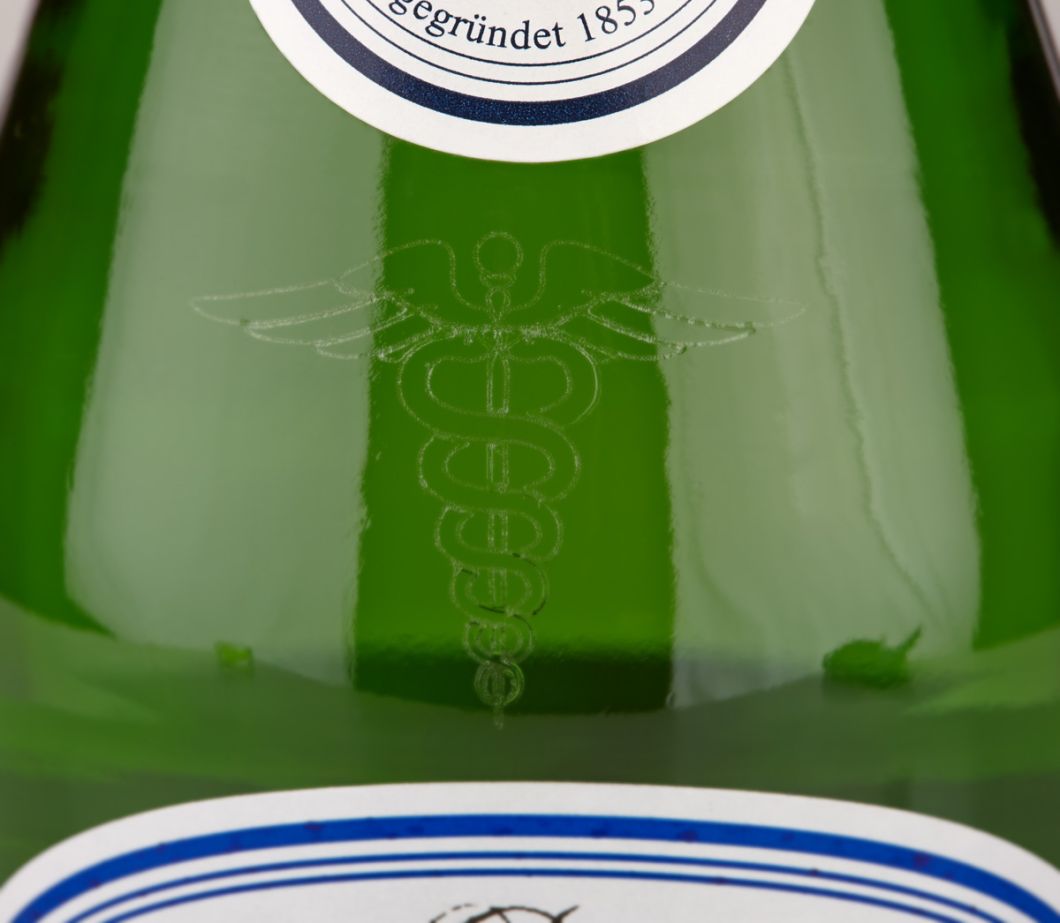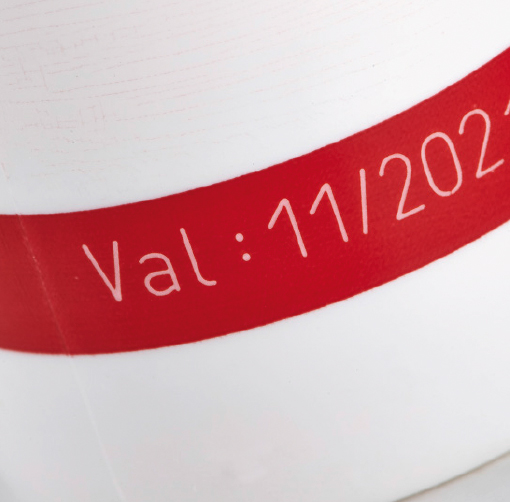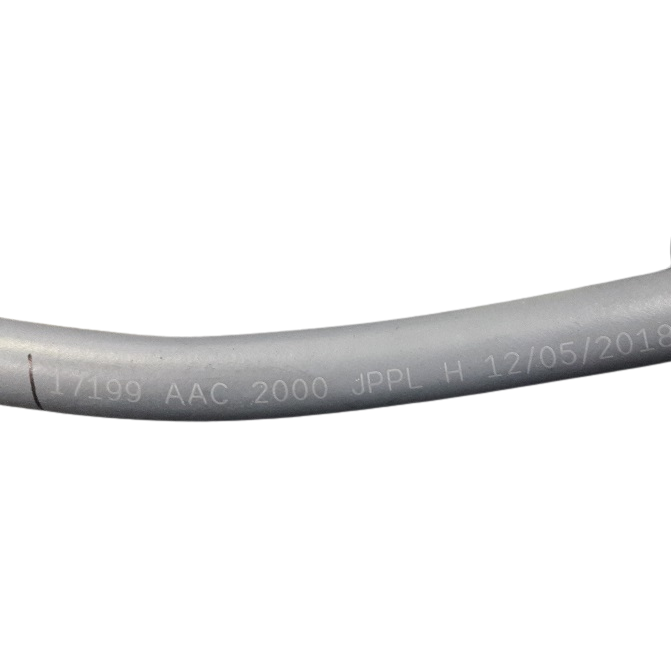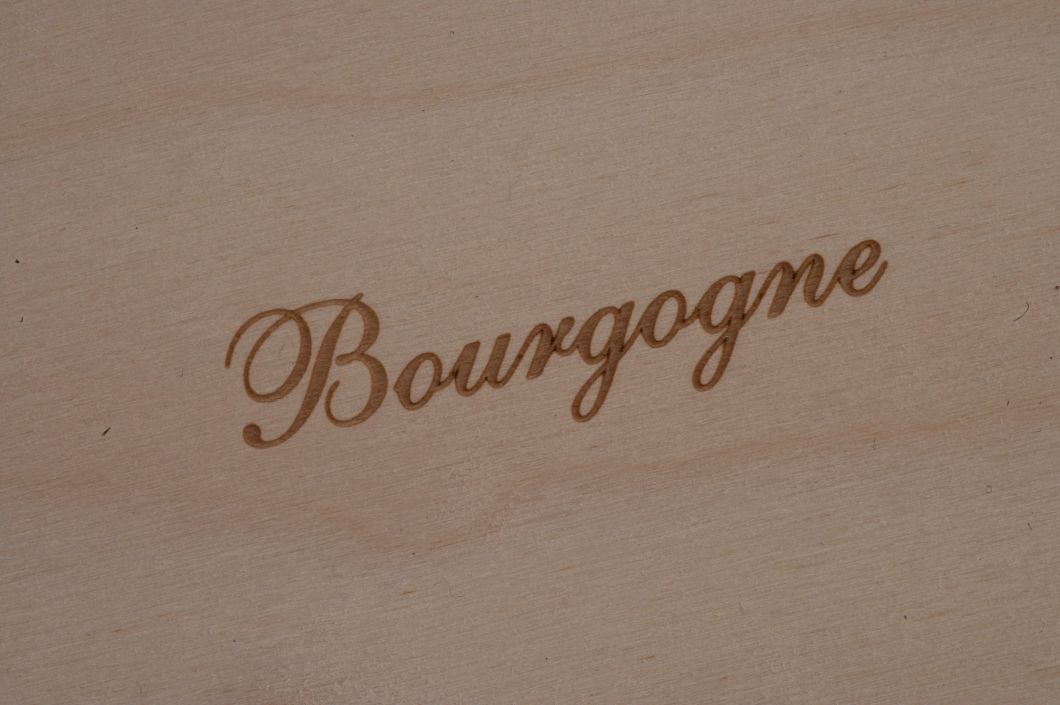 Also see:
Videojet 3140 CO2 Laser Marking Machine
Laser Marking Systems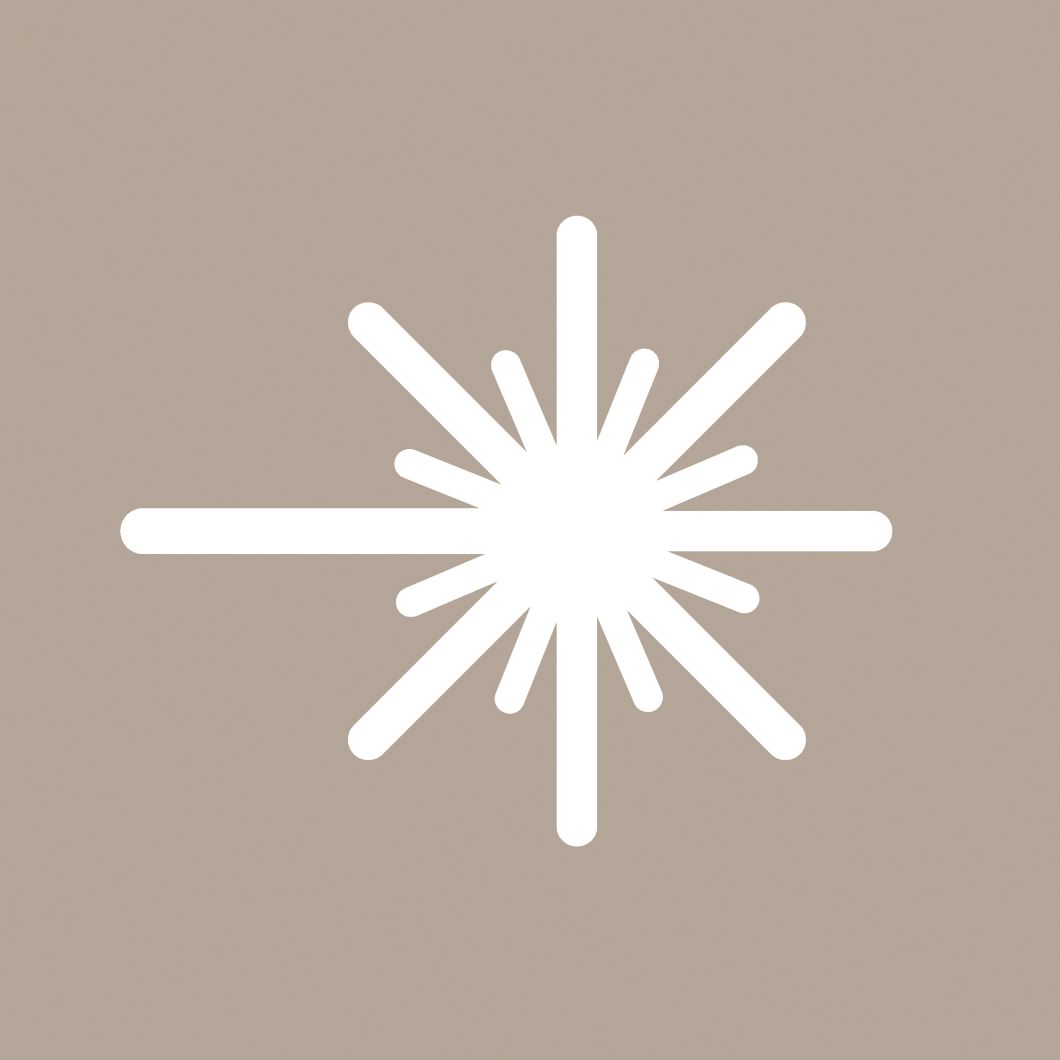 10-Watt CO2 Industrial Laser Marking System for Moderate to High Speed Applications
The Videojet 3140 10-Watt CO2 laser marking system is engineered to offer all of the performance features found in higher wattage Videojet lasers, but with a power source better matched for moderate line speed applications. Ideal for both simple and complex code requirements on a range of substrates including paperboard, glass, painted metal, paper labels, PET and other plastic materials. The 3140 offers flexibility to meet a broad range of applications in many food, beverage, cosmetics and pharmaceutical operations.
And with optional VideojetConnect™ Remote Service, your team can access Videojet experts to help improve productivity and troubleshoot potential issues in ways that other printers can't.