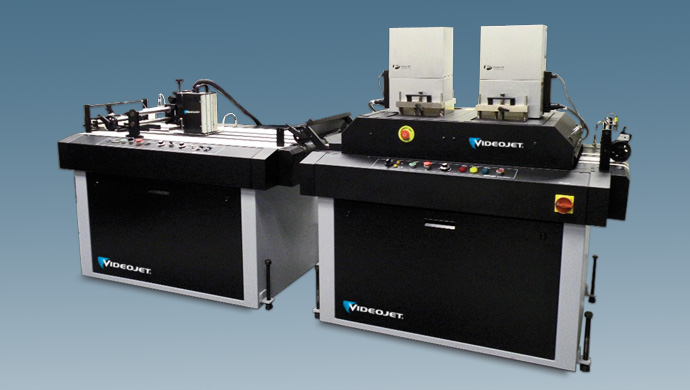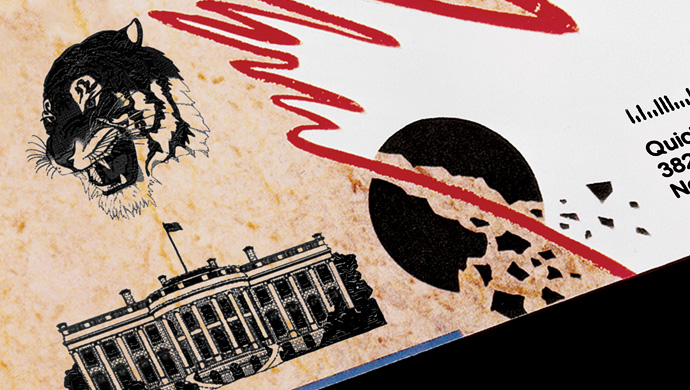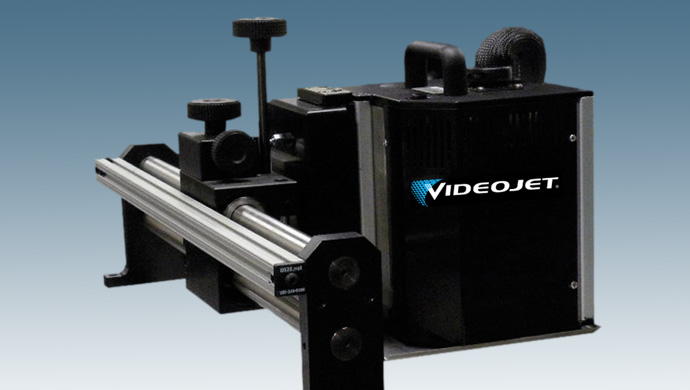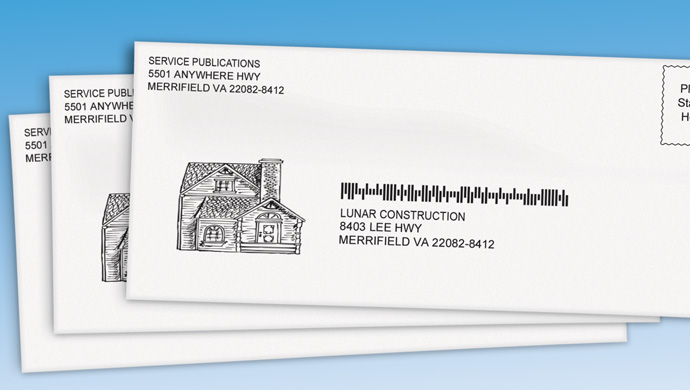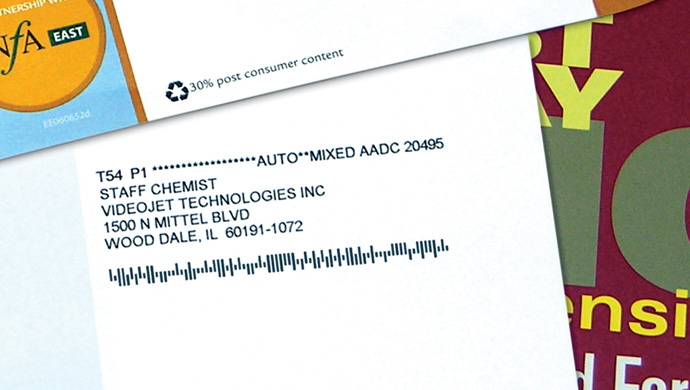 Videojet® 4410 Commercial Addressing Printer
Commercial Printer with DOD Piezo Printing Technology for Mailing Applications
The Videojet 4410 inkjet addressing system utilizes piezo printing technology to deliver high print quality print on a wide range of materials at production speeds with minimal operator intervention.


Specs
Specification

Value
Printheads
1.0 in (25 mm), 2.0 in (51 mm), 3.0 in (76 mm) options
Vertical Print Area
Up to eight printheads can be combined for up
to 24 inches of total print
Horizontal Print Area
39.5 in (1,003 mm)
Lines of Print
Font dependent
Maximum Line Speed (1)
1.0 in Printhead with Solvent Ink
Up to 1,415 fpm (431 mpm) (1)
2.0 in and 3.0 in Printhead with Solvent Ink
Up to 985 fpm (300 mpm) (1)
1.0 in Printhead with UV Ink
Up to 1,270 fpm (387 mpm) (1)
2.0 in and 3.0 in Printheads with UV Ink
Up to 885 fpm (270 mpm) (1)
Inks
Solvent and UV-based
Vertical Resolution
256 dpi
Operating System
MS Windows XP SP2
Supported Data Formats
Windows® TrueType® Fonts
Supported Graphics
BMP, JPEG, WMF, TIFF, PCS, PDF Optional
(1) Maximum print speed is dependent on printhead size, DPI selected and ink type
Benefits
High resolution printing on large variety of stocks:
Print on a wide range of stocks such as porous, glossy or plastics with UV or solvent based inks
Up to 400 x 660 dpi to meet your high quality requirements
Print on coated stocks at production speeds:
Instant-curing of UV ink once exposed to UV light
Enhanced software and I/O options with 4410 Controller Interface:
Full page PDF ripping
Read and print, Verification, Product Tracking
Contact Us
Let Us Find the Right Solution for Your Business
A Coding Expert will contact you within 1 business day
Need help? We're here for you.
New Equipment Sales & Quotes


: (866) 871-3226


: inboxusa@videojet.com
Service & Tech Support


: (800) 843-3610 Opt #2
Customer Service (United States)


: (800) 843-3610 Opt #1


: vti.domesticcs@videojet.com
Customer Service (Canada)


: (877) 225-2241 Opt #1


: vti.canadacs@videojet.com
---
Quick Links:
Global Offices
Sales and Distributor Search