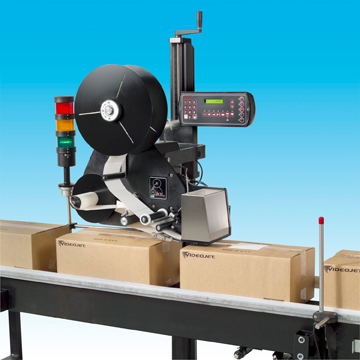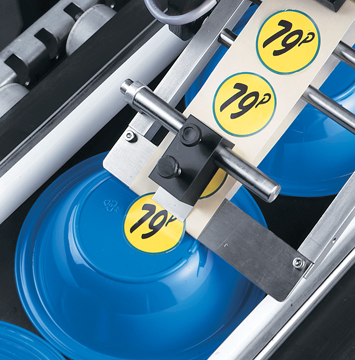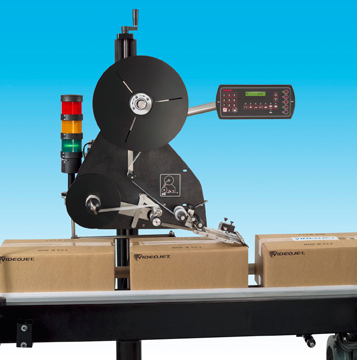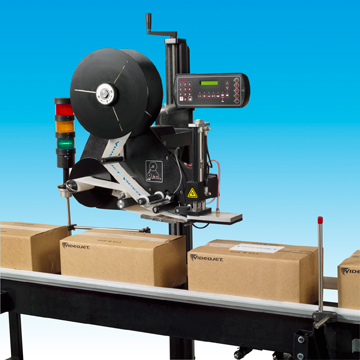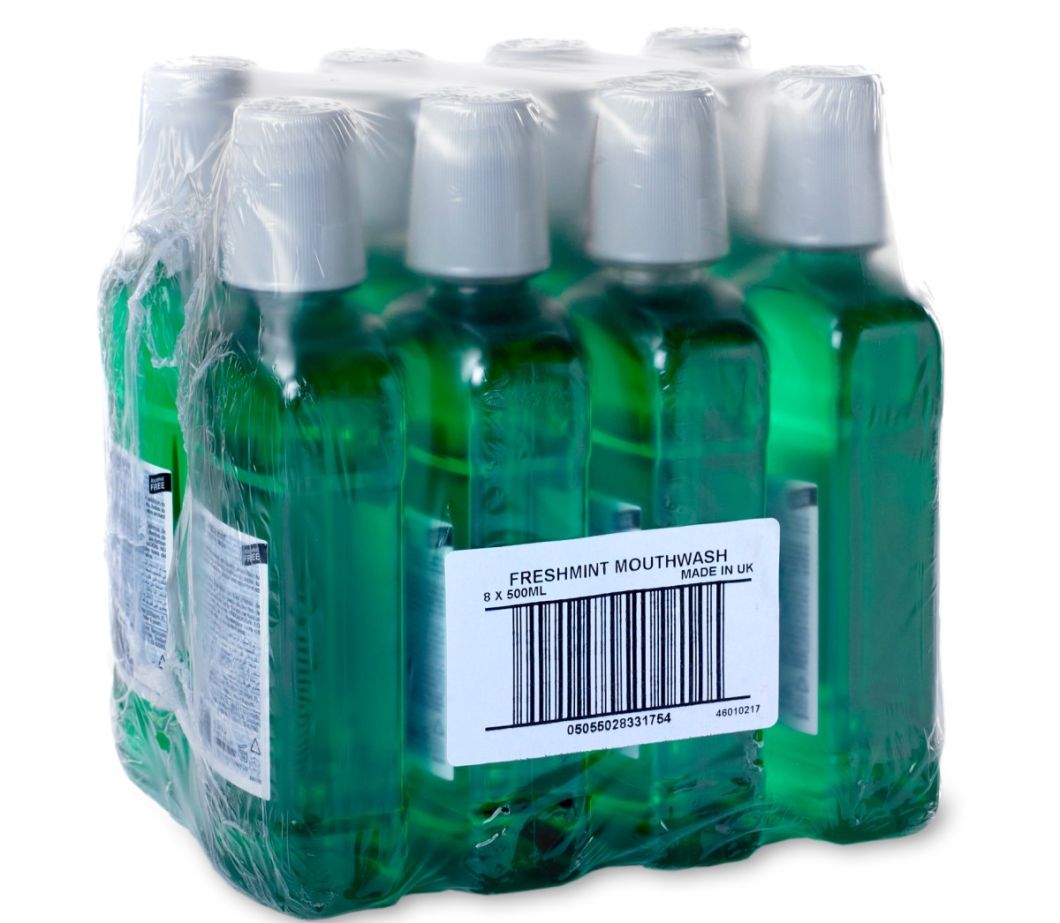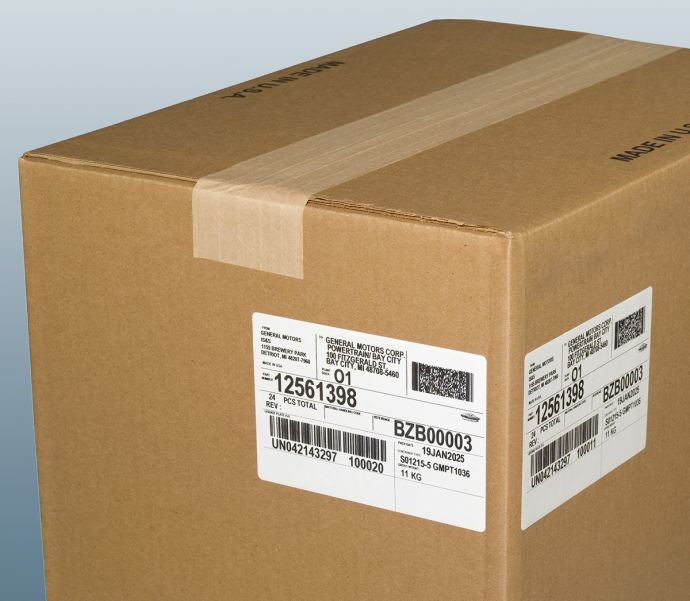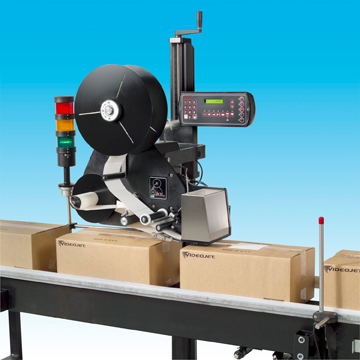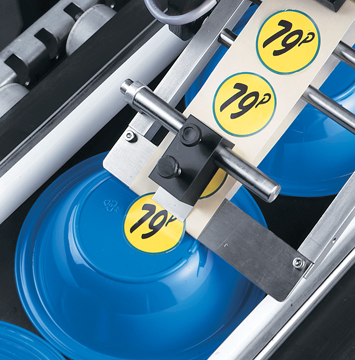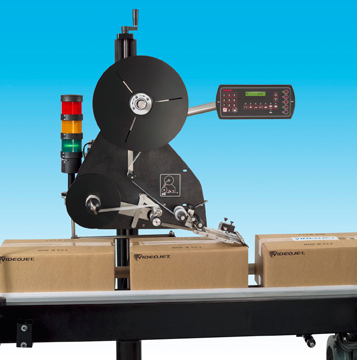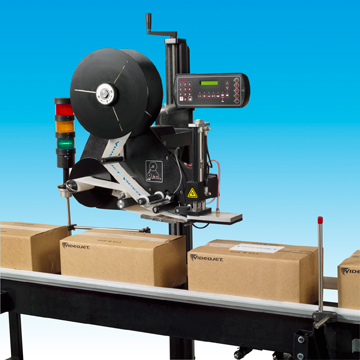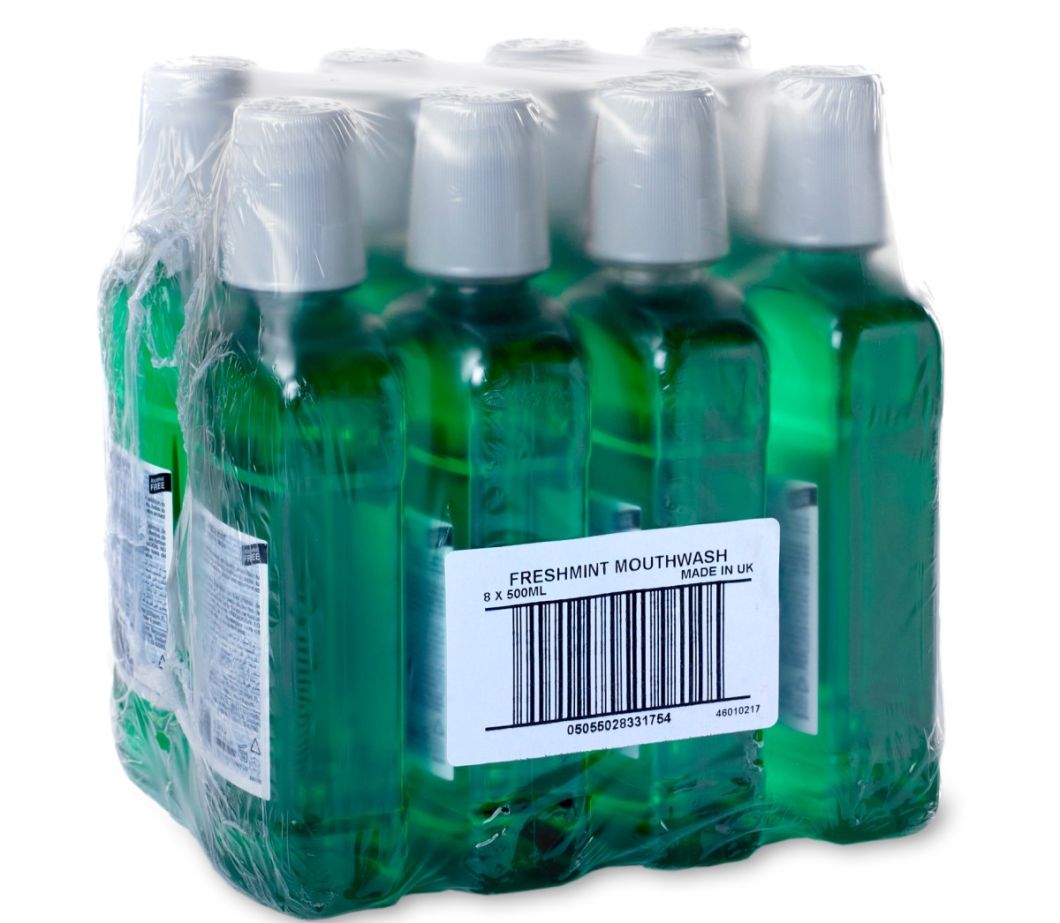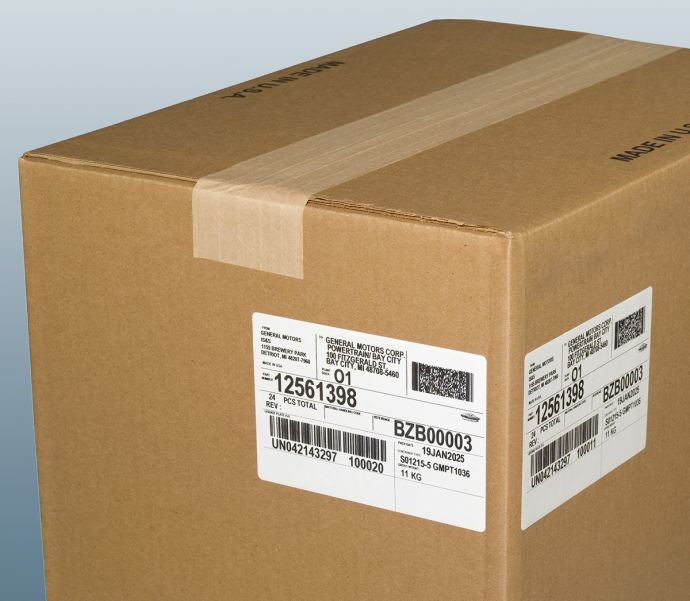 Also see:
Videojet® Labeljet 210 Label Applicator
Label Application System with minimum maintenance requirement
The Videojet Labeljet 210 Industrial Label Printer is a modern microprocessor controlled labeler applies pre-printed adhesive labels to a wide variety of products in low to medium duty production environments.
Videojet label applicator provides a simple automated process, dramatically reducing maintenance and repair costs. Videojet 210 labeling printer enables applications on a variety of surfaces such as: Cardboard Boxes, Plastic Bales, Product Packaging, and more. The prints have high resolution, making it possible to read codes at any stage of the production chain.
Download Labeljet 210 brochure or contact a Videojet label applicator specialist for a free consultation – (866) 871-3226
Specs
Specification

Value
Labeling Speed
2 – 30 m/min (6.6 – 98.4 ft/min)
Placement Accuracy
±1 mm (±0.04 in)
Label Unwind Capability
300 mm (11.8 in) diameter
400 mm (15.7 in) optional
Label Core Diameter
76 mm (3.0 in)
Minimum Label Size (Width x Length)
12 x 12 mm (0.5 x 0.5 in)
Maximum Label Size (Width x Length)
104 x 500 mm (4.0 x 19.7 in)
Labeling Directly
Left or right-hand
Benefits
Functional features provide efficient and cost-effective label application:
Preconfigured label assignment reduces set-up time
Industrial design minimizes maintenance
Modular design adapts easily to a variety of applications:
Applicator options include tamp, touch and blow
Applications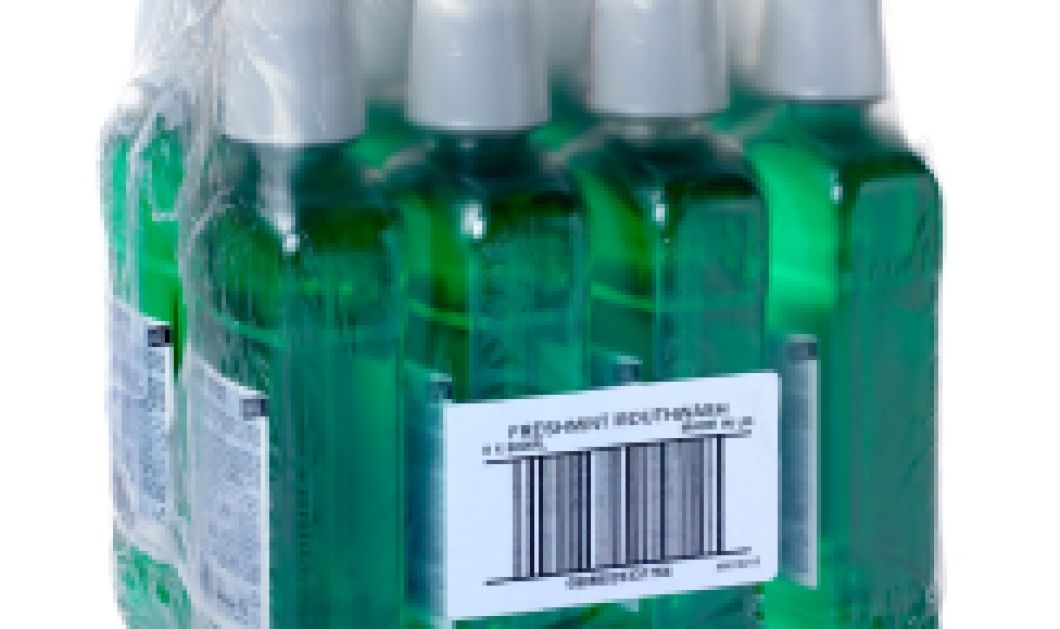 Case marking with label on shrinkwrap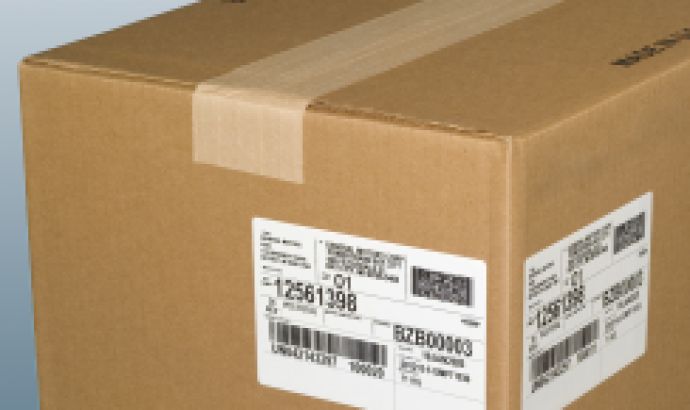 Case marking with label on brown corrugate box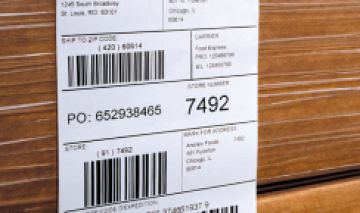 Pallet marking with label on wood
Videos
Labeljet 210 – Blow Module
Labeljet 210 – Tamp Module
Contact Us
Let Us Find the Right Solution for Your Business
A Coding Expert will contact you within 1 business day
Need help? We're here for you.
New Equipment Sales & Quotes


: (866) 871-3226


: inboxusa@videojet.com
Service & Tech Support


: (800) 843-3610 Opt #2
Customer Service (United States)


: (800) 843-3610 Opt #1


: vti.domesticcs@videojet.com
Customer Service (Canada)


: (877) 225-2241 Opt #1


: vti.canadacs@videojet.com
---
Quick Links:
Global Offices
Sales and Distributor Search