1000 Line Printers Brochure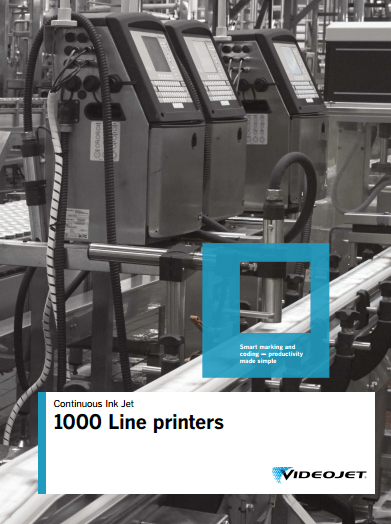 Download the 1000 Line Printers brochure to help identify the right printing solution for your needs.
Ideal for marking on flat or curved surfaces, continuous inkjet printing (CIJ) is a non-contact printing method that can utilize a range of continuous inkjet inks to print on almost any substrate.
With over 40 years of development experience, Videojet offers a range of CIJ printers that are able to produce reliable quality codes, even at high speeds and in continuous production environments.
Back to Hub
Videojet is here to help identify the right printing or marking solution for your operation.