Combining advanced coding technology with integrated software solutions enables you to know where each product you have produced is … all on one screen.
Coding
Generates, imports and administers unique codes for tracking, security and product lifecycle management purposes. Extremely scalable.


Production line management
Interfaces with and controls key elements on production line, including a wide range of printing systems for code application and vision system verification. Supports unlimited levels of aggregation and transaction interface with downstream material handling and packing systems.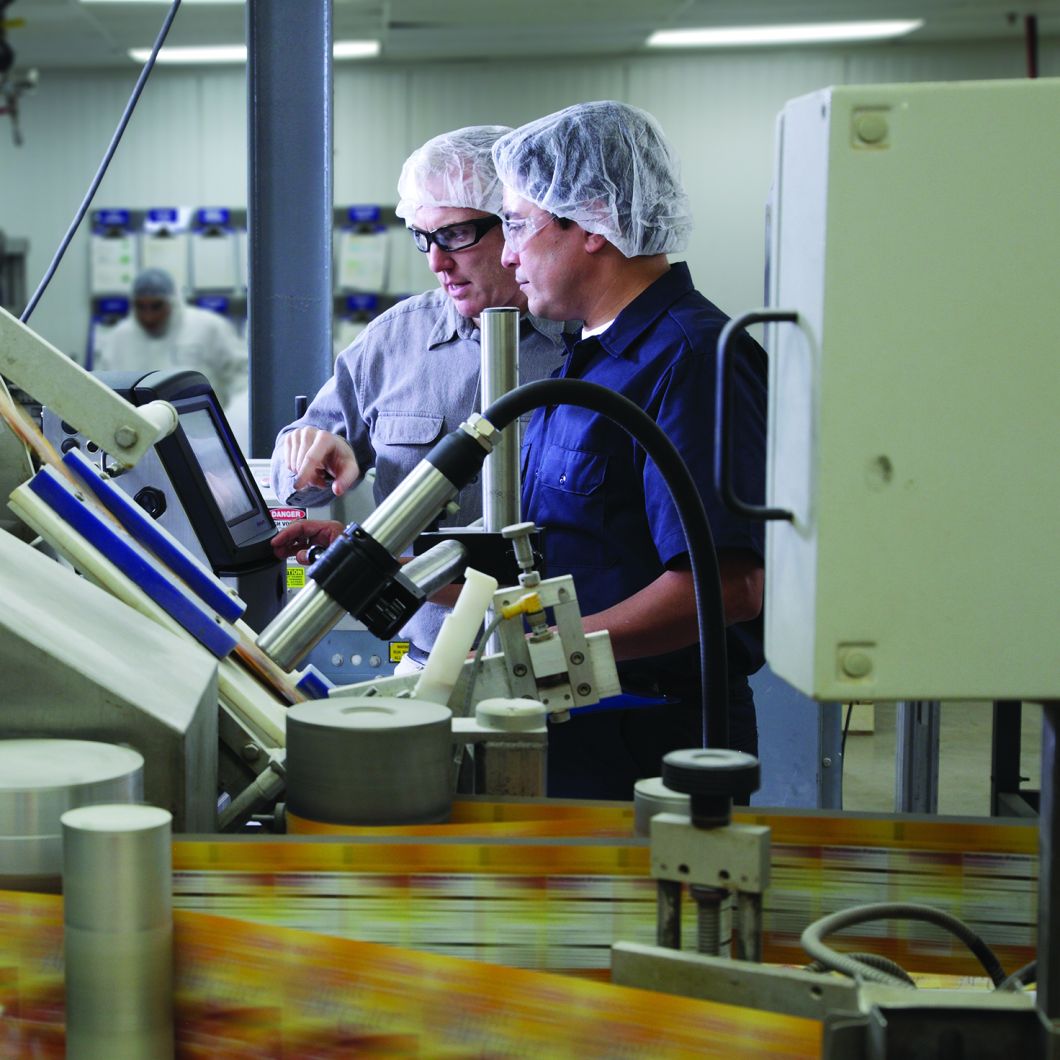 Distribution
Videojet software captures product movement and fulfillment transactions and ties product shipment to specified destinations. Integrates to various warehouse management and supply chain systems.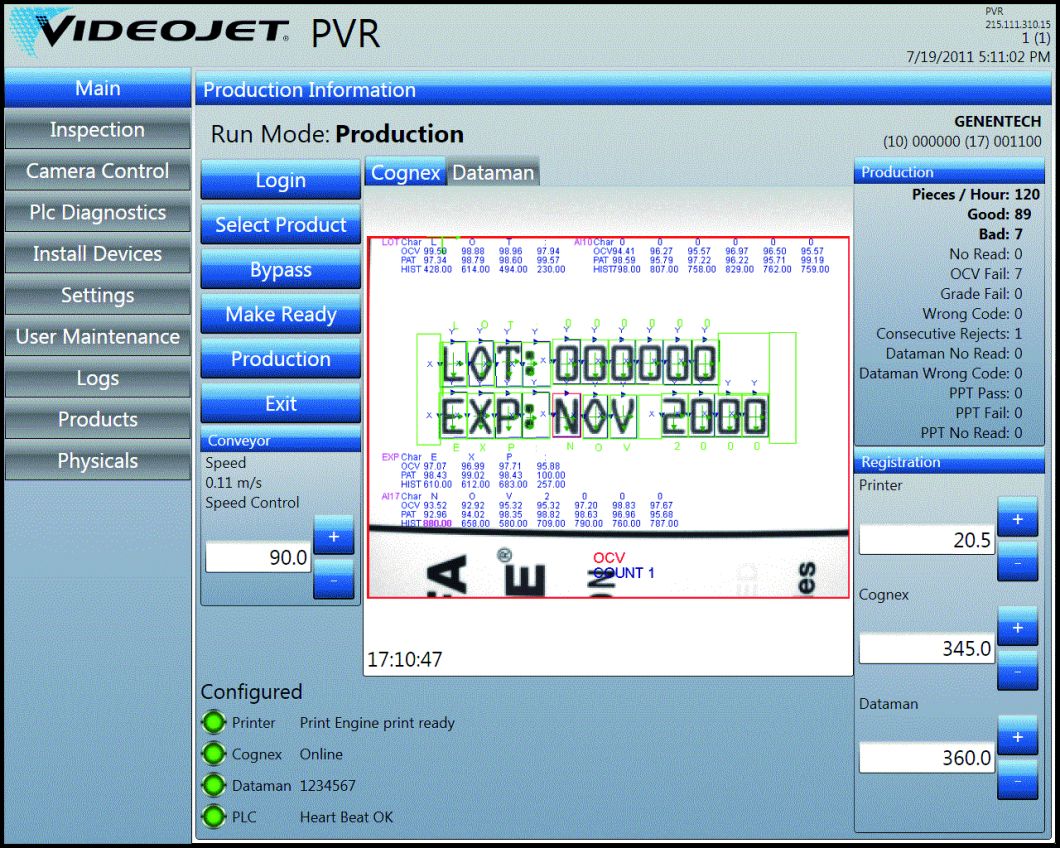 Data
Provides collection point of item data for interface and exchange with resident ERP or other management systems. Configurable automated data upload and flexible formatting for various enterprise system needs
Reporting
Enables full display of tracking history by product, anti-counterfeit feature, aggregation and other information in the web-based reporting tool.