Automotive applications
Automotive coding and marking can be very complex, with a multitude of parts and code requirements. In addition to variable text, symbols, and other product information, machine-readable codes are needed to track parts throughout the manufacturing process and supply chain. Videojet continuous inkjet (CIJ) and laser marking solutions print and mark directly on auto parts and components of various shapes, sizes, materials while meeting your requirements for complexity, format, durability, and production setup.
Questions about marking and printing on automotive parts or components?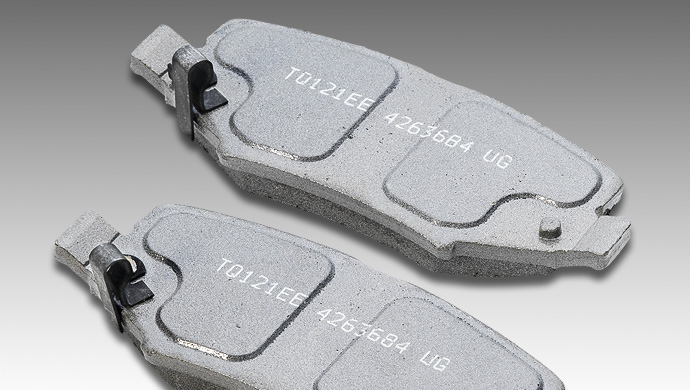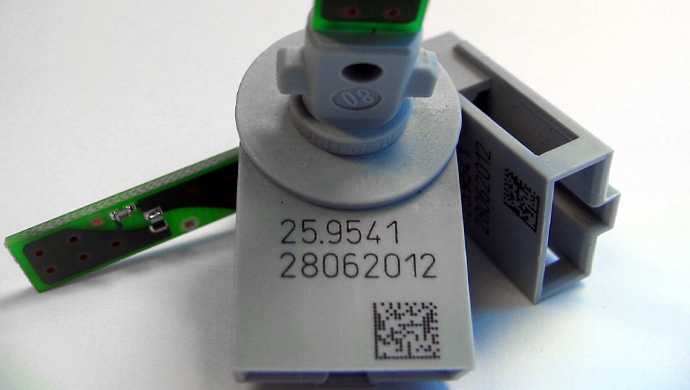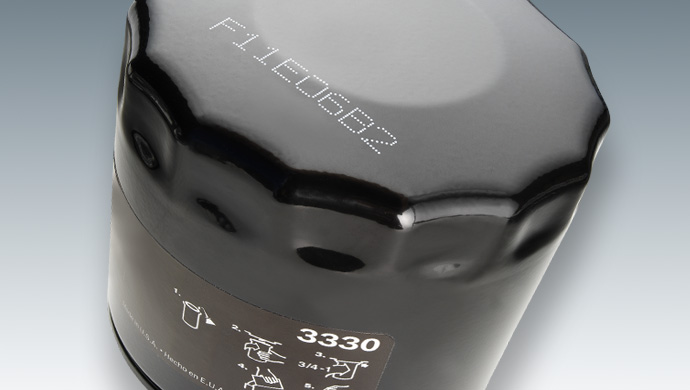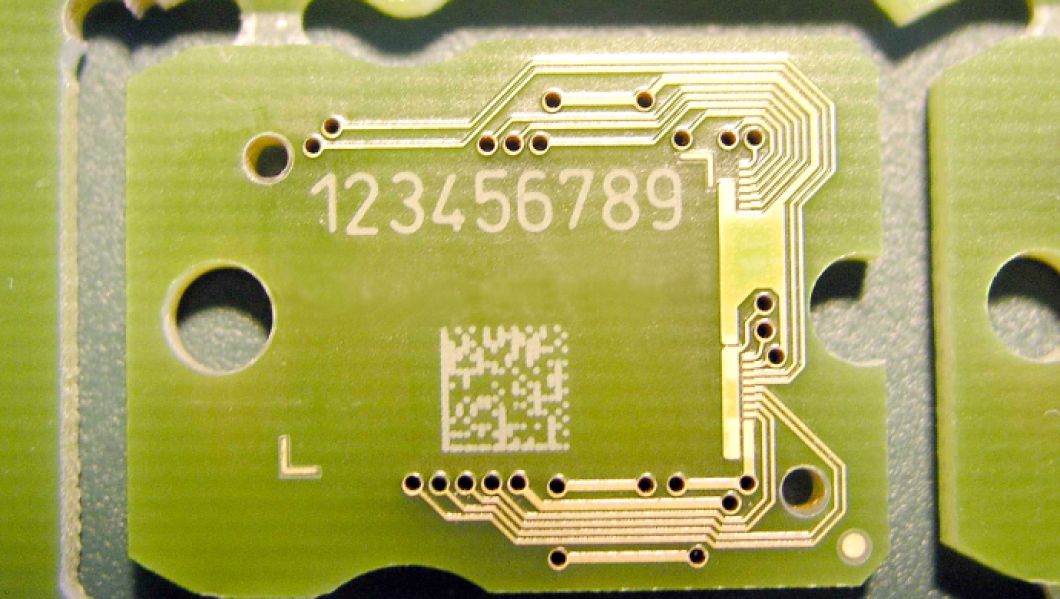 Print and mark on metal, ceramic, glass, plastics, rubber, and more with laser and inkjet solutions.

Laser marking systems can generate high-quality marks including linear and 2D codes, optical characters, and alphanumeric messages on a range of substrates. Variations in the specified wavelength, marking head, and chosen lens will result in different marking effects on a given substrate.

CIJ printers provide fluid-based, non-contact printing of up to five lines of text, linear and 2D bar codes, or graphics, printed on substrates including plastics, metals, glass, ceramics, and exotic composites. Choose from inks with special properties including fast-dry, removable, high contrast, and UV-readable.

Industrial coding systems for direct part marking on production lines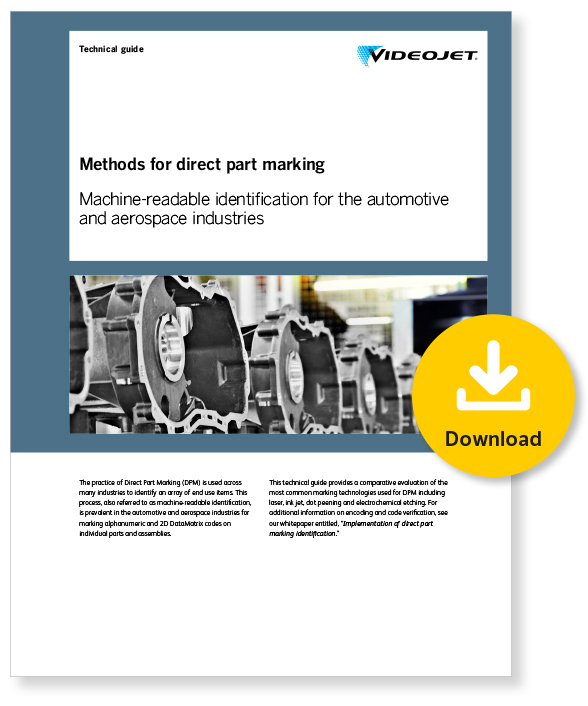 Parts marking designed around your production methods
Easy integration into your production setting and processes are key to coding and marking success. Innovative coding solutions from Videojet can be integrated into a multitude of production environments, from cells to high-speed continuous lines, helping to maximize flexibility and code quality.